Valuable Content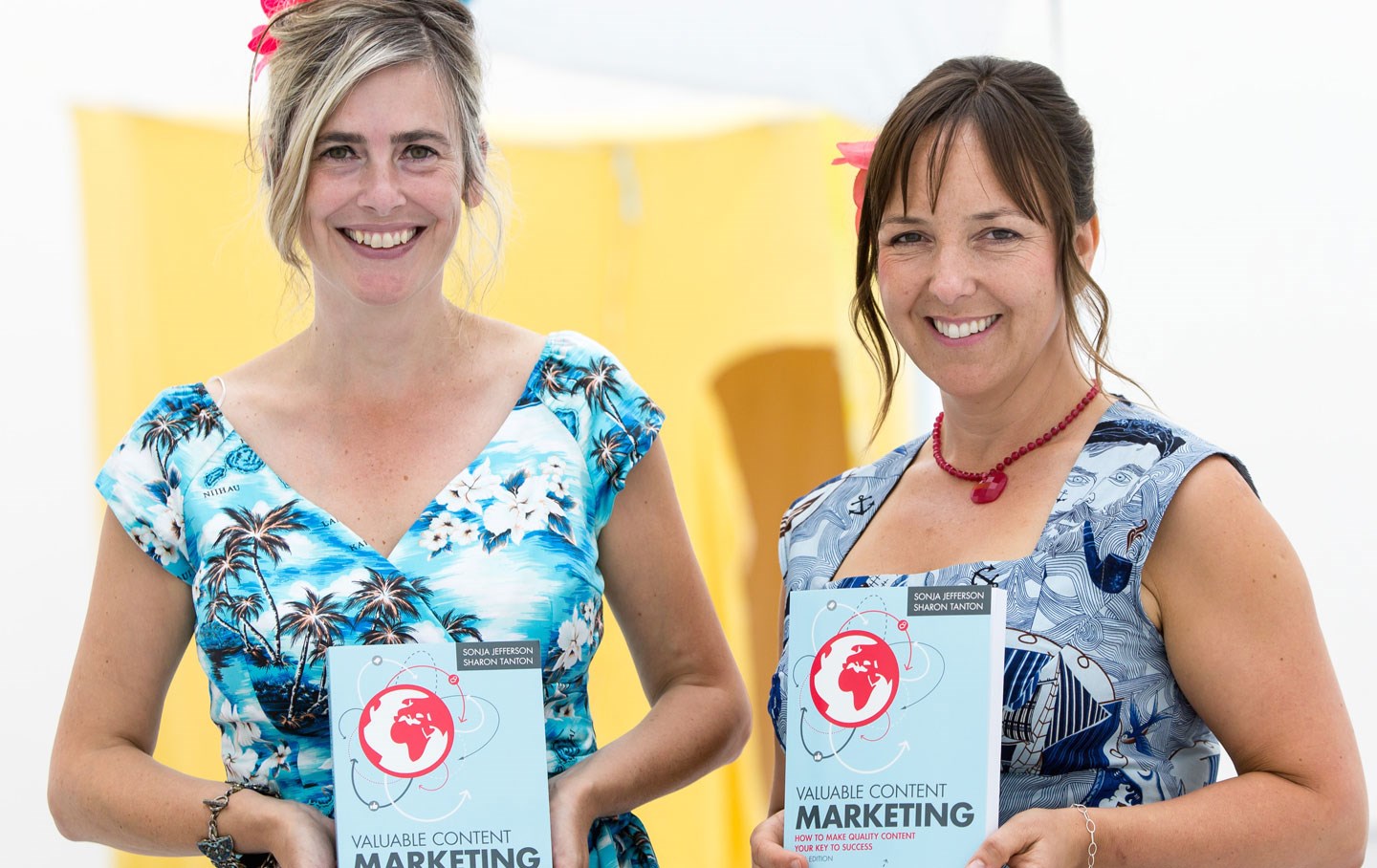 Content that matters for businesses that care
If you market your business online, this book from our friends Sonja and Sharon at Valuable Content will help you find your feet and get great results.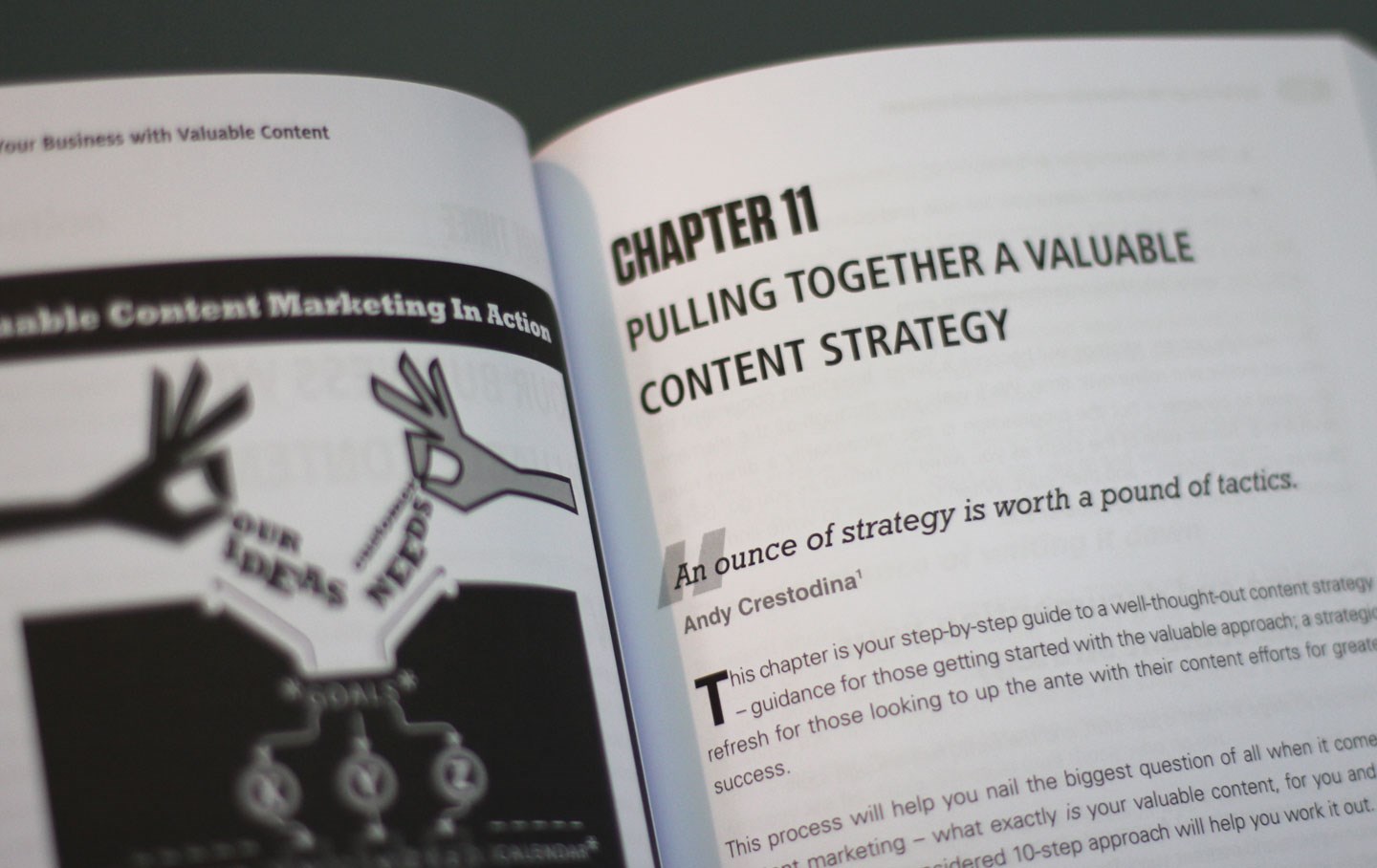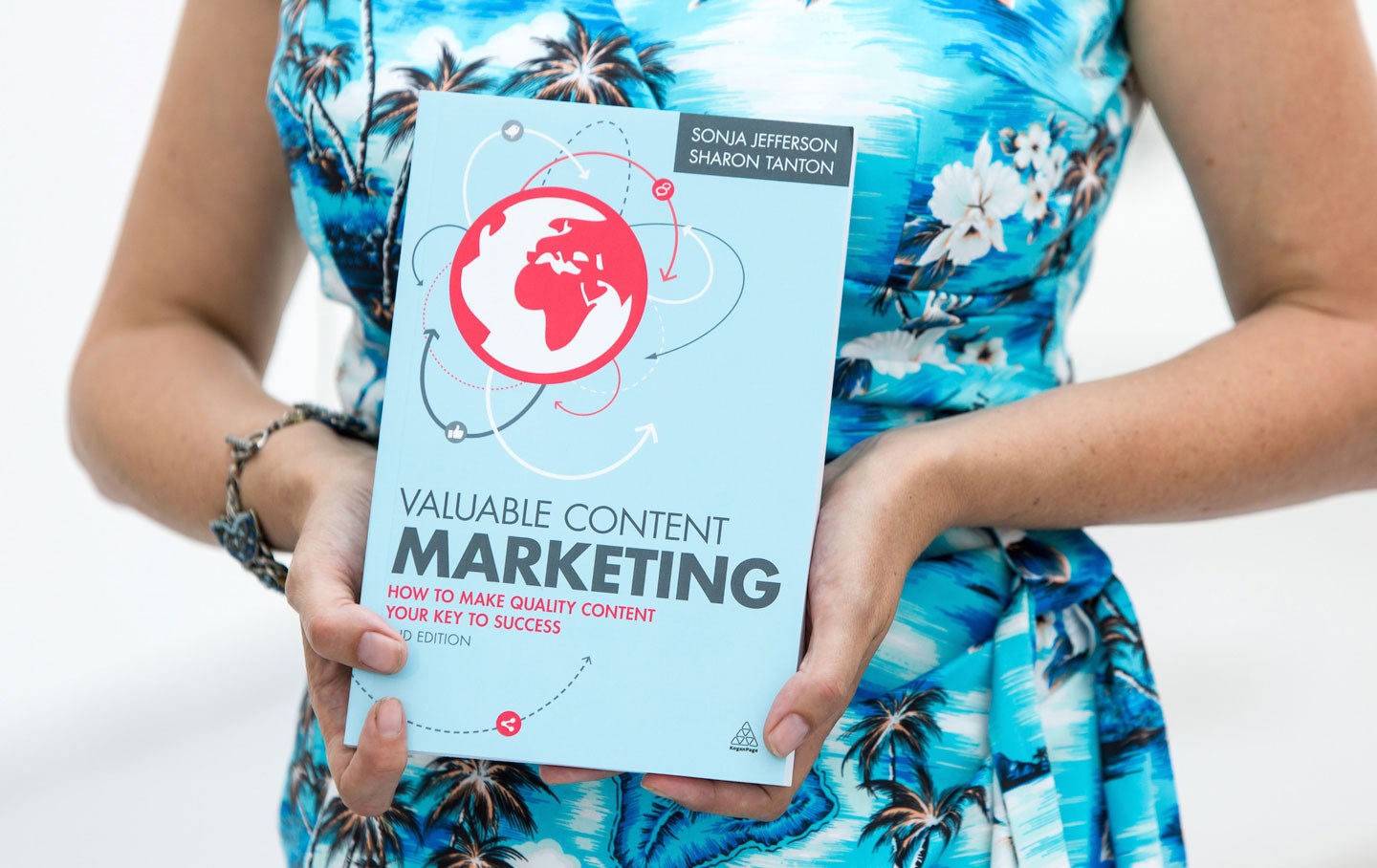 Valuable Content Marketing joins up all the digital elements – branding, blogging, video, your website, social media, email newsletters, SEO, PR – for a powerful, united and very natural approach to marketing that works.
Content that matters for businesses that care.