1 + 1 + you
We're a deliberately small agency. There's just Gill Marles + Adrian Barclay. It's a way that works well for our clients too...
You'll always know who you're working with, and there's no hierarchy. If you work with us we're hands on throughout, immersed in your project from initial ideas to finished designs. We listen, talk, research and design, and there's less likelihood of misunderstandings along the way. Because we're serious about what we do, we bring care, attention and genuine commitment to every project. Perhaps that's why many of our clients have been committed to us for years.
Our approach to design is fired by good ideas, rooted in experience and commercial sense, and executed with empathy and skill. We create everything from brand identity, naming and guidelines to how the brand works in print, online and in the world – from campaigns and promotional print to packaging and exhibitions, for start ups to established businesses.
Sometimes our customers know exactly what they want, other times it's more a voyage of discovery. We're happy either way. Here are three starting points:
You've got a new product or service with one chance to make a great first impression. You want help creating a brand that will be irresistible to the right people Example+
You're outgrowing your brand. It's not completely wrong, but it's not telling the whole story anymore. You need someone to help the brand grow up while preserving its heritage Example+
You need a 'something' to help you sell your product, but you don't know what. Good ideas are as important as fantastic finished designs Example+
Recently, our work in healthcare has exploded! You can read about the personal experience which gave us real insight into this world here
About Marles
Gill combines years of 'proper' Graphic Design experience with an understanding of print, a love of type and a (slightly OCD) attention to detail. This combined with some serious interior design skills means that nothing leaves the studio unless it looks absolutely amazingly right.
In her spare time she loves to throw pots and any opportunity to visit Spain, she's there!
Gill@marlesandbarclay.co.uk
M: +44 7803 143 237
@gillianmarles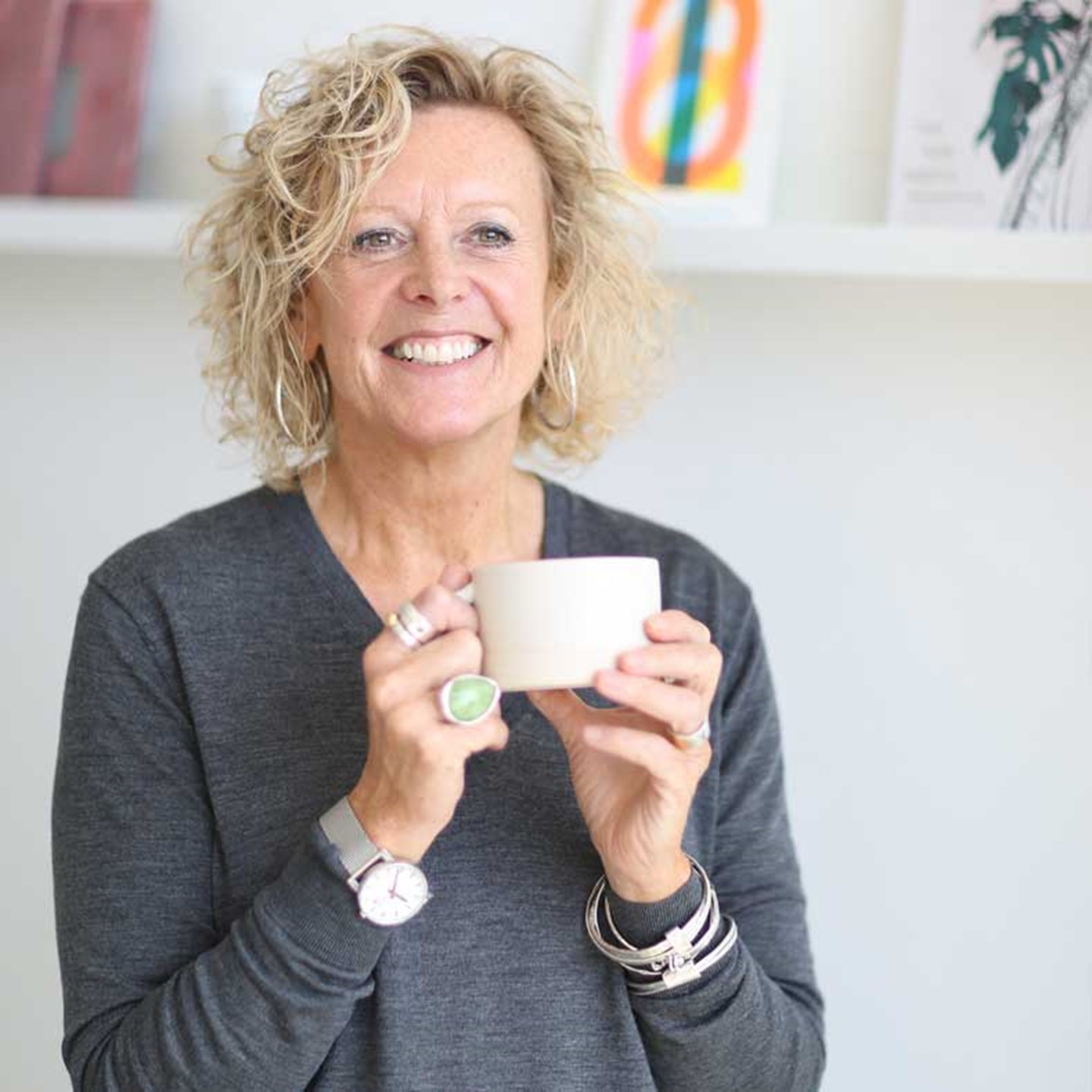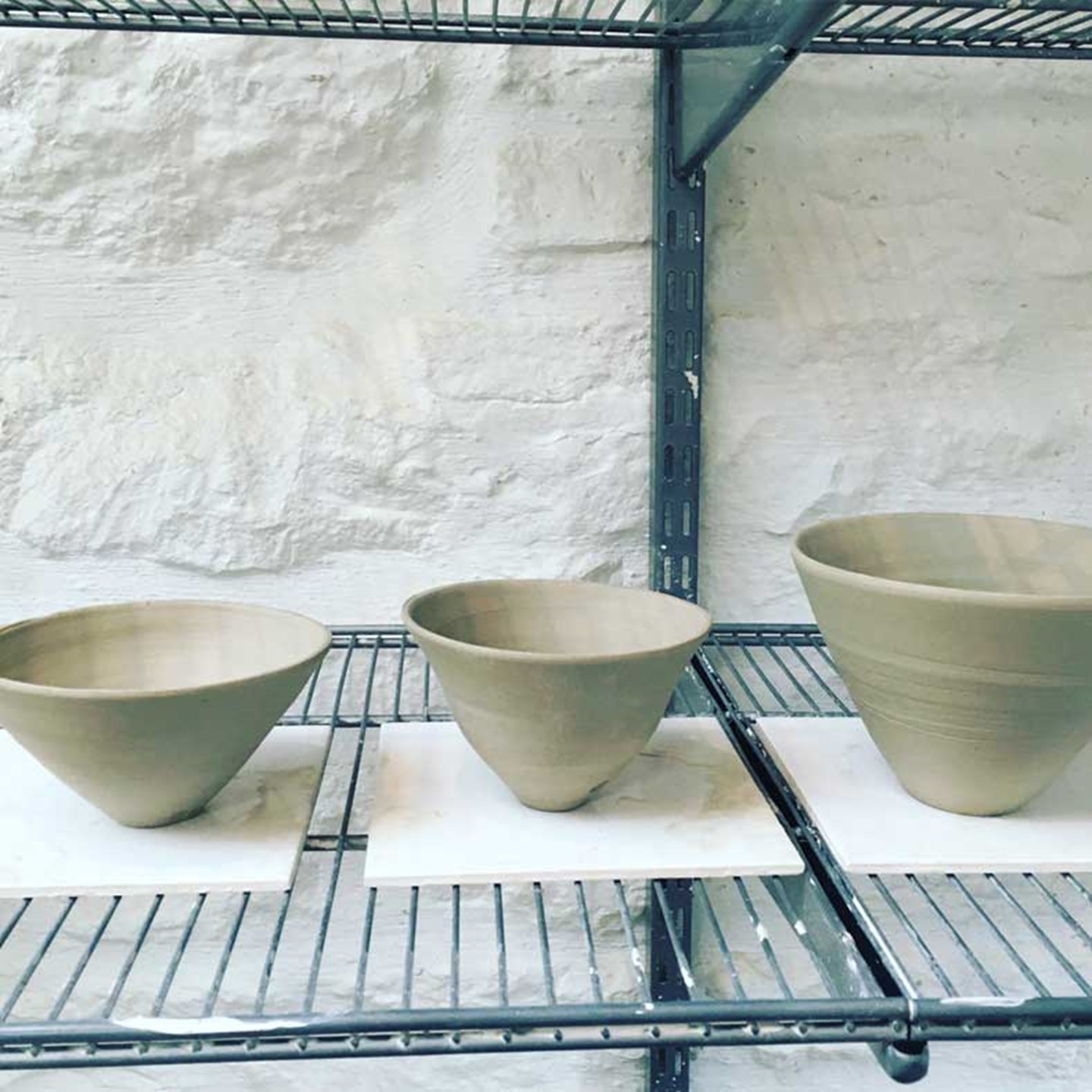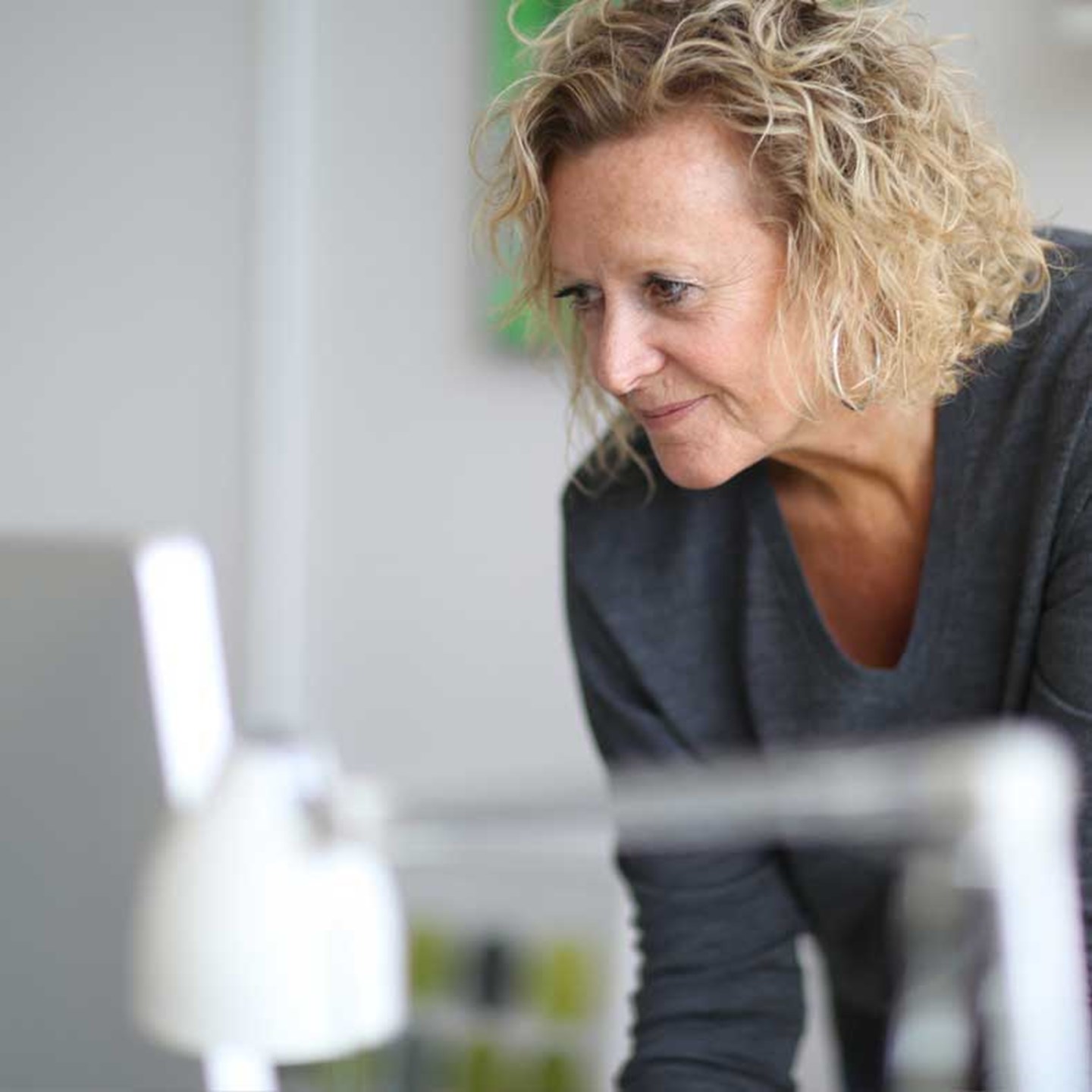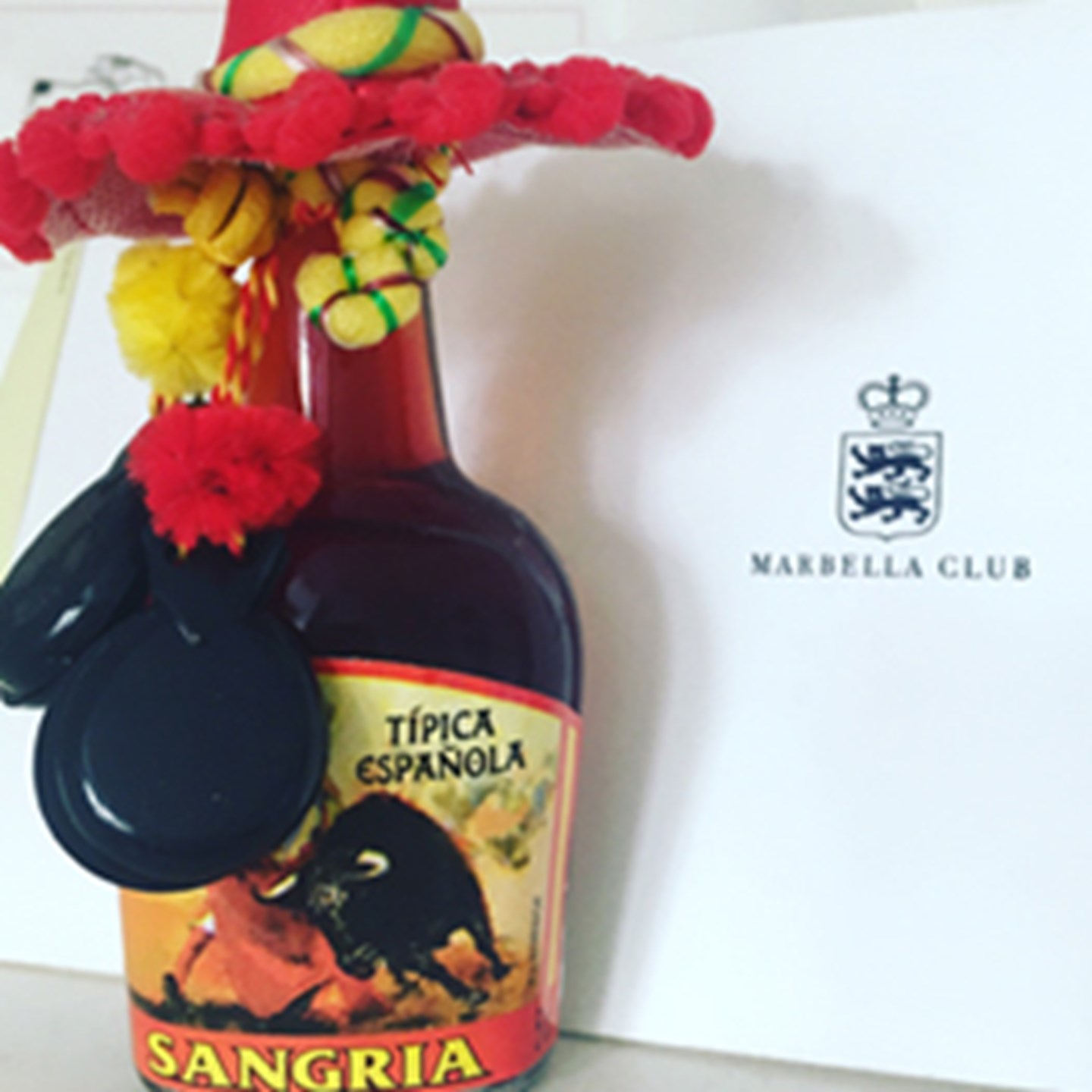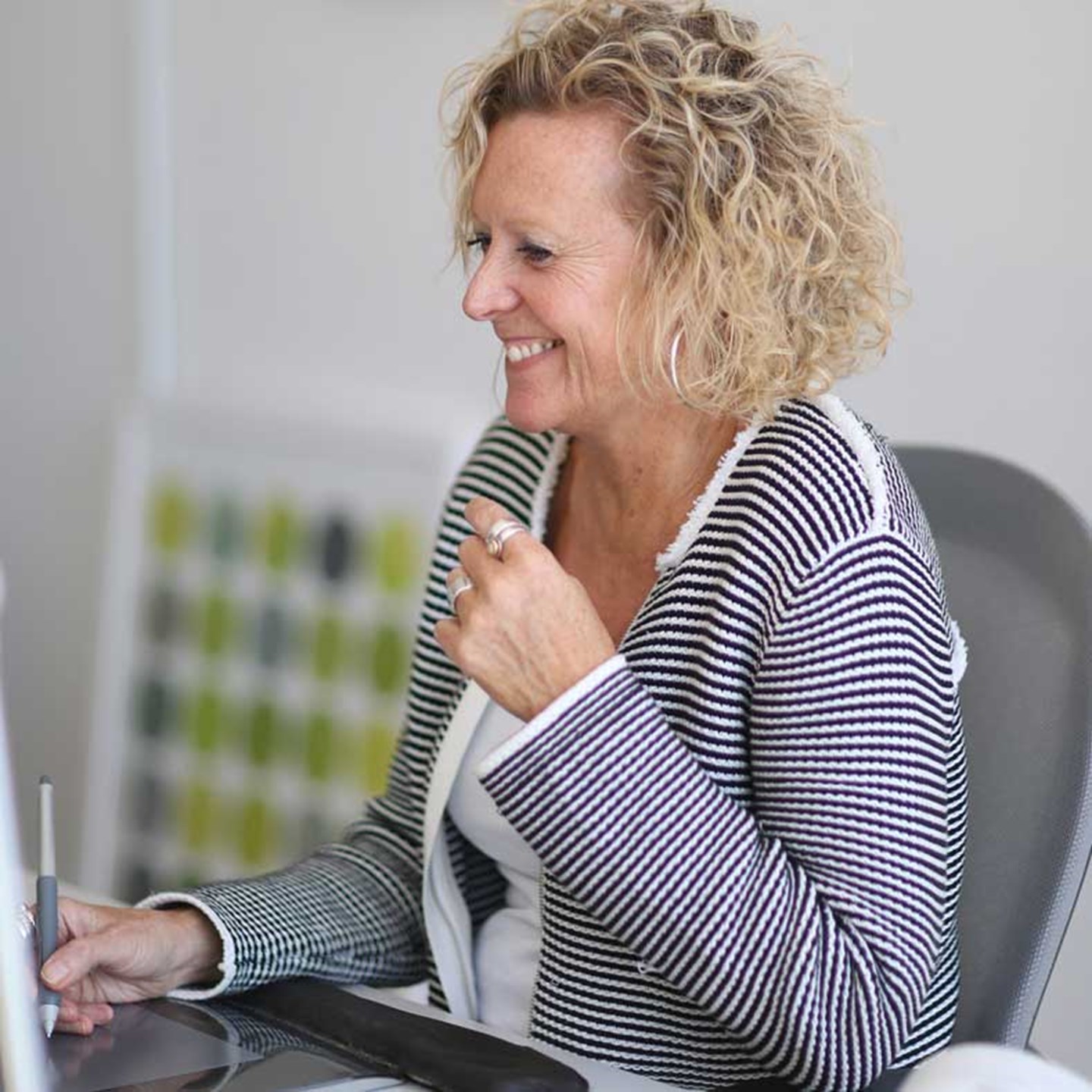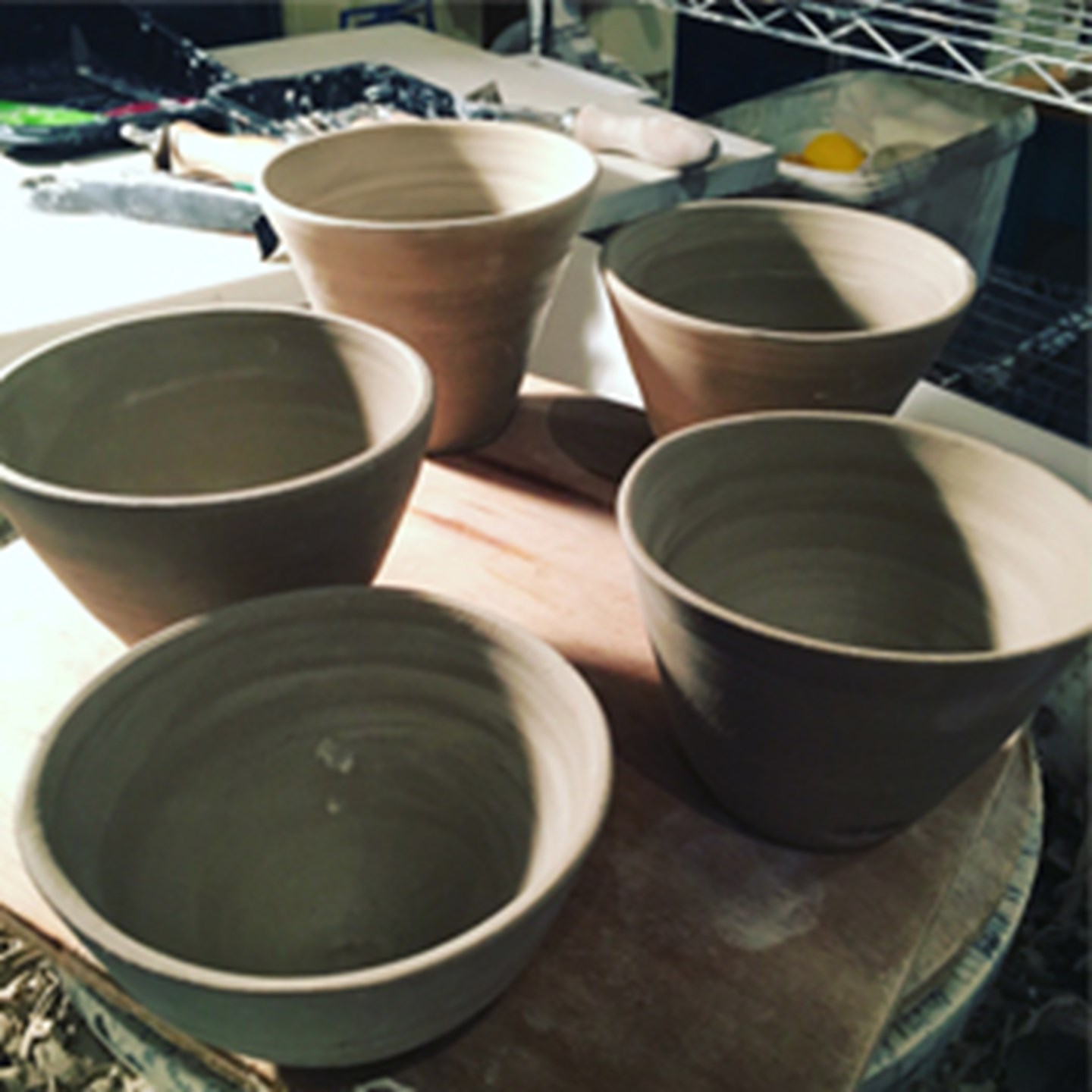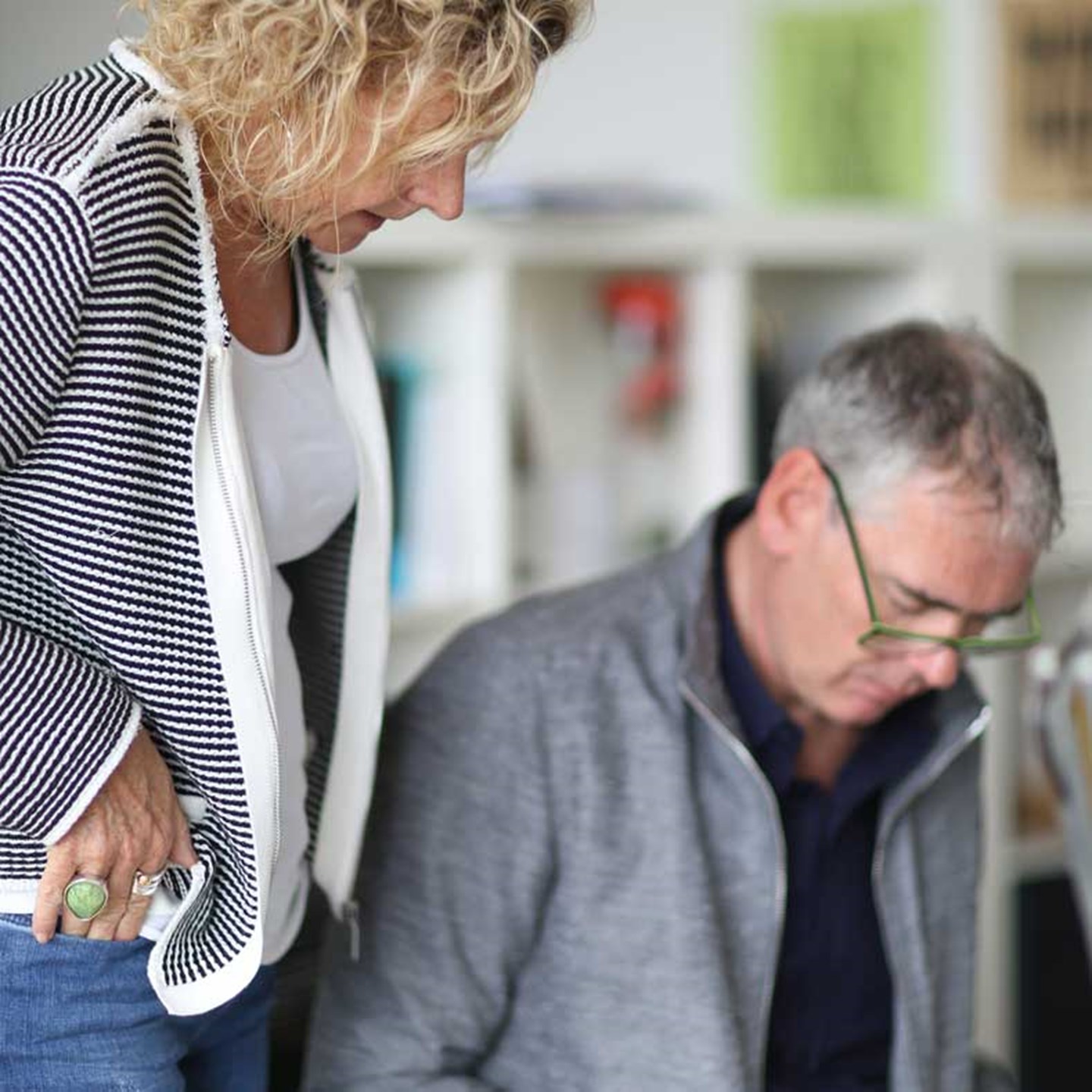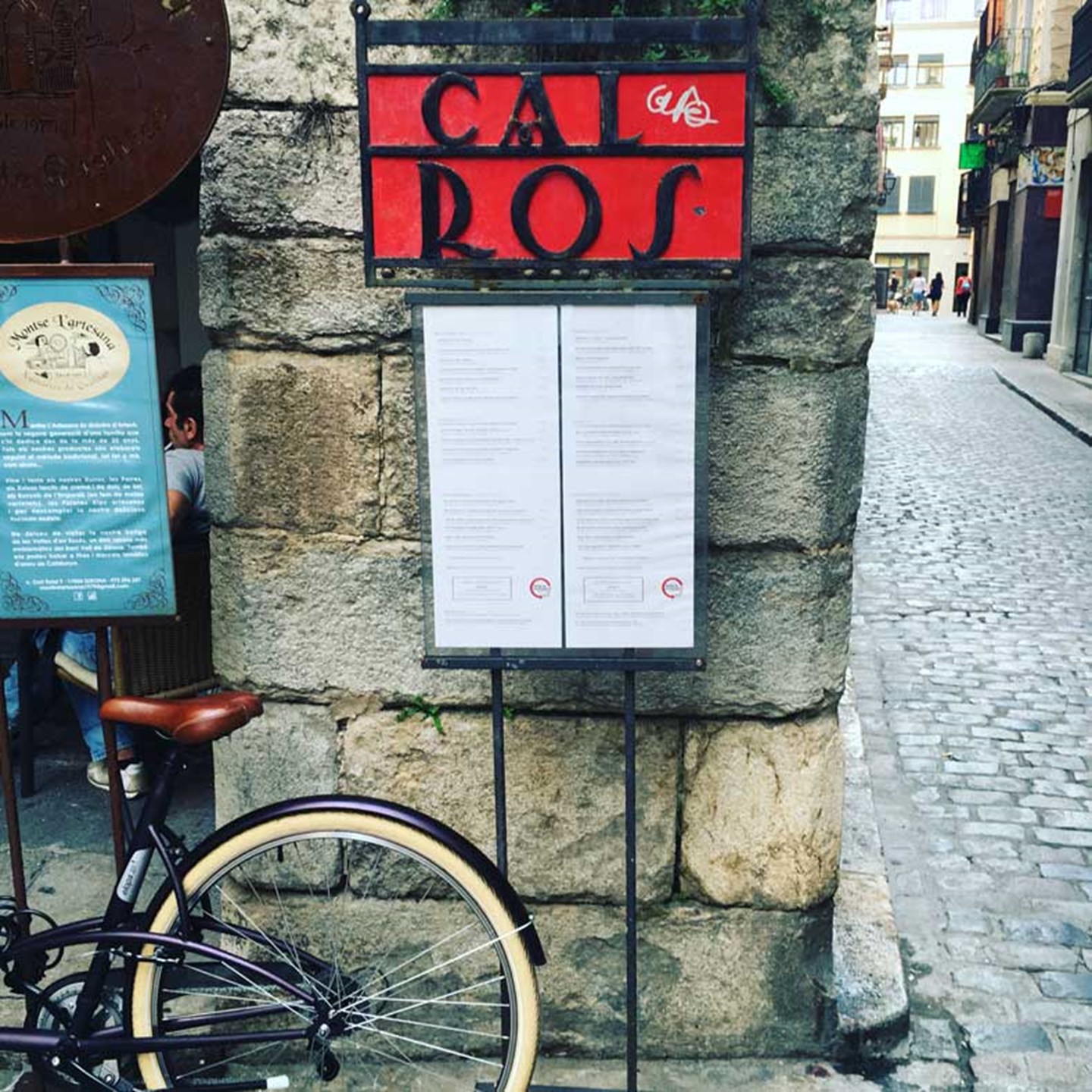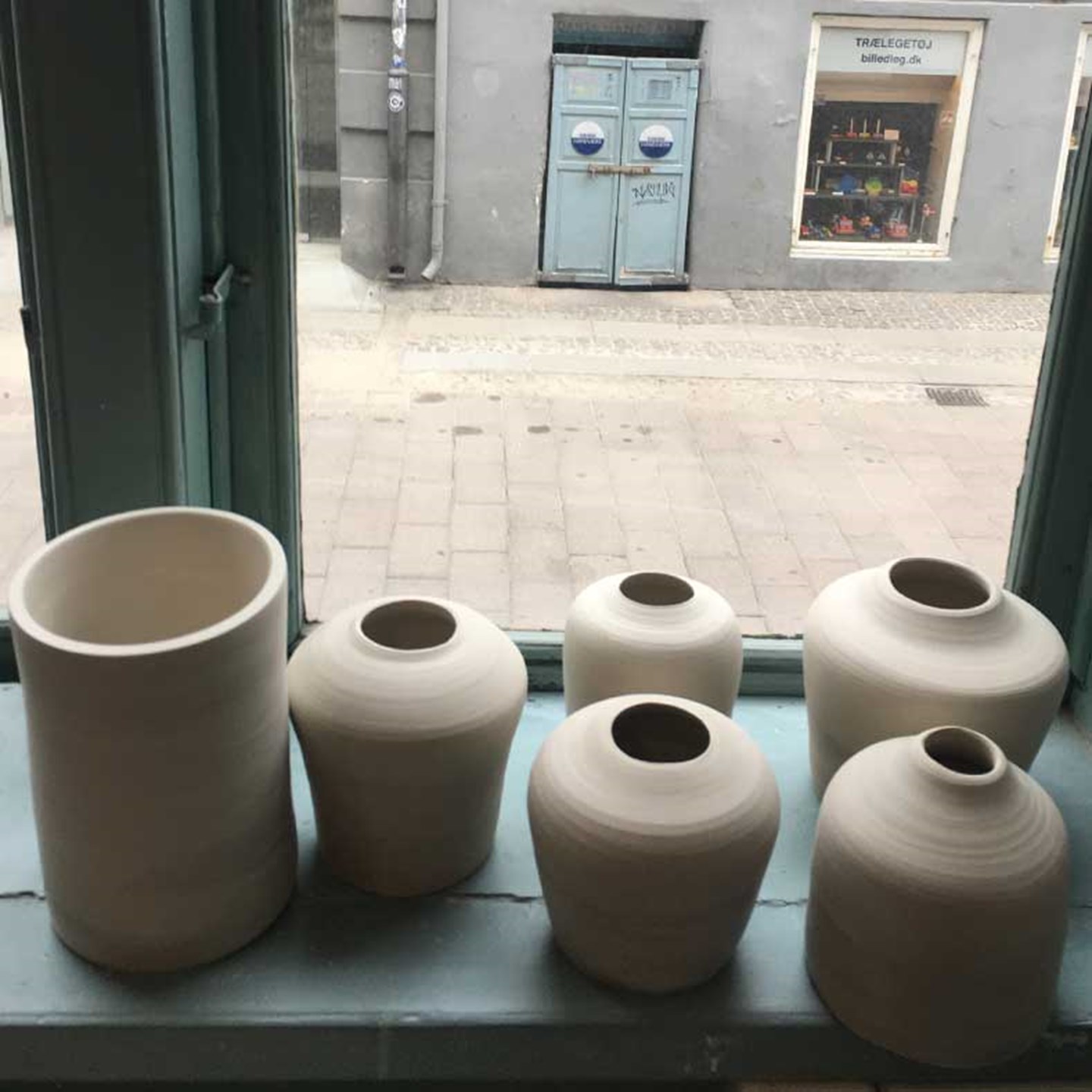 About Barclay
Adrian has an amazing facility for coming up with ideas and being able to visualise them so that people get them. He's a real 'big picture thinker.'
This creative thinking and illustration skills are key to the process of bringing your product, brand or production to life. Adrian's great versatility and technical prowess is born of years of experience as an illustrator with an impressive list of clients across the globe.
In his spare time he's truly a MAMIL - cycling to Paris for charity, and around and about Bristol for pleasure.
Adrian@marlesandbarclay.co.uk
M: +44 7970 881 739
@adrianbarclay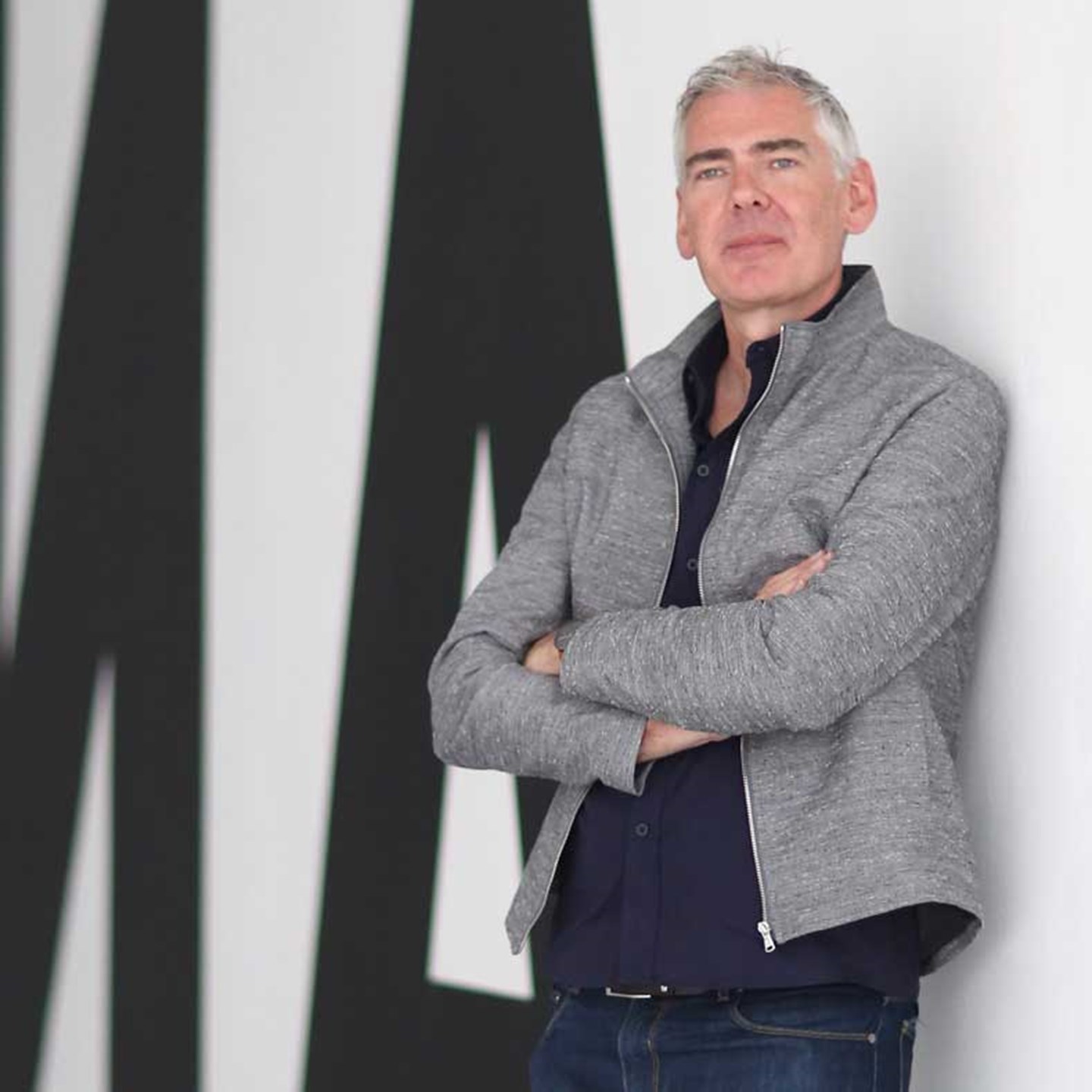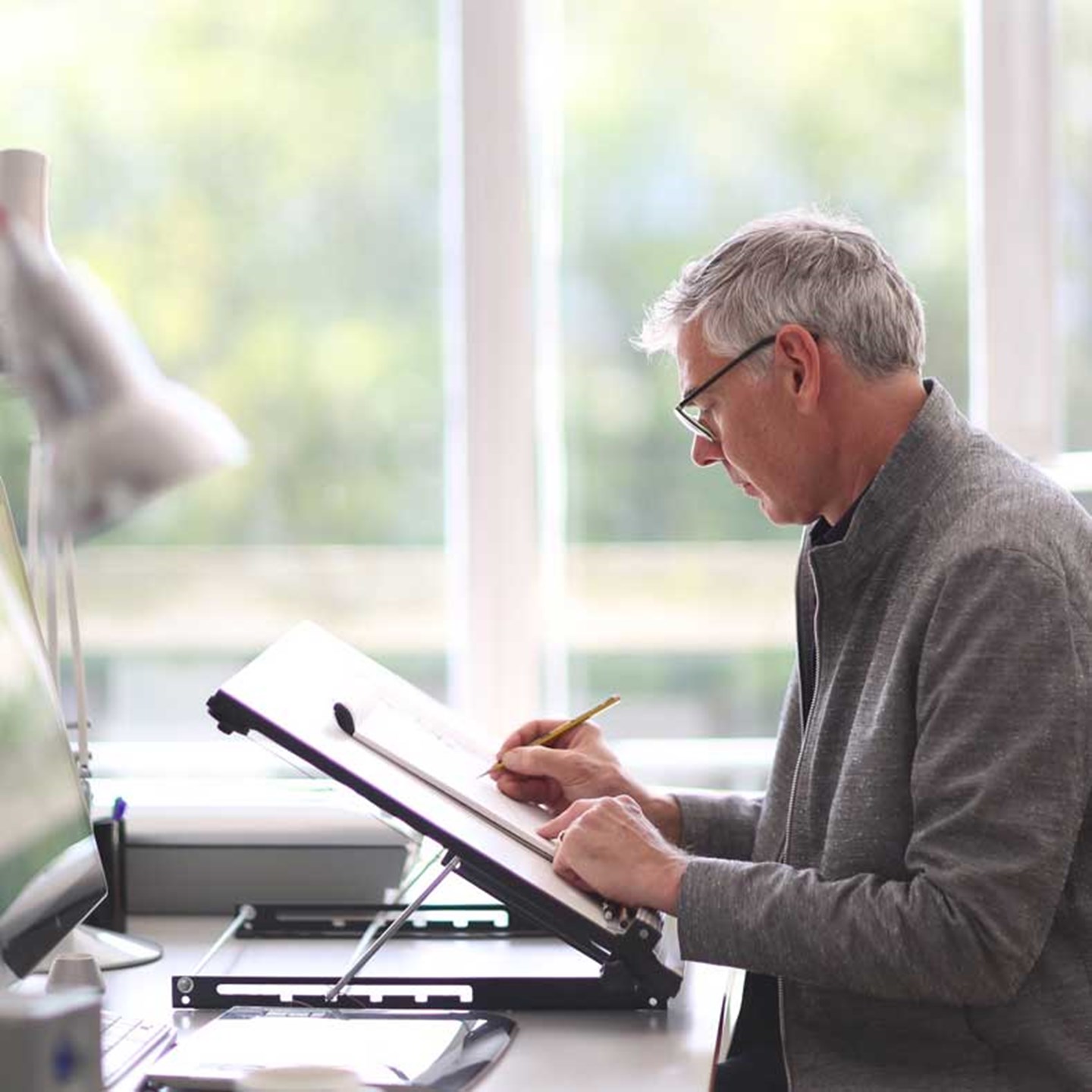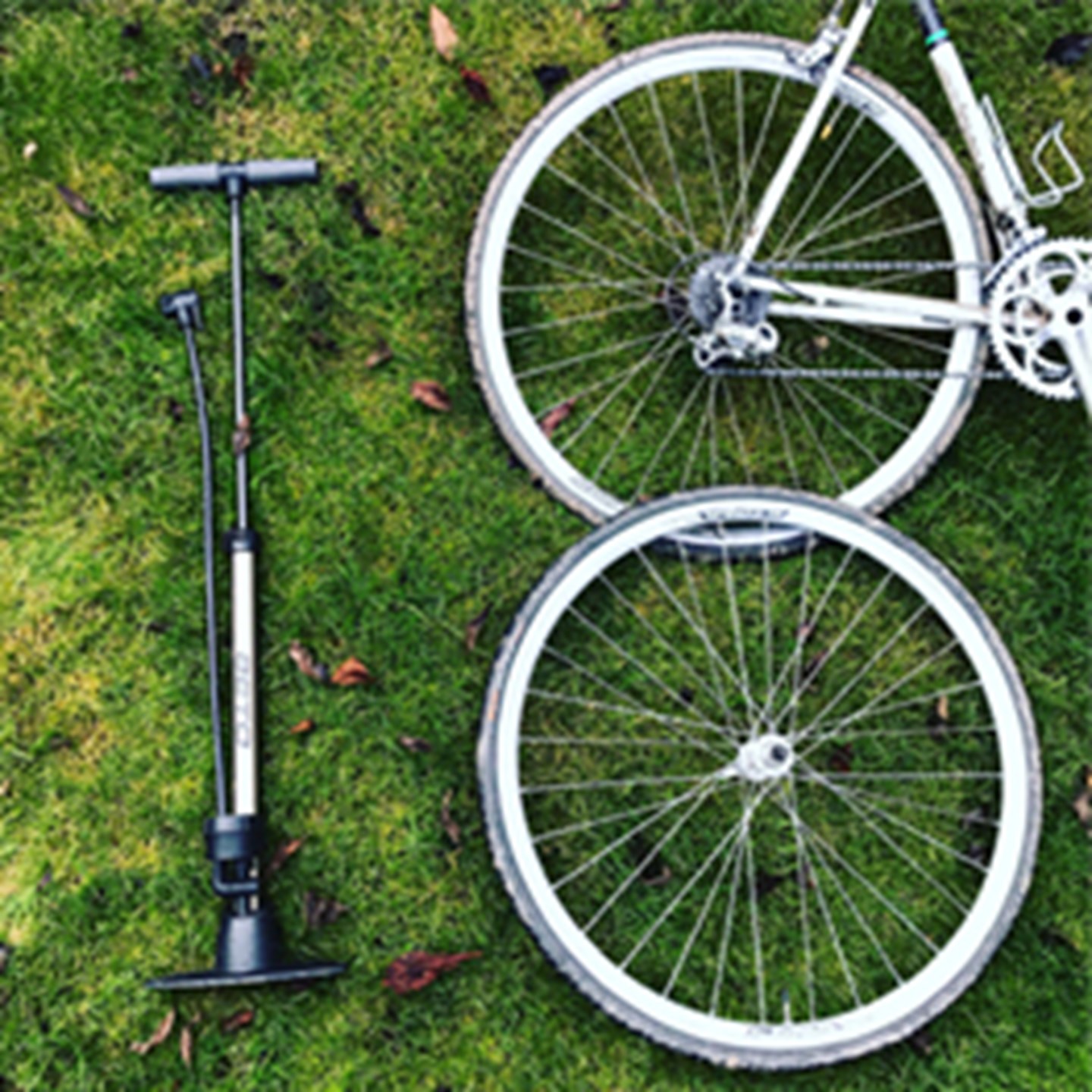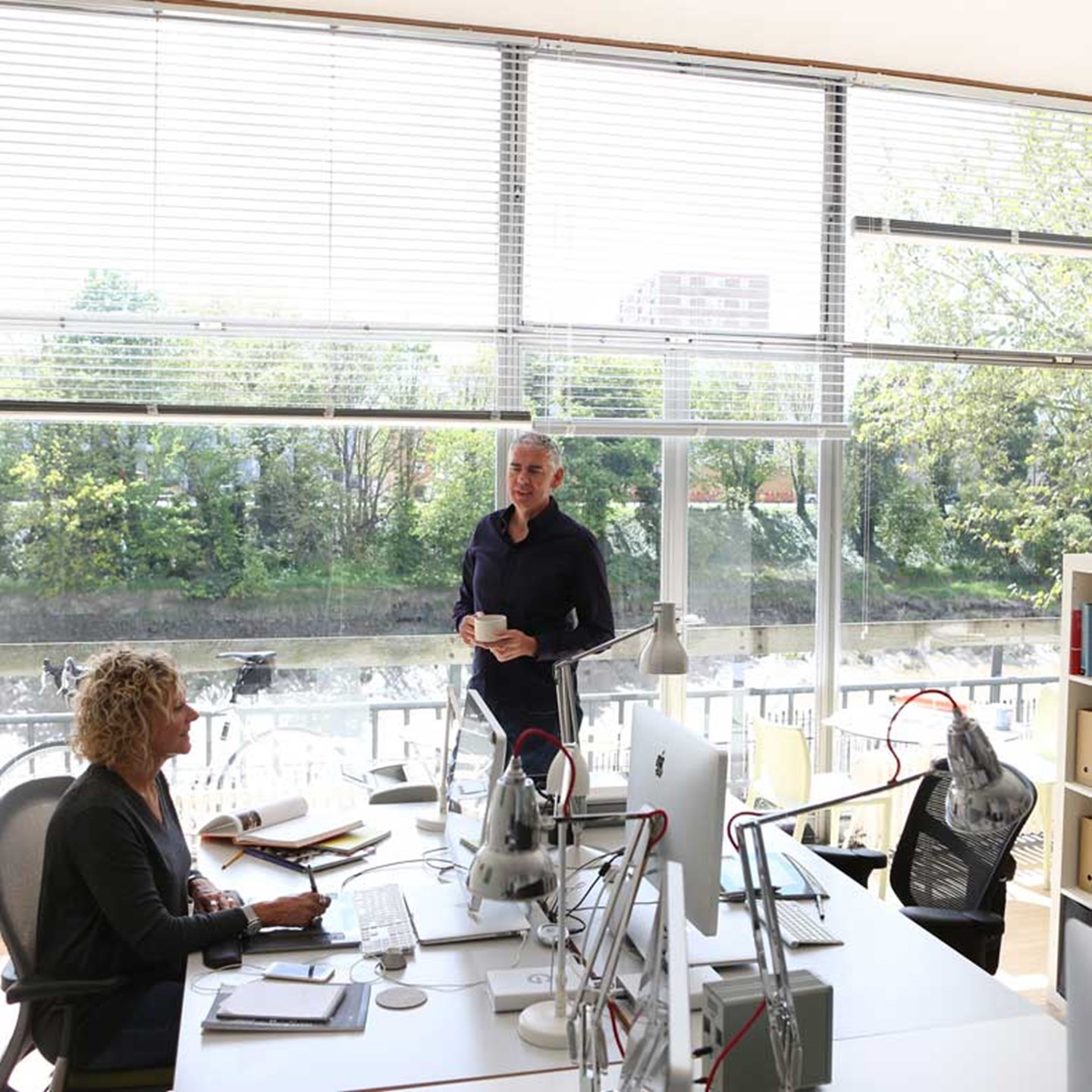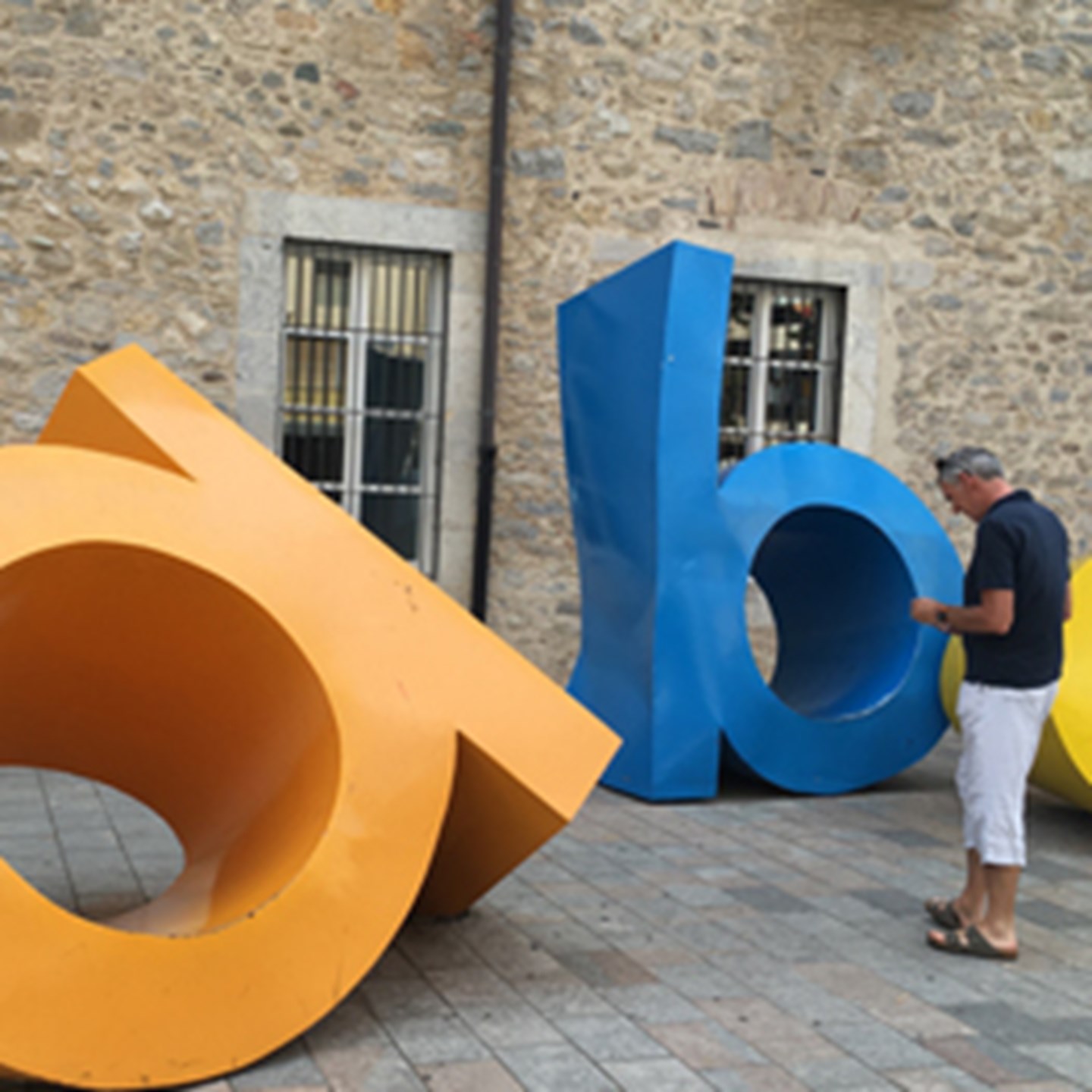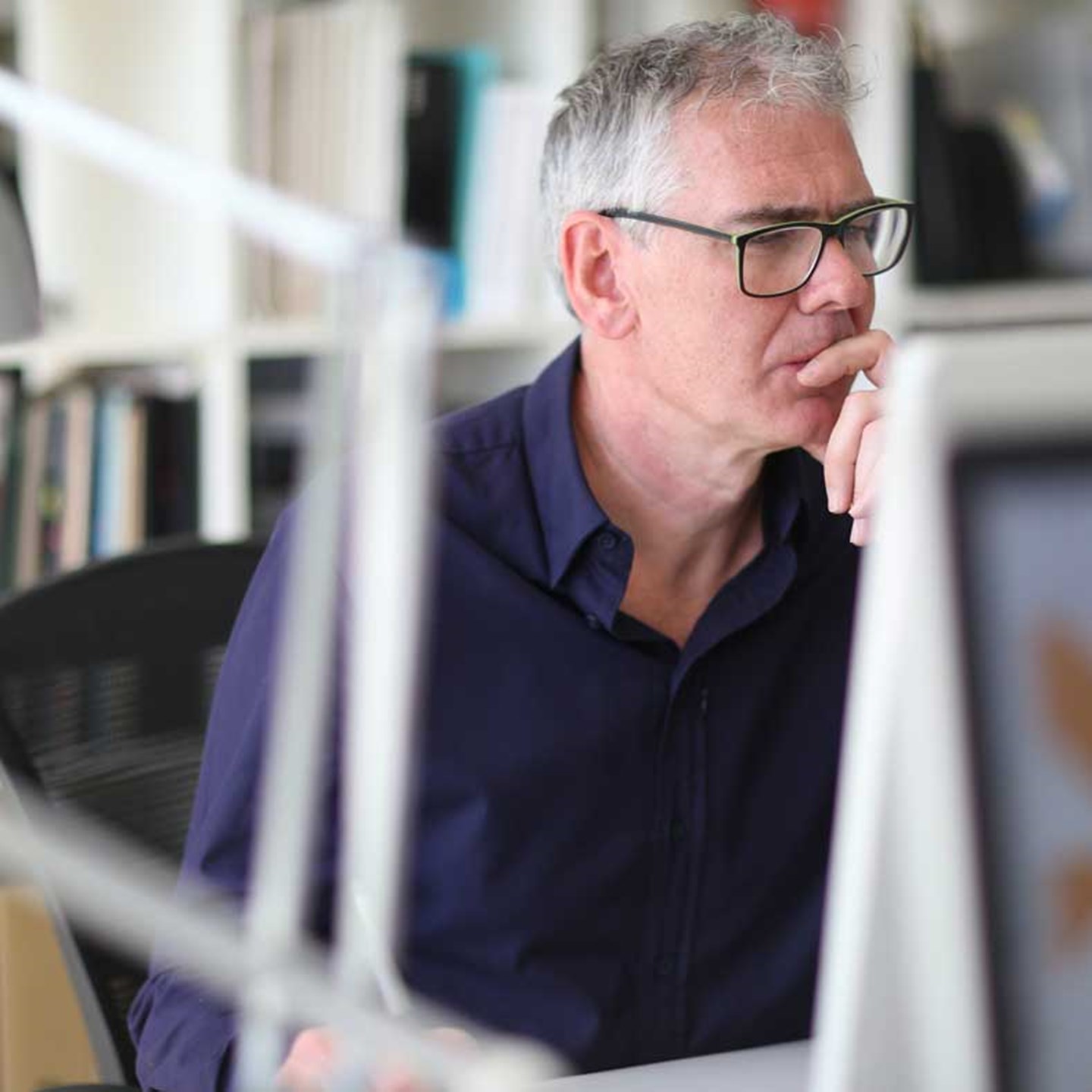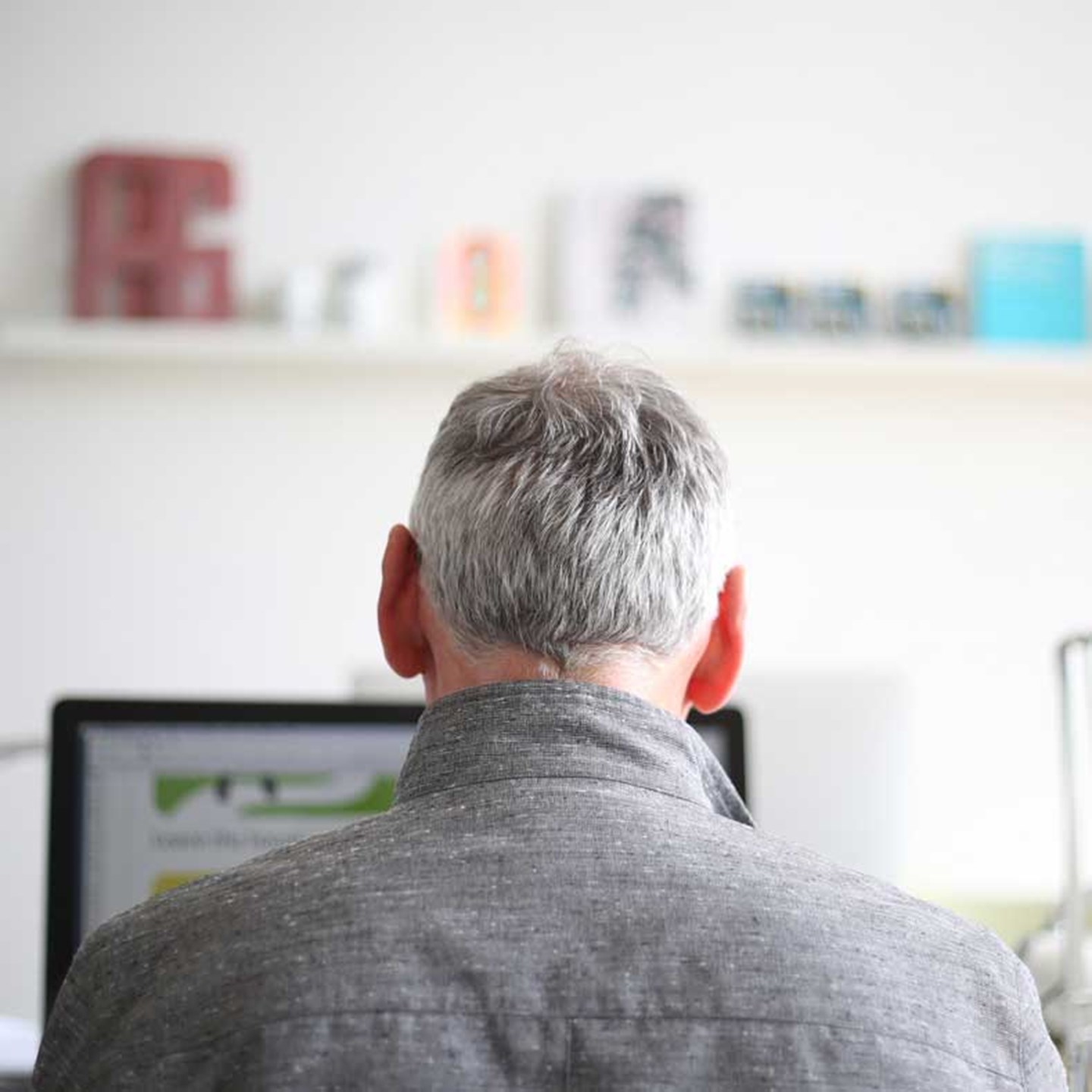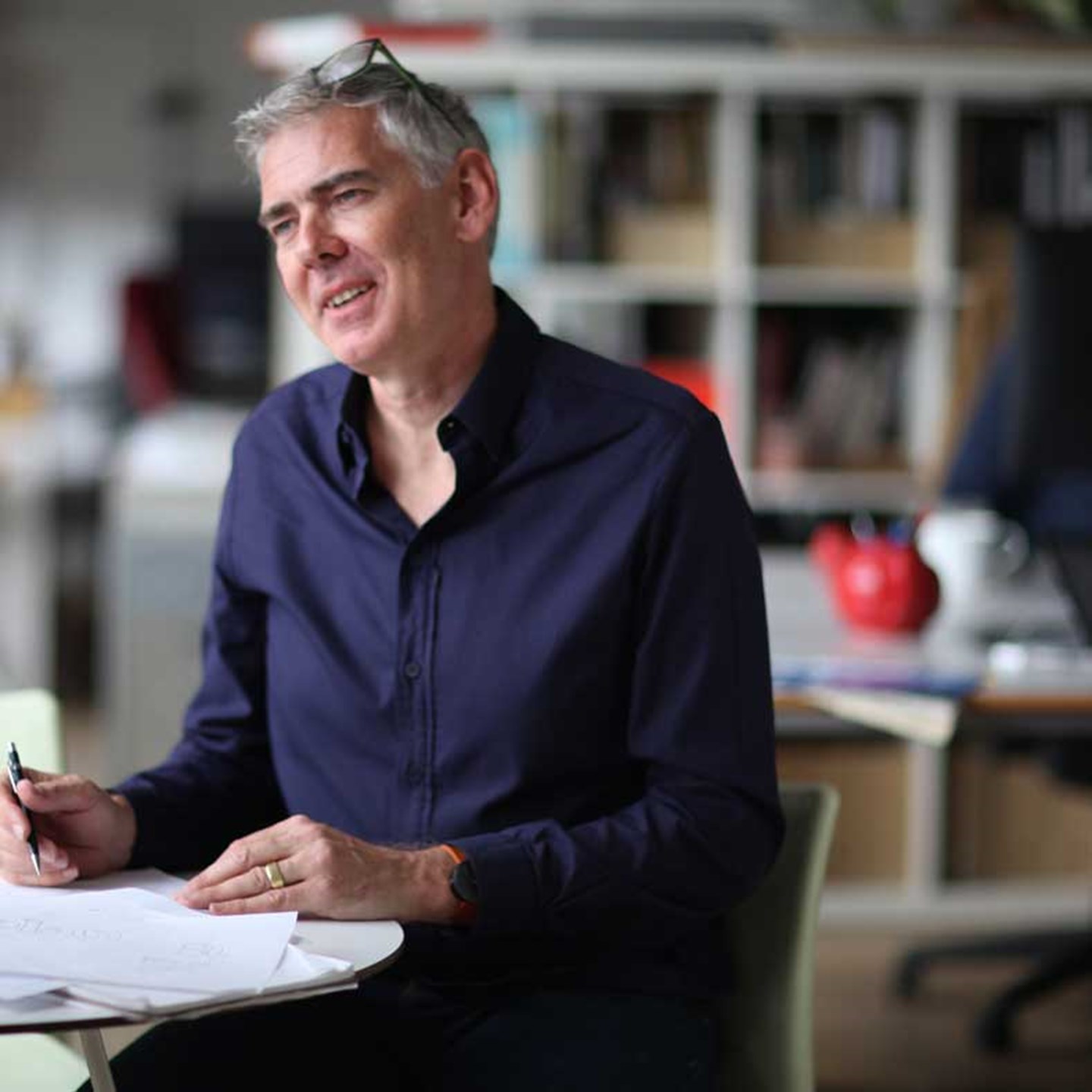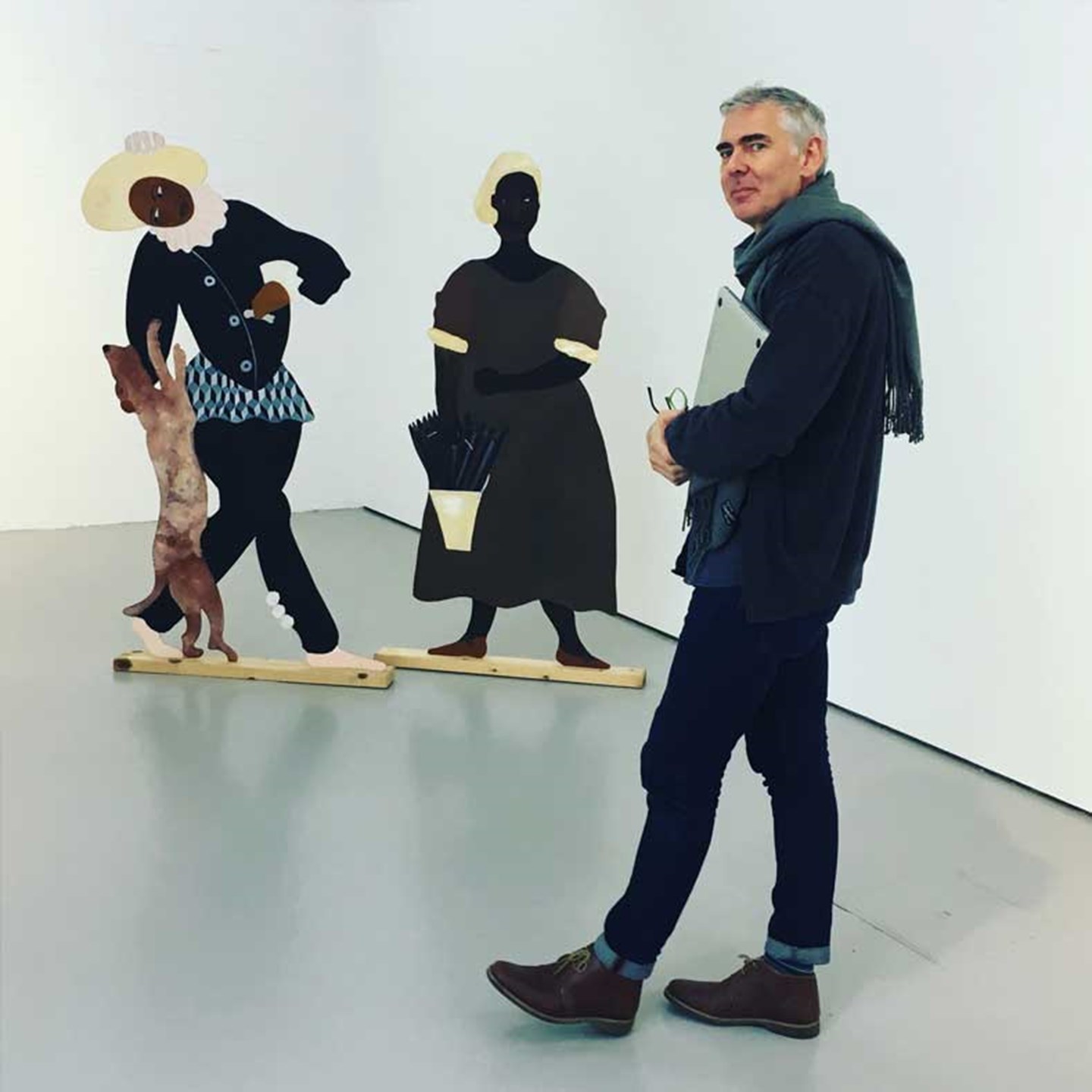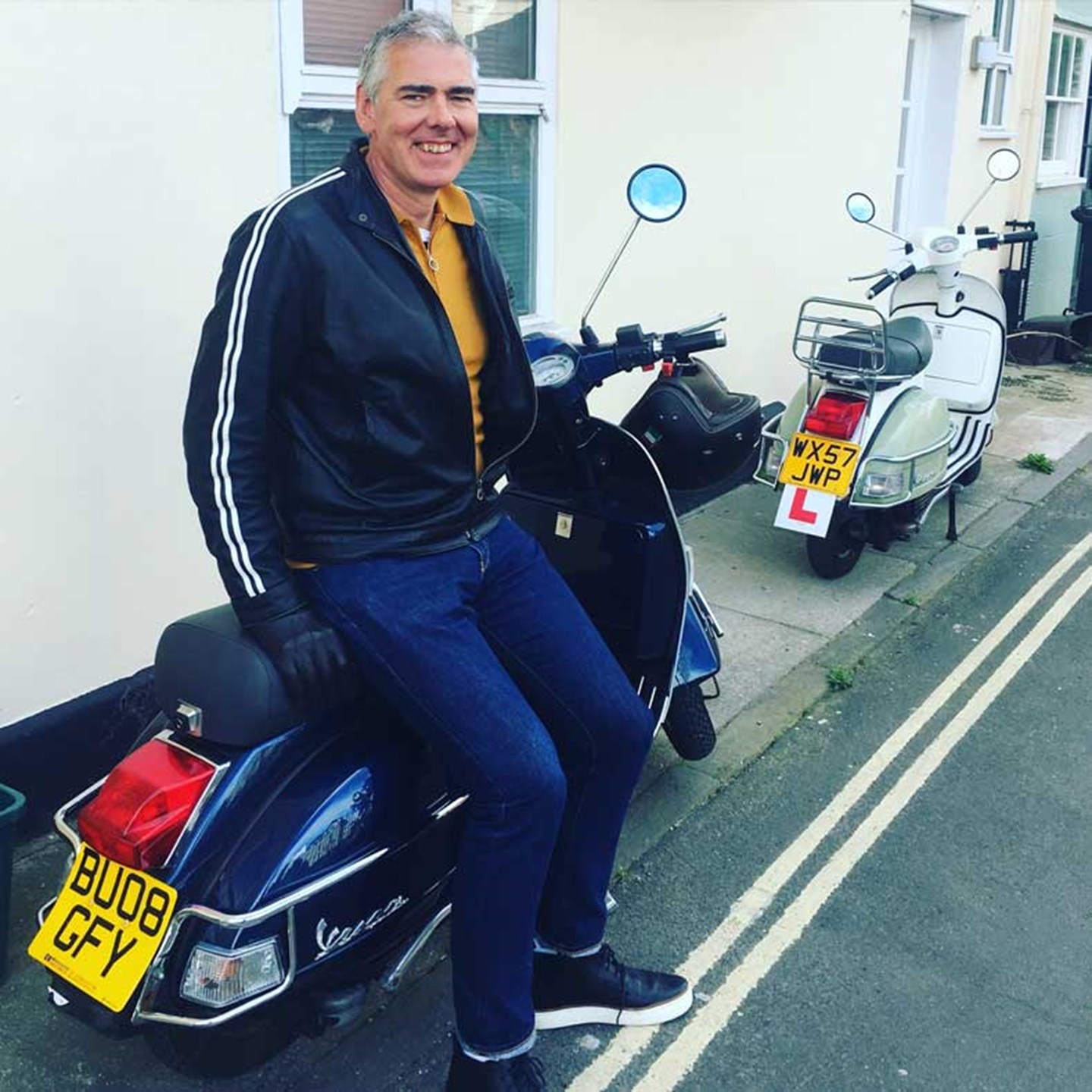 Testimonials
We're proud to have a whole heap of satisfied customers who have said some lovely stuff about us. This isn't the place to be bashful - so here's a little bit of the glowing feedback we've received:
"The response to our infographic equipment poster at Salford Critical Care Unit has been overwhelming. I am so pleased that so many other departments across the world are able to benefit from this work following our viral tweet! Our relatives feedback has all been positive especially noting the simplicity of the descriptions for them to understand complex equipment and why their loved one would need this. This has enabled us to remove paper information leaflets from the relatives waiting areas. M+B have been wonderful to work with and we look forward to working with them again in the future.
Julie Cheney, Consultant Nurse, Salford Royal ICU
"Working with Marles + Barclay was a total pleasure. As a designer myself I was likely to be a difficult client, but Adrian listened to my brief and encouraged my ideas. The process was easy and enjoyable, and I would happy recommend their services. Marles & Barclay have created a professional and elegant brand which I can't wait to unveil."
Beth Chippindall, Houneycomb Interiors
"You're not just designers – you really understand sofas AND my business."

Scott Davidson, Sofa Magic
"I can confidently say that the increase in business from the new website paid for the investment in less than three months."

Ric Carby, Barnes Educational Services
"We're delighted with the way Gill + Adrian worked with us to develop our new branding. The result has been very well received and has had a positive effect on the company's quality of contracts received since."
Rupert Perkins, John Perkins Construction
"Thank you for all your hard work on the re-brand. The design is fantastic. Also, I want you both to know that despite all the difficulties, everyone, I mean everyone, likes the brand. I am really really impressed."
Jane Edmonds, Comms & PR Manager, Second Step
"The new look Sugarcraft Magazine has been very well received – everyone is delighted with the transformation. Your advice and your assistance and your co-operation in streamlining the whole process has been a great help to us. I would like to thank you personally for helping to make this transformation so smooth."
Judy Banks, National Chair, British Sugarcraft Guild
"Wow Adrian THANK YOU! I am in awe of your design and the way you have compiled an amazing guide... I am so excited to see children using them."
Mikey, Releasing Potential
"Our clients are overwhelmed by how you have been able to interpret their words and stories – a huge thank you!"
Annie Perez, St Mungos
our clients
past + present
Retail + Craft
Alistair Sawdays
Barefoot Bride
Beyond the Wall
Bodmin Nursery
Brabantia
British Sugarcraft Guild
Chic & Wild
Clifton Wardrobes
Designer Doors
First Flight Balloon Trips
Friend & Falke
Gloucester Road Independents
Greens Horticulture
Harveys Bristol
Honda
Honeycomb Interiors
Hooper House Cafe
Hostissimo
Kingsdown Vaults
Kleeneze
Newleaf Furniture
Louisa Taylor Ceramics
Makers' Eye
Milsom Place
Mostyn Gallery
Paramount Hotels
Pizza Provencale
Planet Pizza
Sabre Leasing
Sage inspired by Life
Screwfix
Sofa Magic
Tesco
Thai Teak Fund
Thierry & Guy Wines
Trollbeads UK
Twoday Coffee Roasters
Waitrose
Healthcare
Aberdeen ICU
Aintree Hospital CCU
Aintree Hospital VIC
Alfred Hospital ICU, Melbourne
Austin Hospital ICU, Melbourne
Barnsley Hospital ICU
Basildon University Hospital library
Borders Hospital CCU
Colchester Hospital CCU
Compass Health
Dunfries & Galloway CCU
Glasgow QEUH Nuerosciences/OMFS
Golden Key
Harefield Hospital
Harrogate District Hospital
Intensive Care Society
Ipswich Hospital CCU
Kilcady Hospital ICU
Lewisham + Greenwich Hospital
NBT Dementia Wards
Nottingham ICU
Princess Alexandra Hospital, Essex
Royal Berkshire ICU
Royal Free London
Scarborough ICU
Salford Royal CCU
Scarborough ICU
Southmead Hospital ICU
Southmead Hospital ED
Southmead Hospital Theatres
Stevenage Hospital ICU
Vanderbilt Hospital, Tennessee
Walton Centre, Liverpool
West Hertfordshire ICU
West Sussex Hospitals ICU
William Harvey Hospital, Kent
York Hospital ICU
Culture
Bristol Cycling Campaign
Bristol Cyrenians
Barnes Educational
Bristol Festival of Literature
Bristol Old Vic Theatre School
Bristol University
Eastside Community Trust
Ellie Glover
Fresh Arts
Friends of St Andrews Park
International Fesival of the Sea
Illustrators Direct
Love B&B
Priority Youth Housing
Spike Island Artspace
Tangent Books
Tutto Italiano
Willis Newson
Government
Innovate UK
Technology Strategy Board
The Design Programme
Professional Services
Anderson Financial Management
Bright Spark PR
Business Link
Carter Baynes
Epitiro
Focus on Design
John Perkins Construction
Lawson Clarke PR
Limetree PR
Lucy Bristow Recruitment
Mundy & Anson
Post-Keynesian Economics Society
Spaces 4 Learning Architects
Sparkol
Strategycom
Education
Bristol Grammar School
Cotham School
Connexions West
Downend School
Learning Partnership West
Learning and Skills Council
Lifetime Careers
Living Learning English
Mangotsfield School
Minerva Primary Academy
Releasing Potential
Victoria Park Primary
Writhlington School
Housing Associations
Brighter Places
Solon
United Communites