Homeware by Playroom Interiors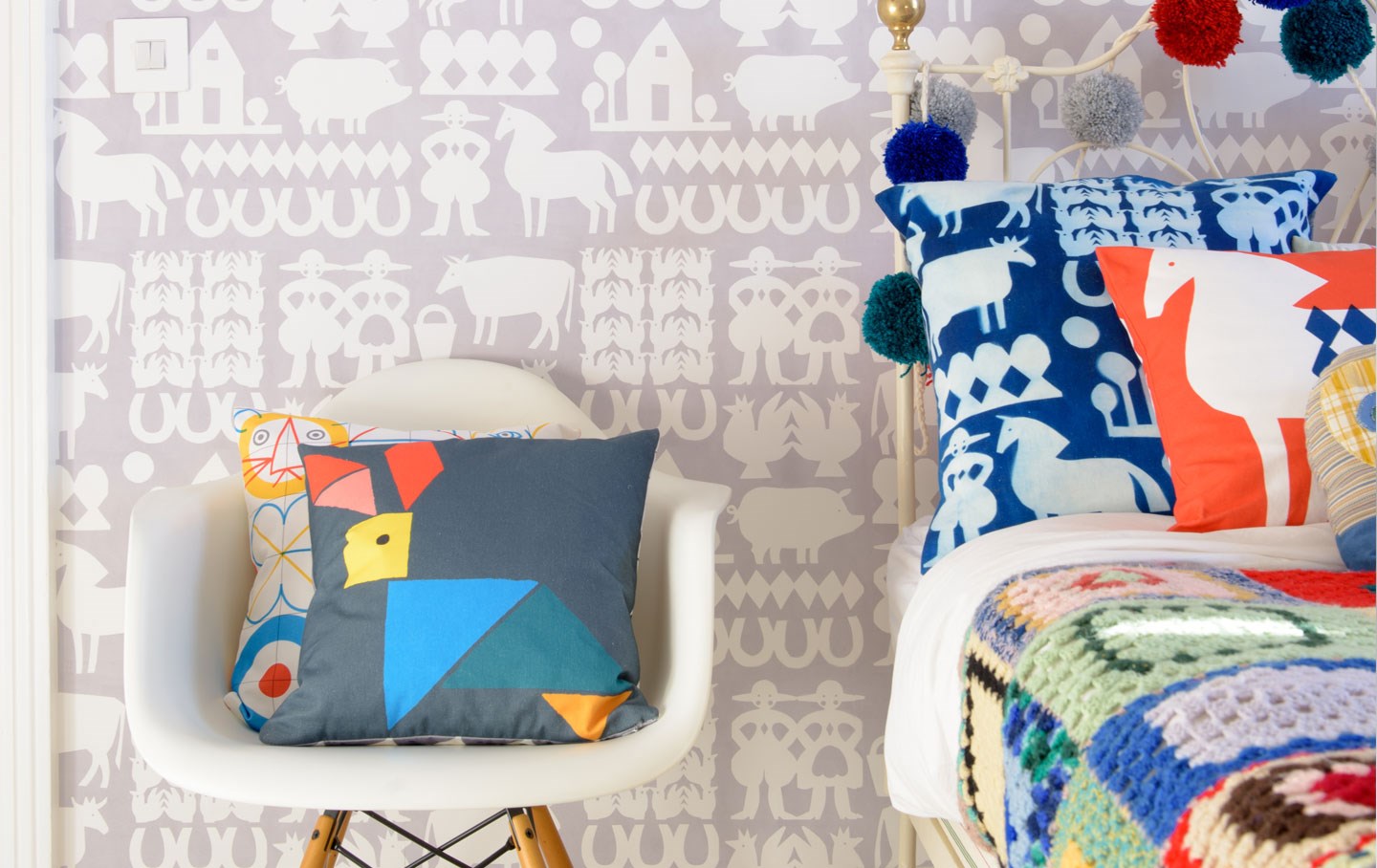 Playroom Interiors, a fresh new children's homewares company is the creation work of our lovely friend, designer Emma Carlow. She aims to encourage children to explore their creativity and spark their imagination with a range of playfully designed children's wallpapers, cushions and lampshades.
Have a look! playroominteriors.com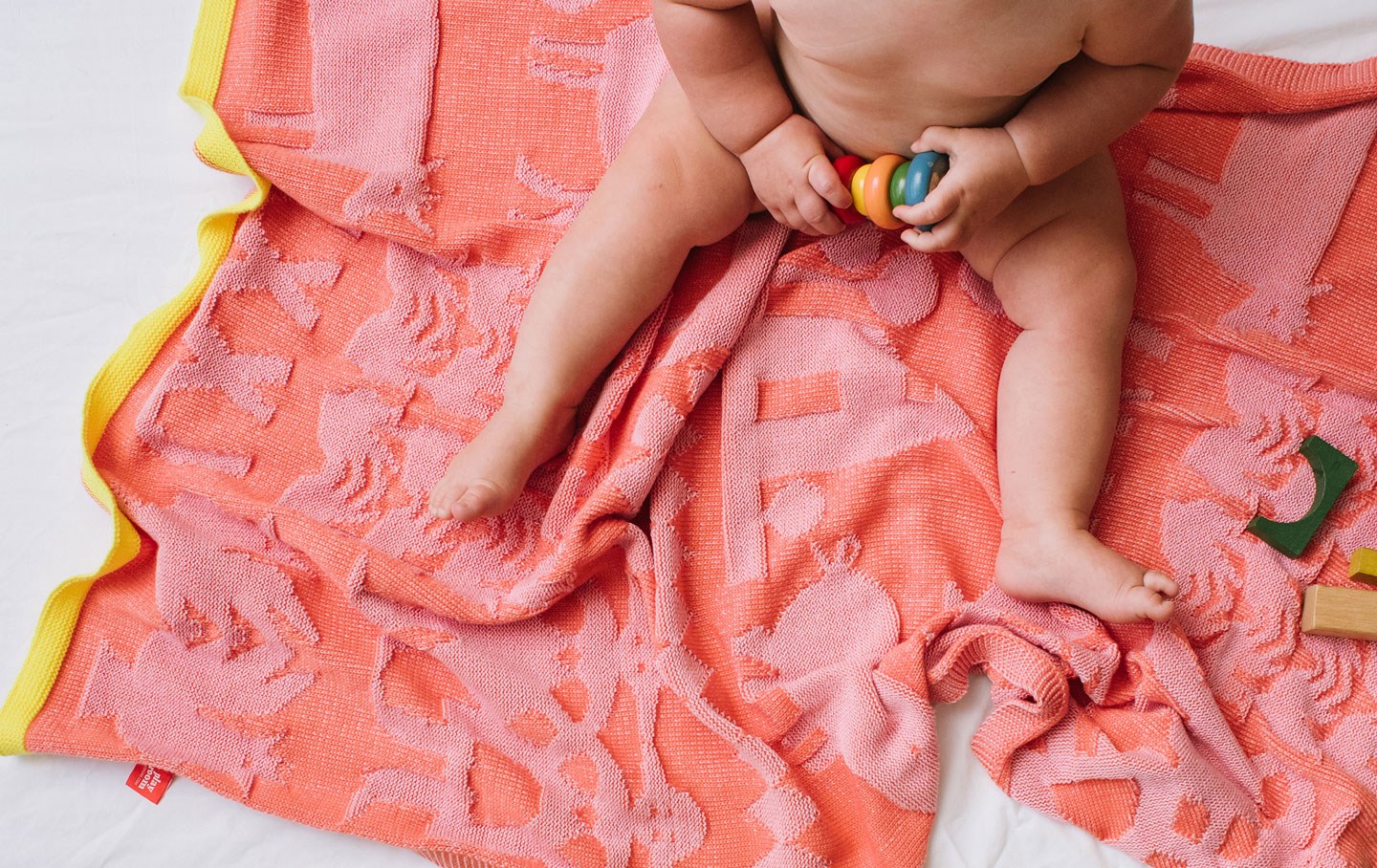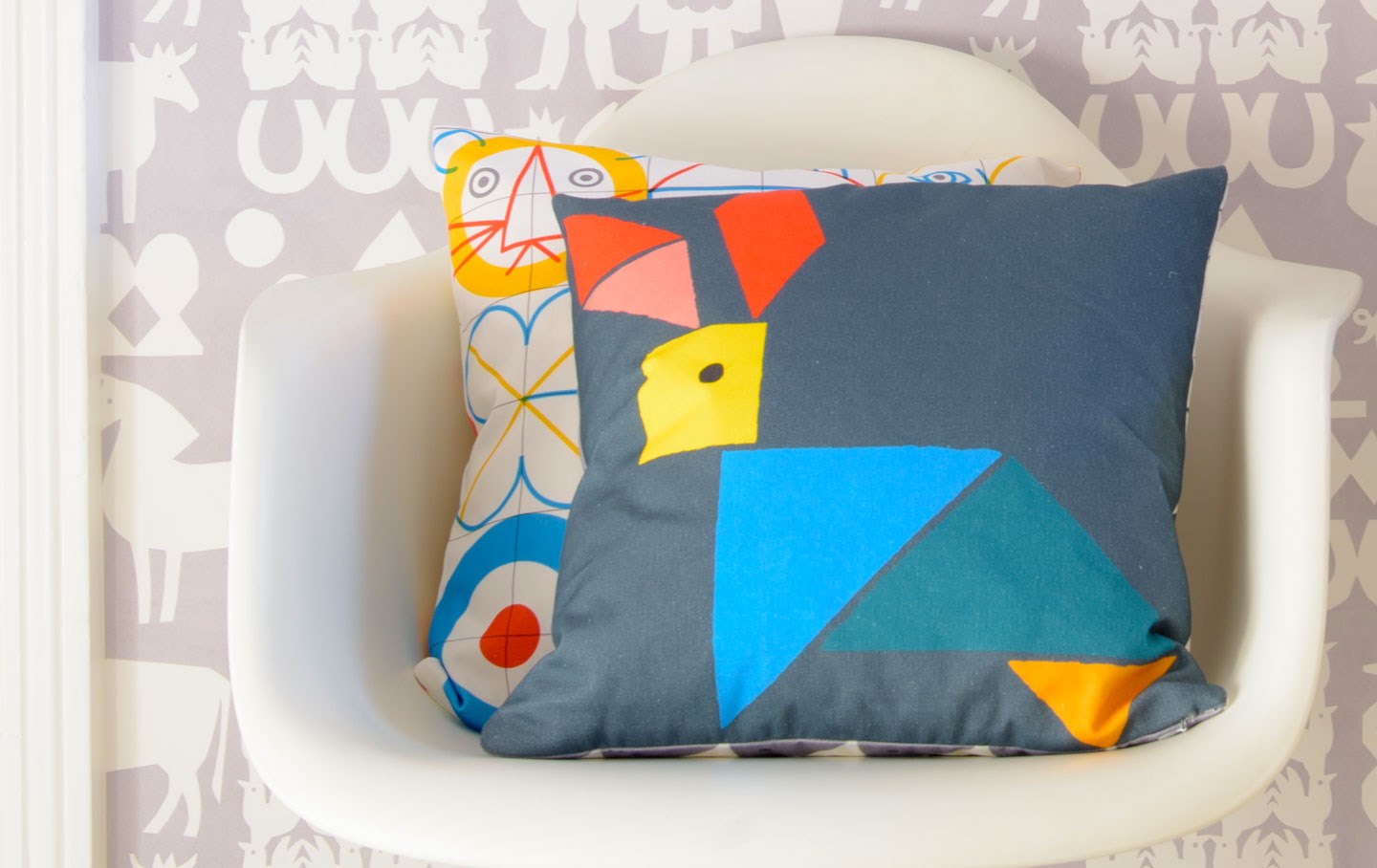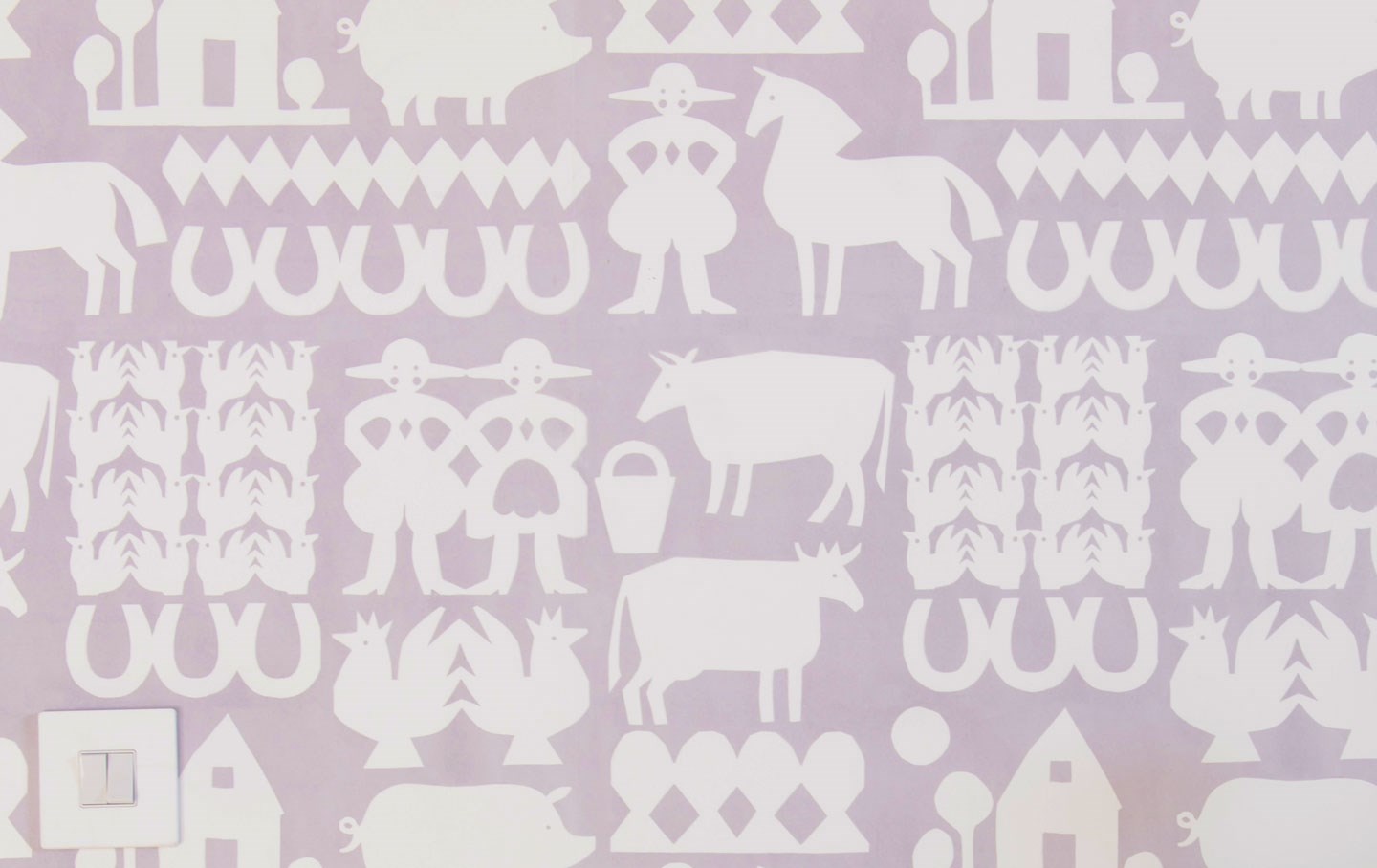 Emma also creates ceramics in her spare time. They are a reflection of things that influence her, from Picasso's ceramics to European folk art. She tries to make things that are useful – the pottery 'belles' hold candles and they all can be rung like a bell to summon attention.

Visit emmacarlow.com