WORKING WITH US
We create everything from brand identity, naming and guidelines to how the brand works in print, online and in the world – from campaigns and promotional print to packaging and exhibitions, for start-ups to established businesses.
Our approach to design is fired by good ideas, rooted in experience and commercial sense, and executed with empathy and skill.
Sometimes our clients know exactly what they want, other times it's more a voyage of discovery. We're happy either way.
Here are three starting points:
Scroll down to find out more about how we work...
You've got a new product with one chance to make a great first impression. You want help creating a brand that will be irresistible to the right people.
see example+
You're outgrowing your brand. It's not completely wrong, but it's not telling the whole story anymore. You need someone to help the brand grow up while preserving its heritage.
see example+
You need a 'something' to help you sell your product, but you don't know what. Good ideas are as important as fantastic finished designs.
see example+
We're a deliberately small agency. There's just Marles + Barclay. It's a way that works well for our clients too. You'll find that we are more than the sum of our parts. There's something about our particular mix of skills and experience that means we're bringing loads of the right stuff to the right people.
You'll always know who you're working with, and there's no hierarchy here. If you work with us we're totally hands on throughout, immersed in your project from initial ideas to finished designs. We talk, listen, research and design. Because we're small and we work directly with you there's less likelihood of misunderstandings along the way. Because we're serious about what we do, and bring care, attention and genuine commitment to every project. Perhaps that's why many of our clients have been very committed to us for years.
Every project takes lots of talking, listening, thinking and a little bit of magic!
It's not always the same but here are three key steps in our process:
We like to choose somewhere nice to meet. We listen and ask loads of questions.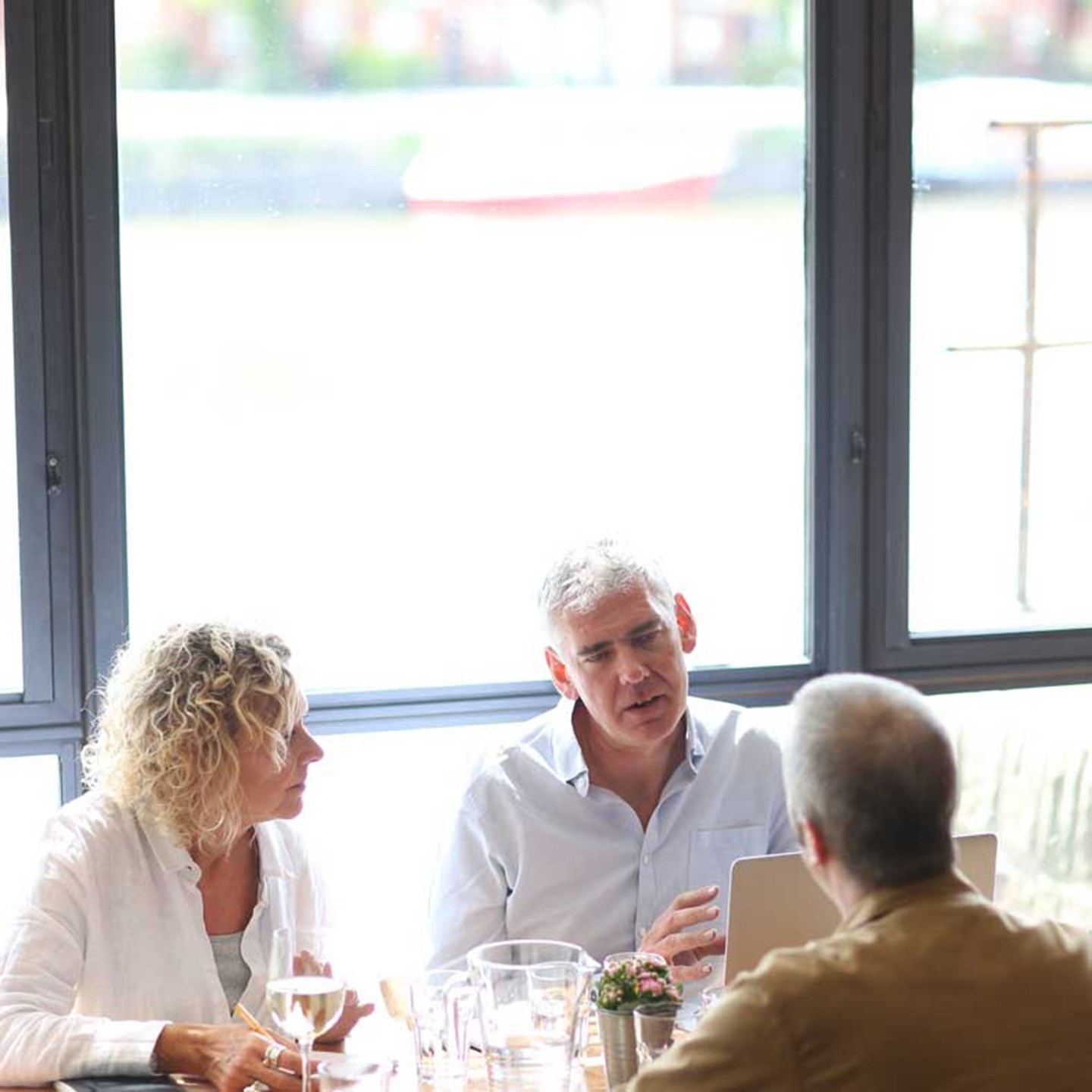 Over to us to think, draw, test, experiment, agree and disagree…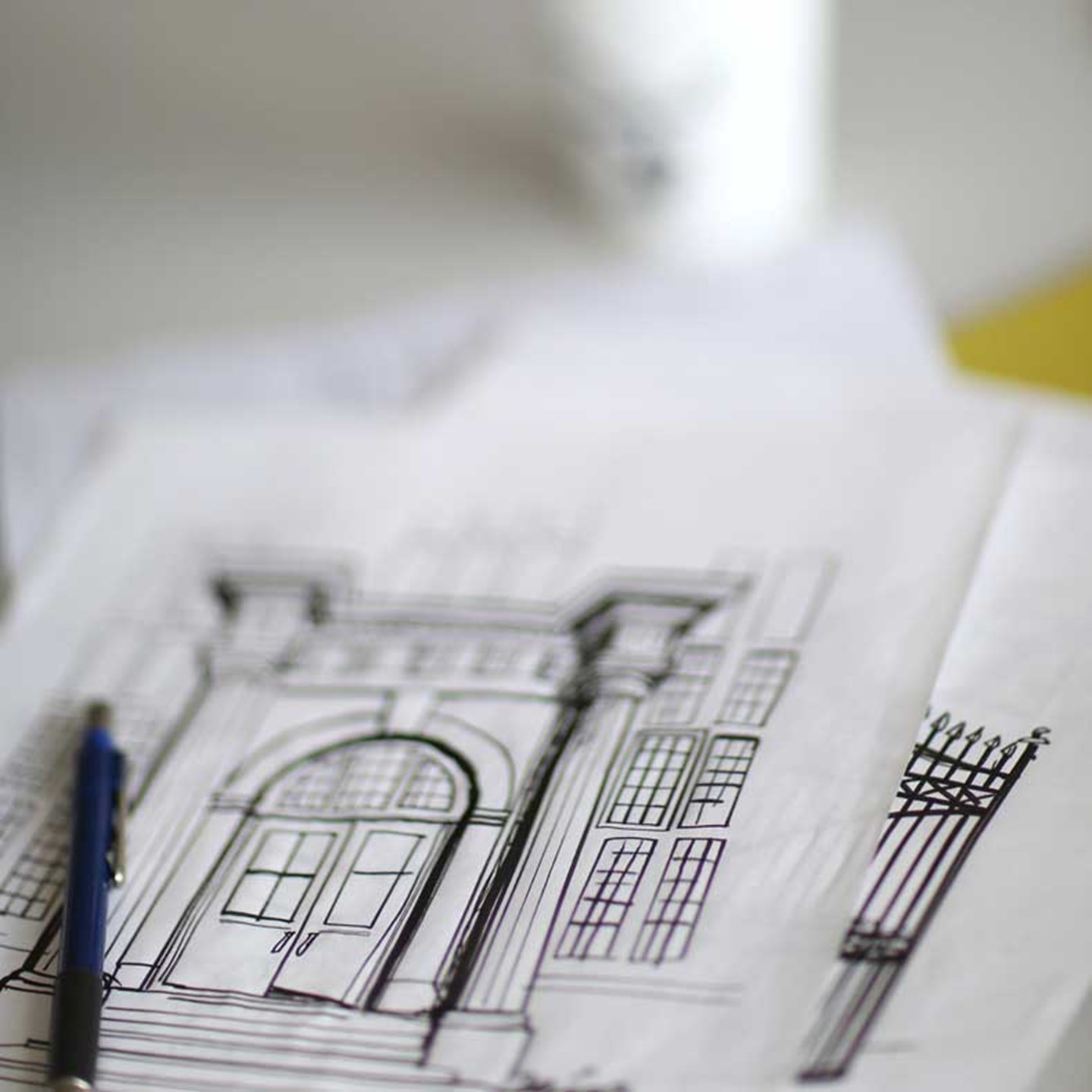 Then we meet again and present you with the best ideas. Talk and refine until everyone's happy.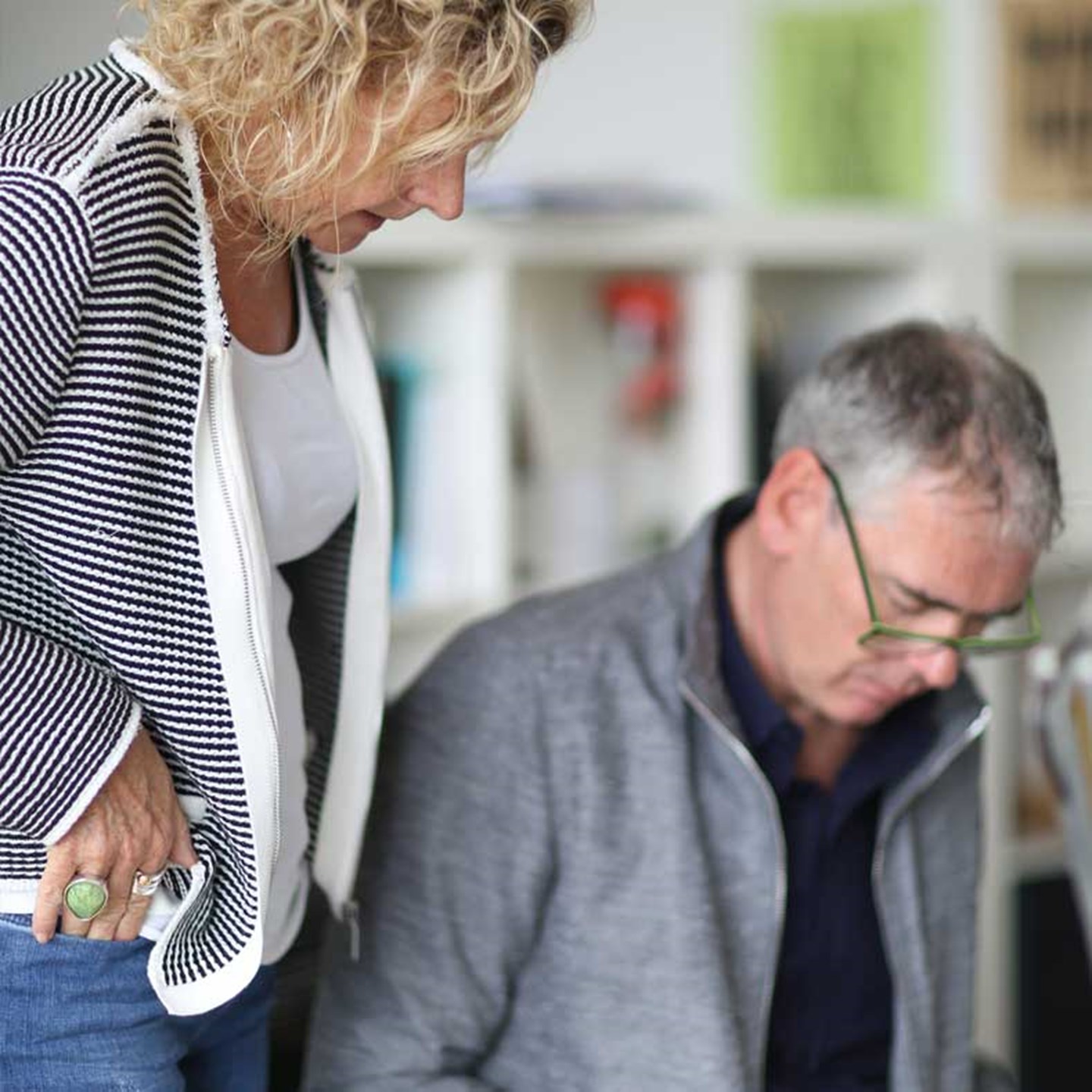 Gill combines years of 'proper' Graphic Design experience with an understanding of print, a love of type and a (slightly OCD) attention to detail. This combined with some serious interior design skills means that nothing leaves the studio unless it looks absolutely amazingly right.
In her spare time she loves to throw pots and any opportunity to visit Spain, she's there!
Gill@marlesandbarclay.co.uk
M: +44 7803 143 237
@gillianmarles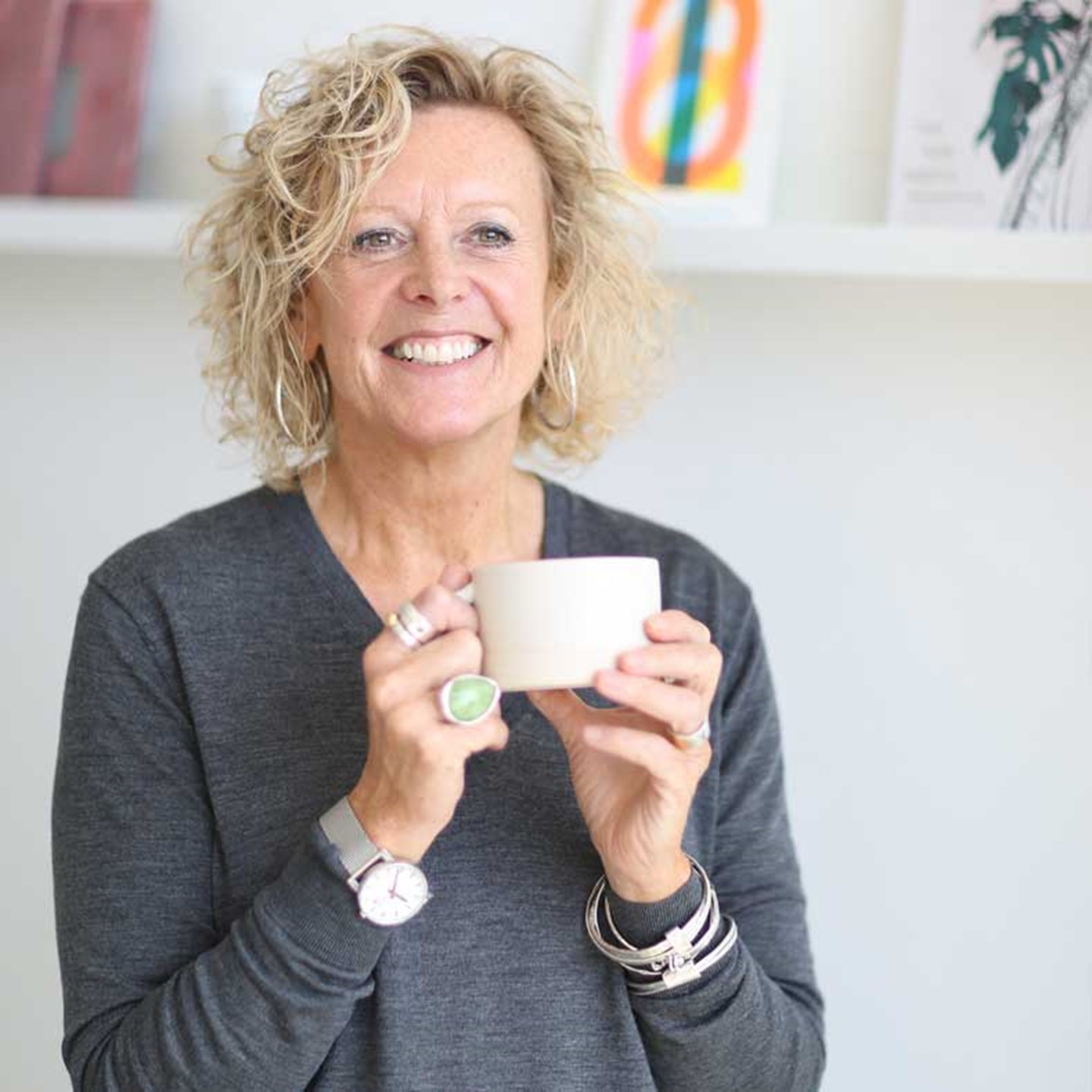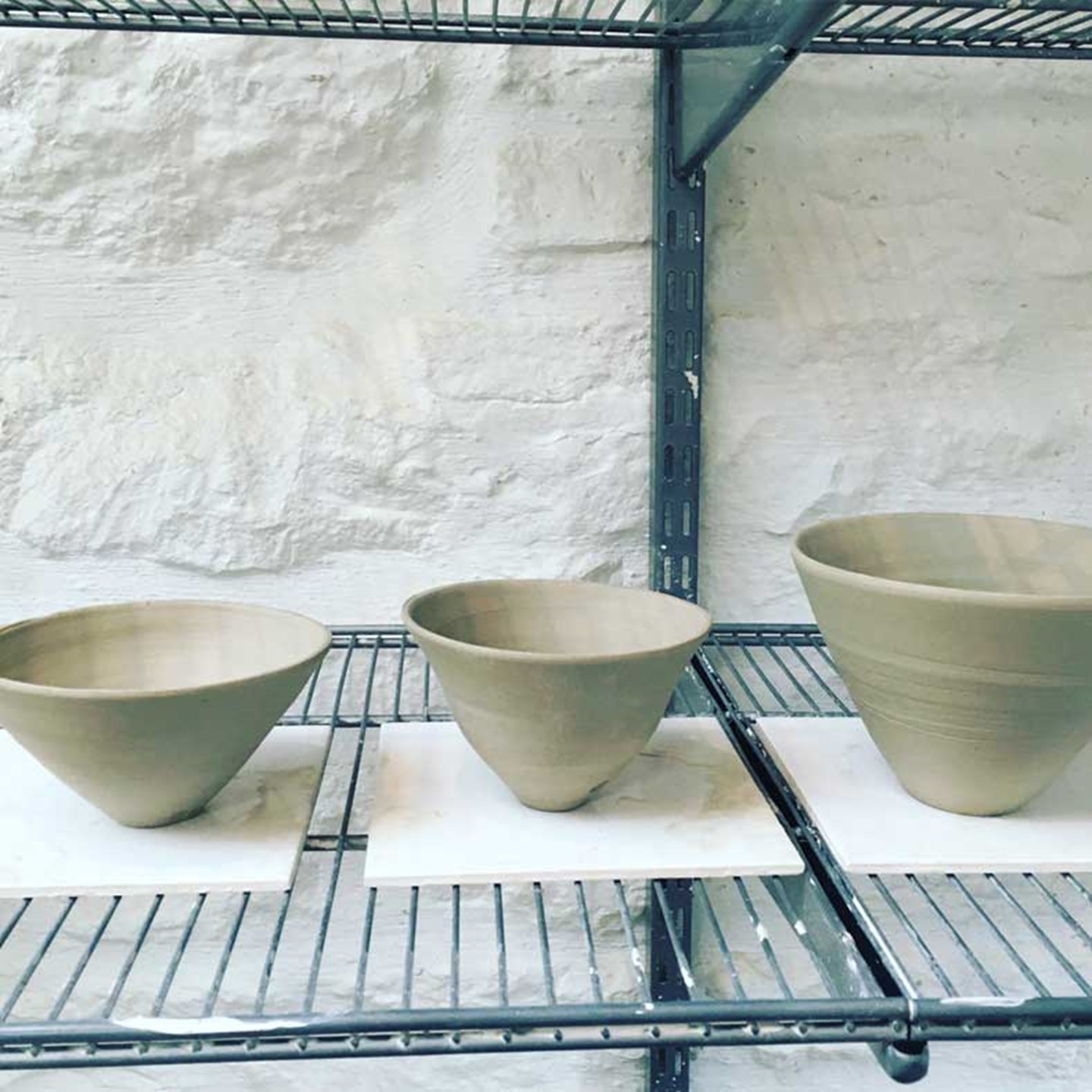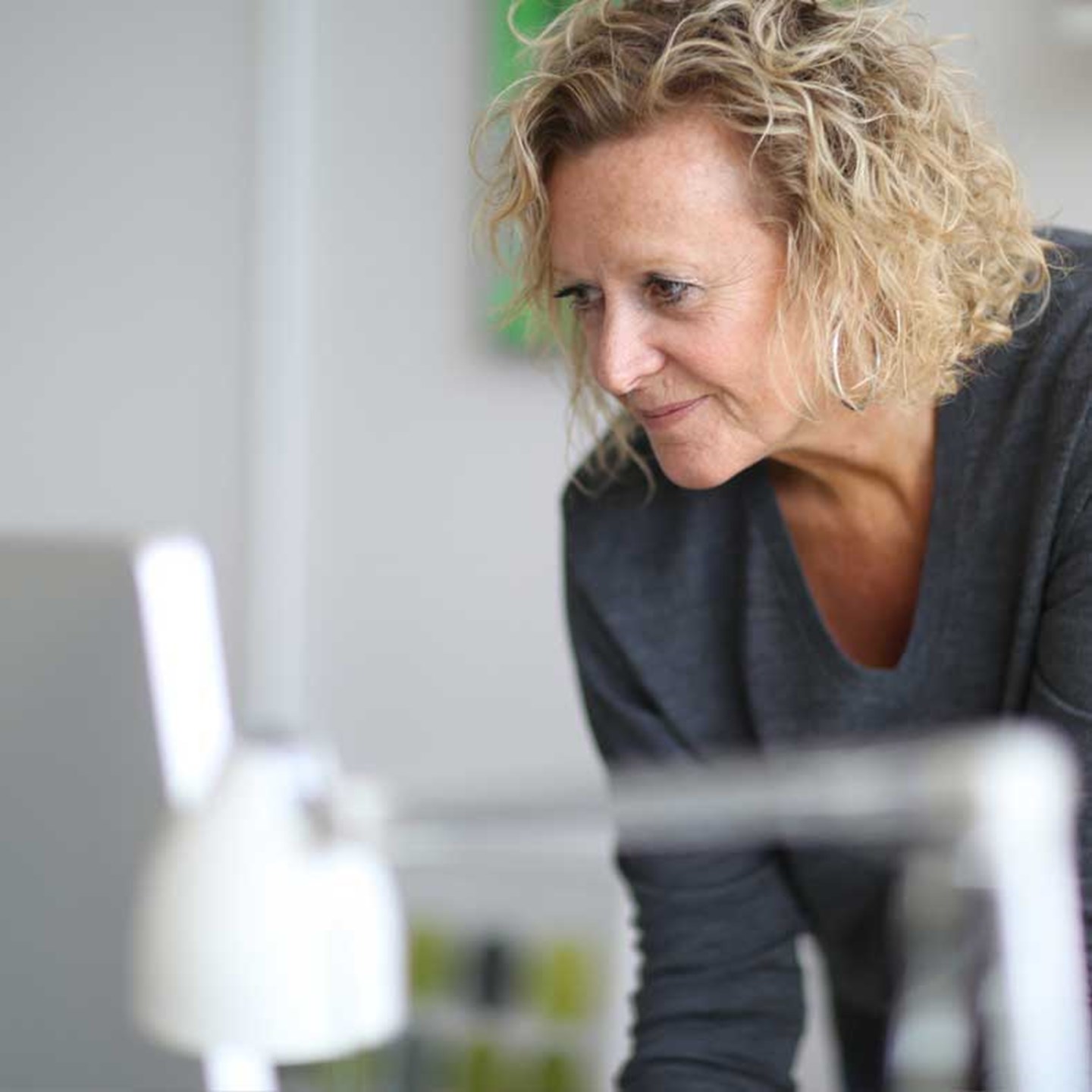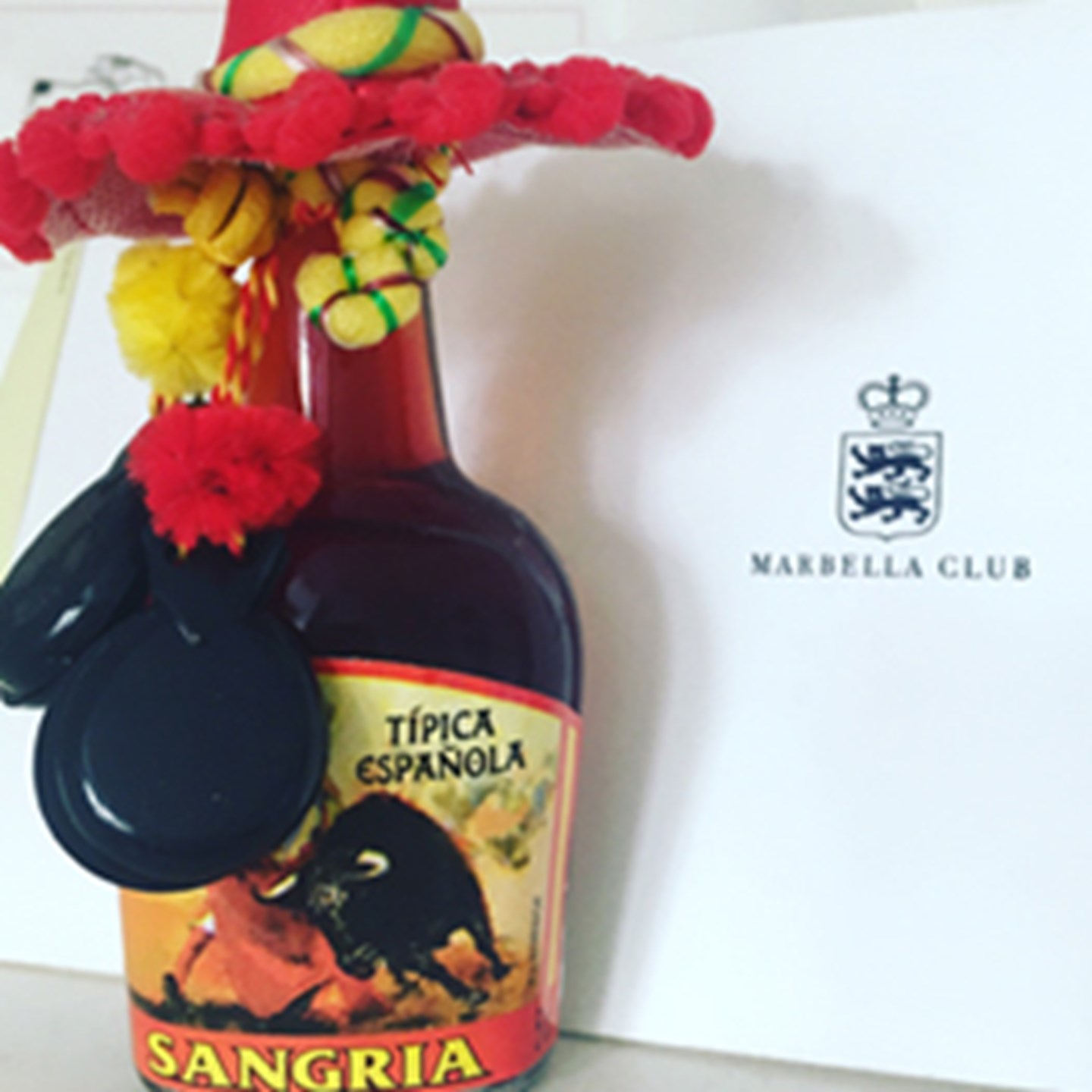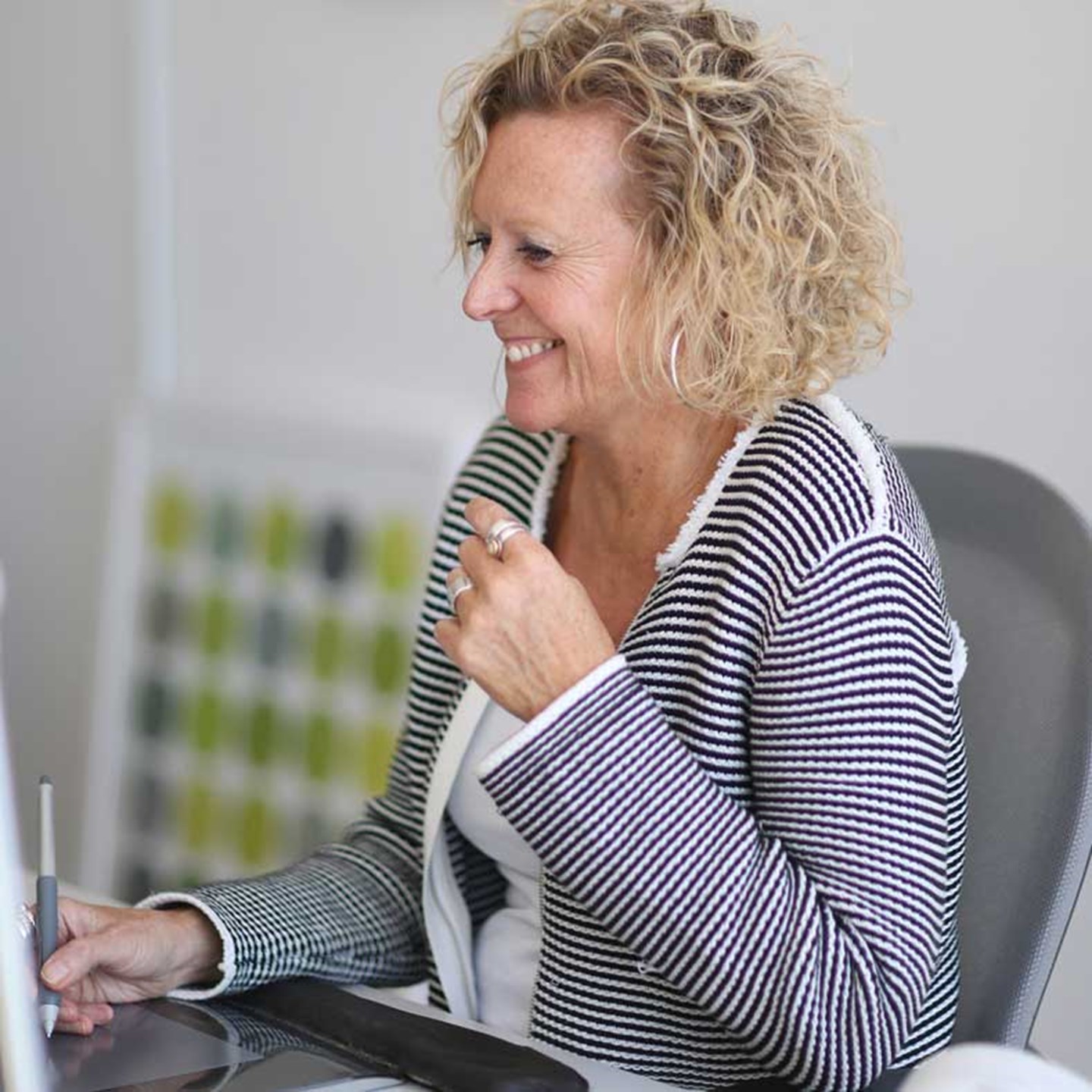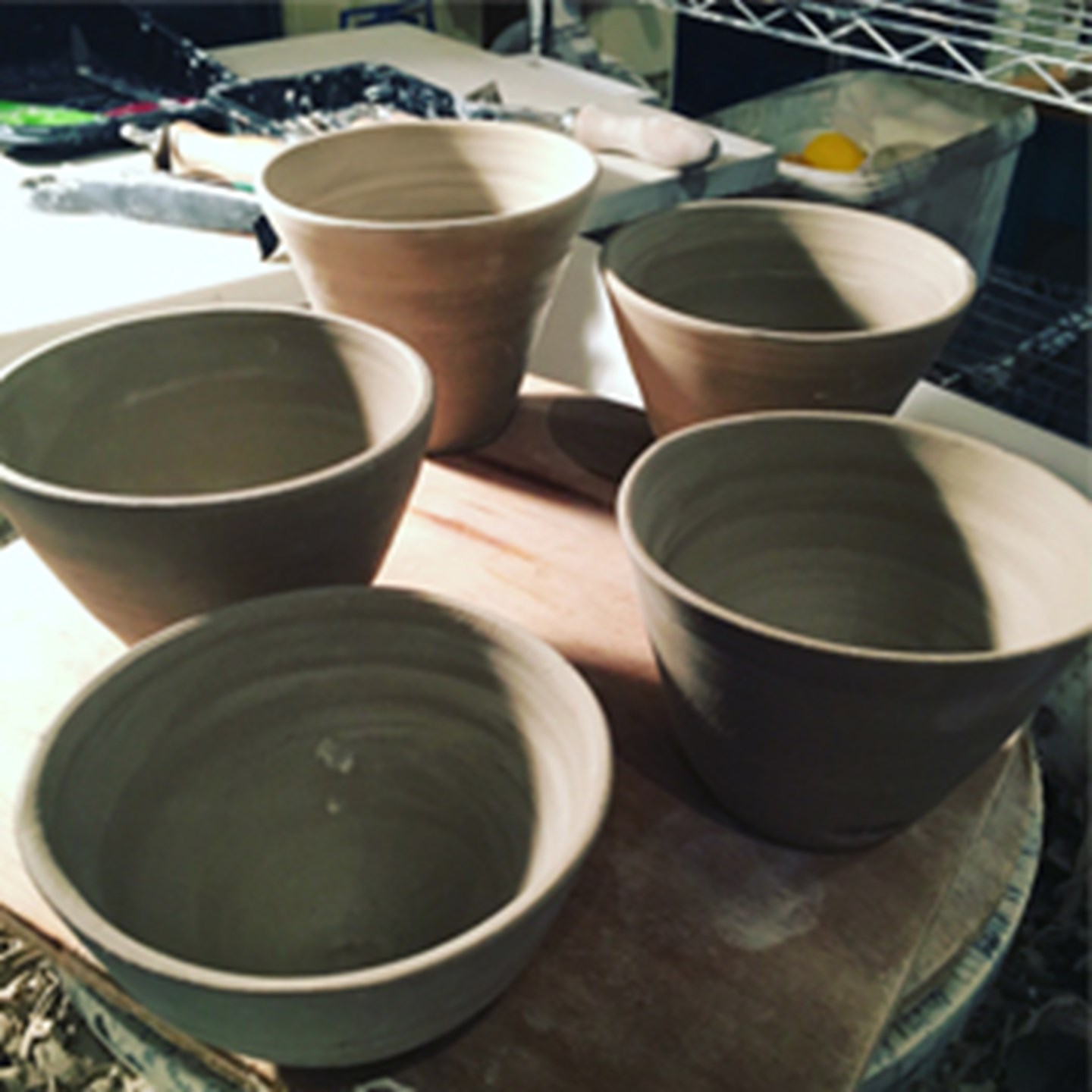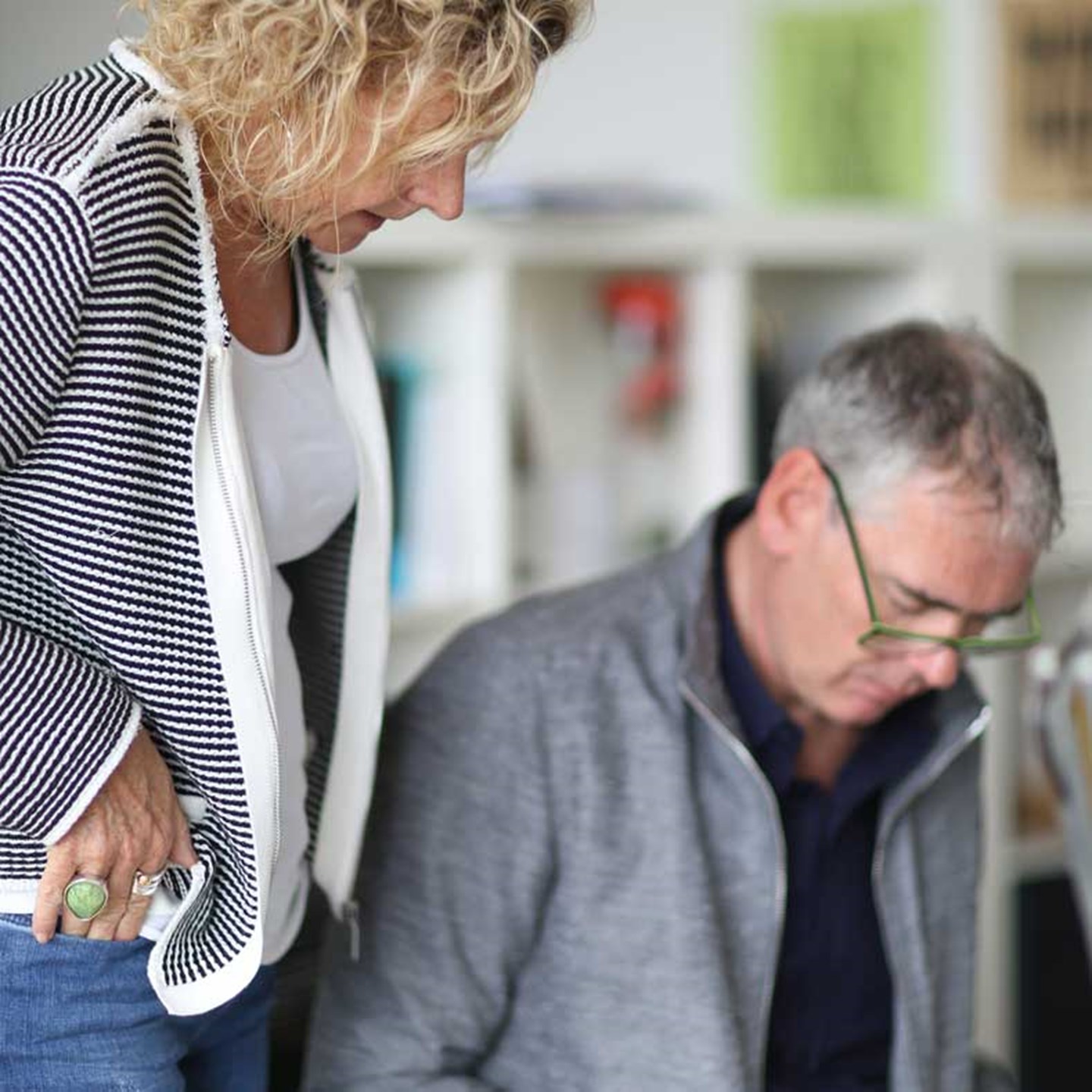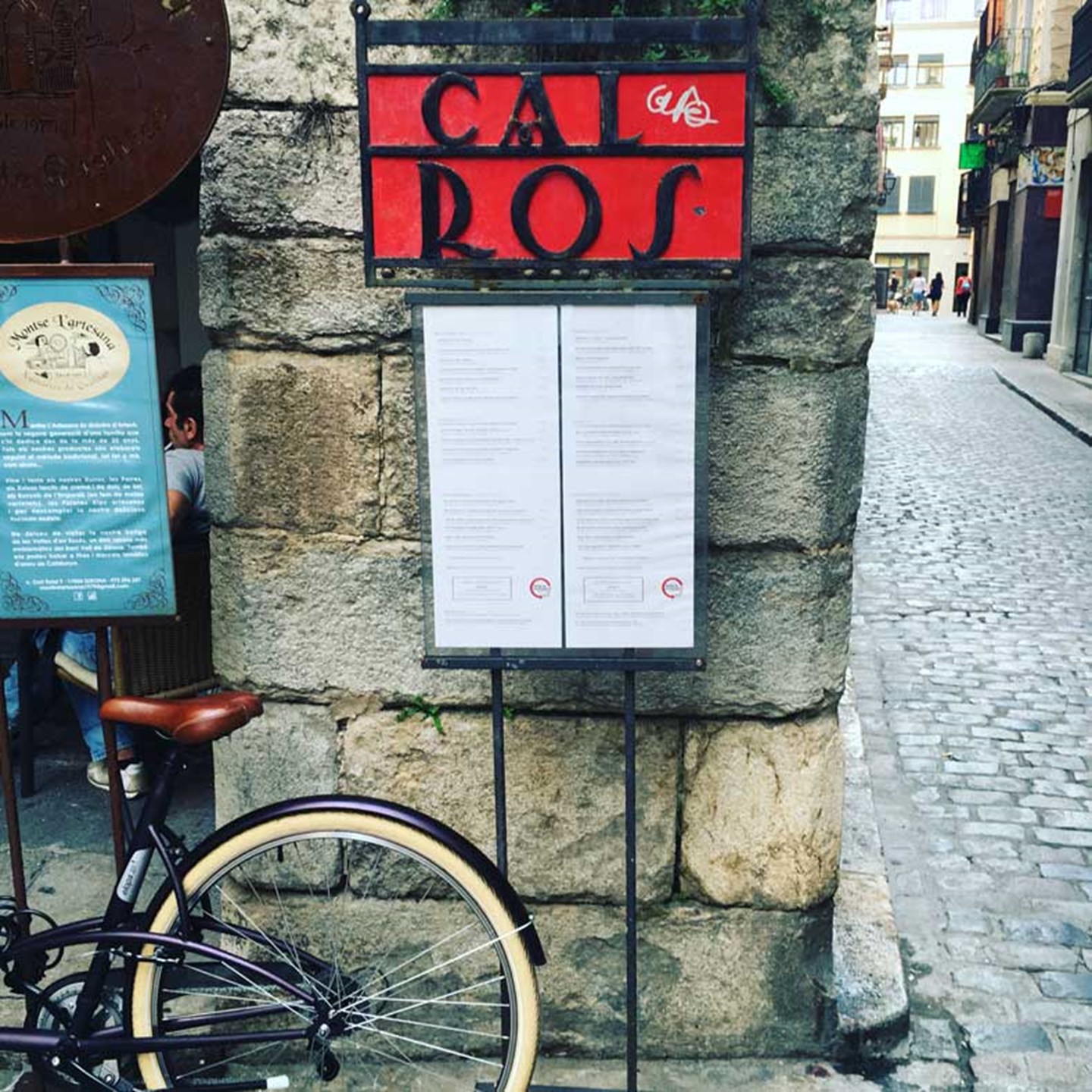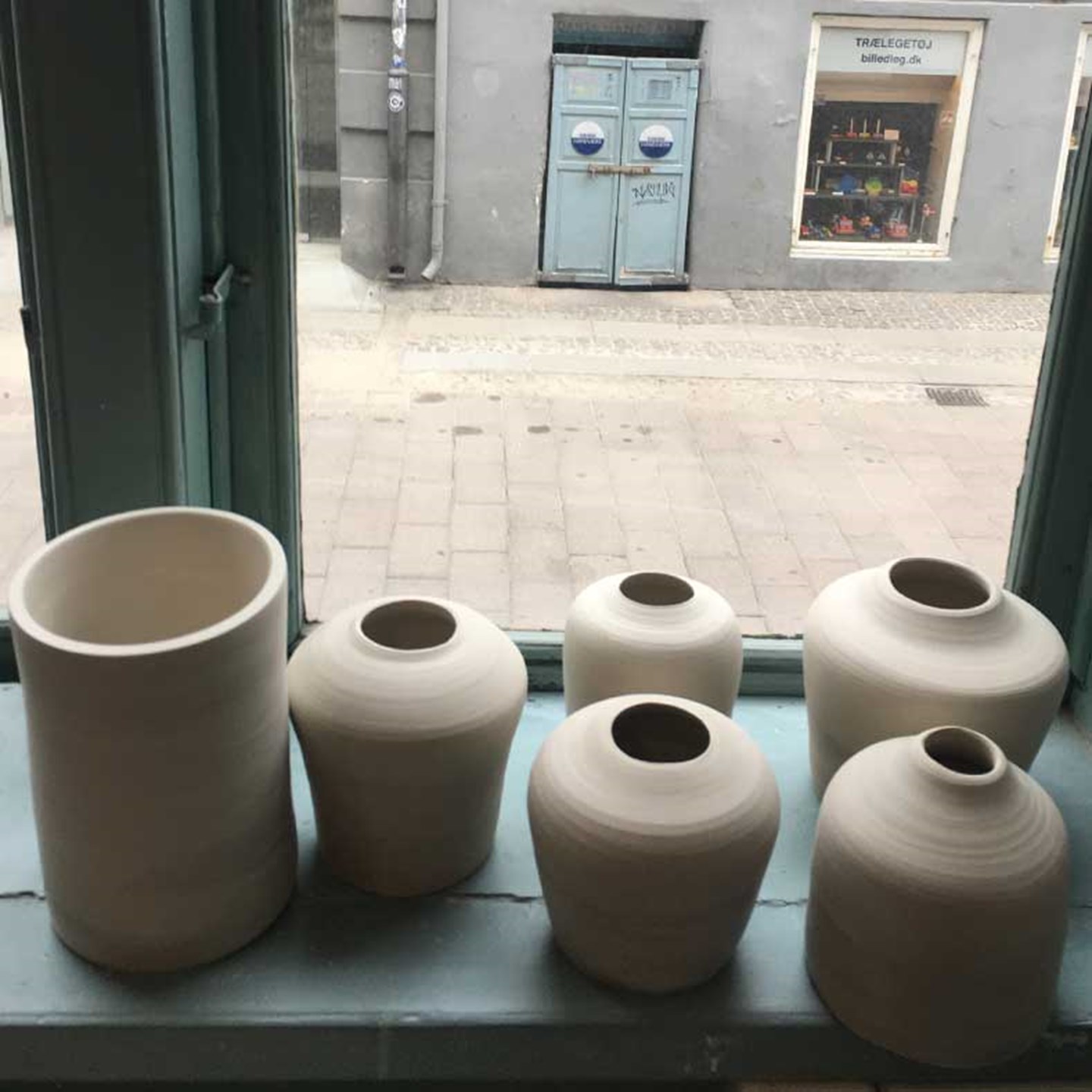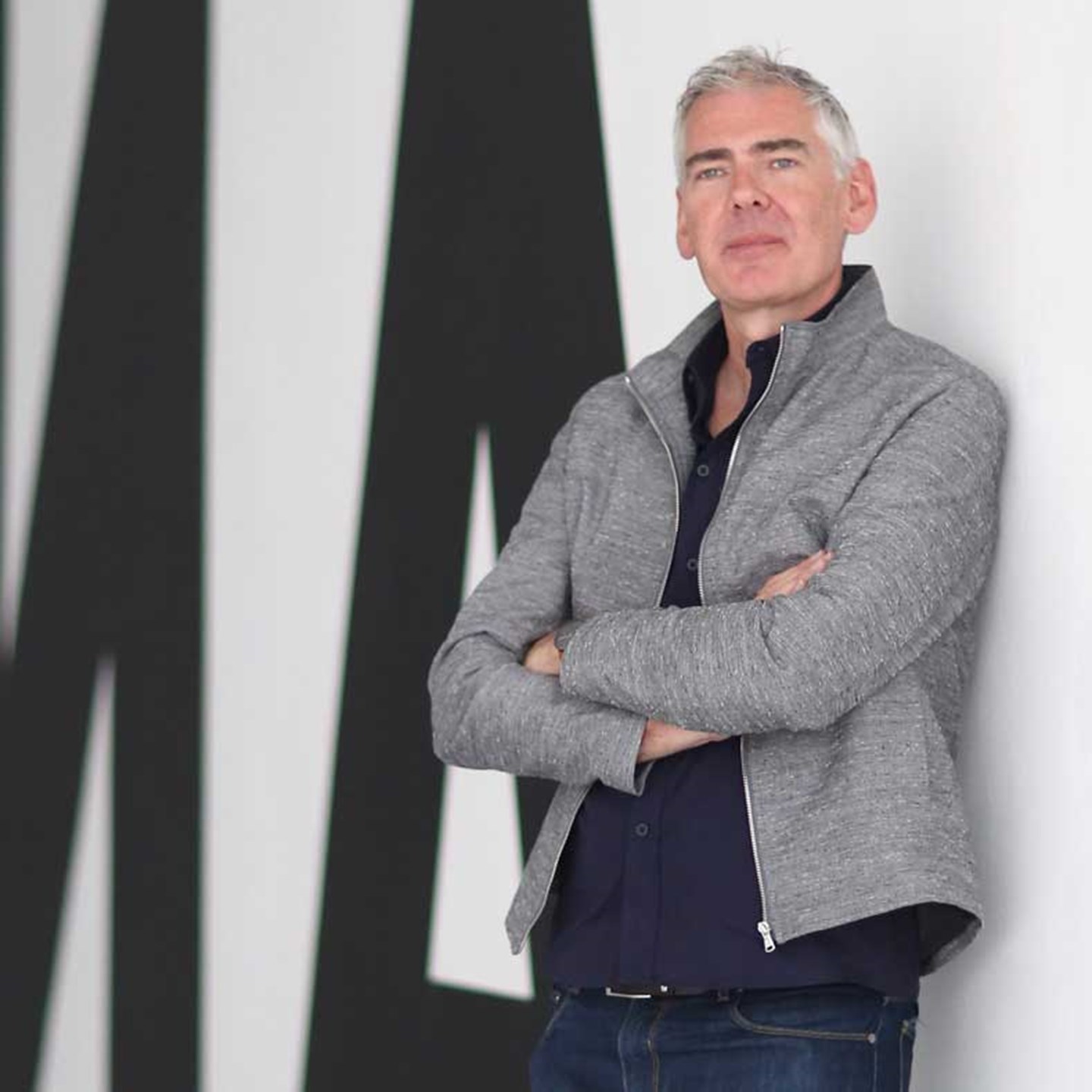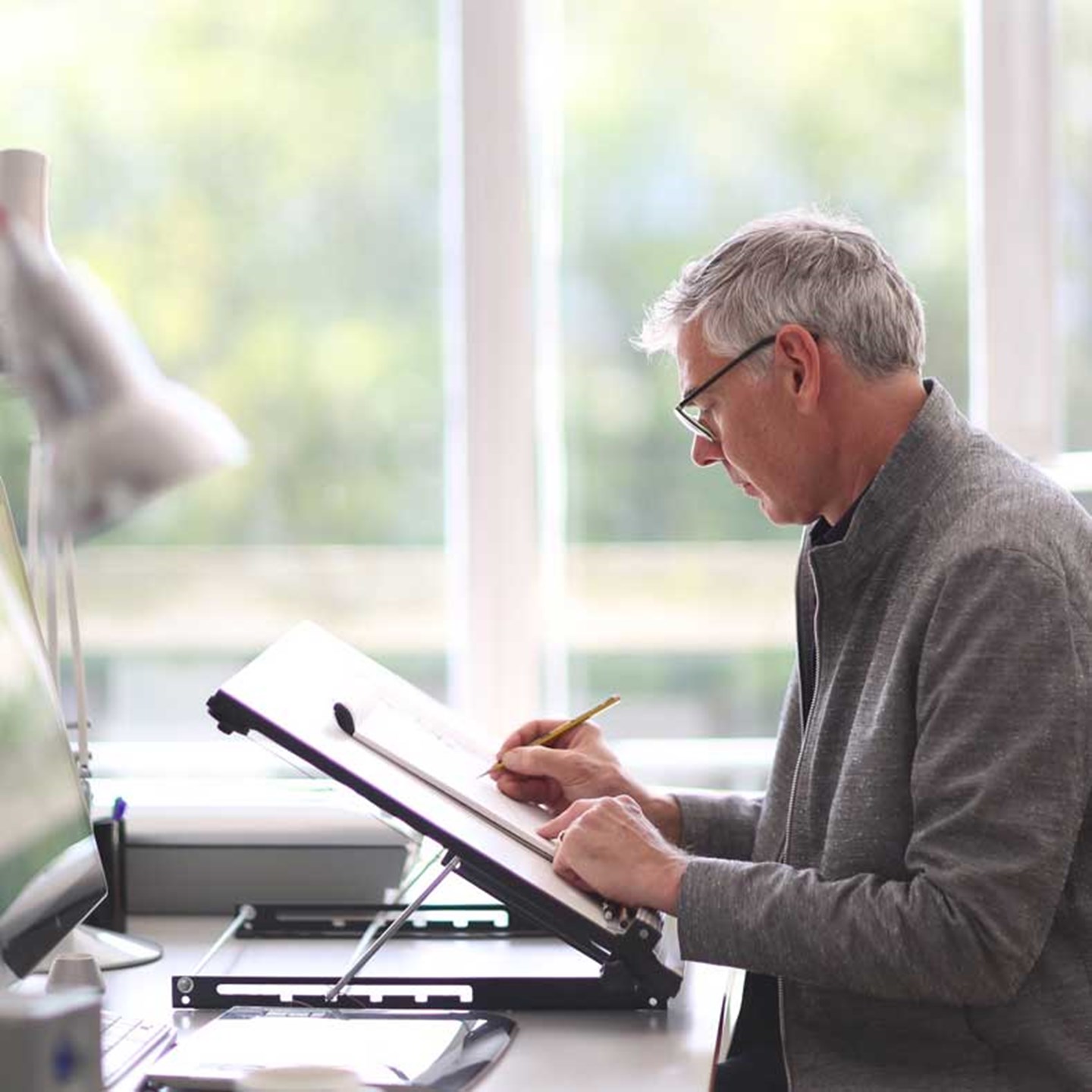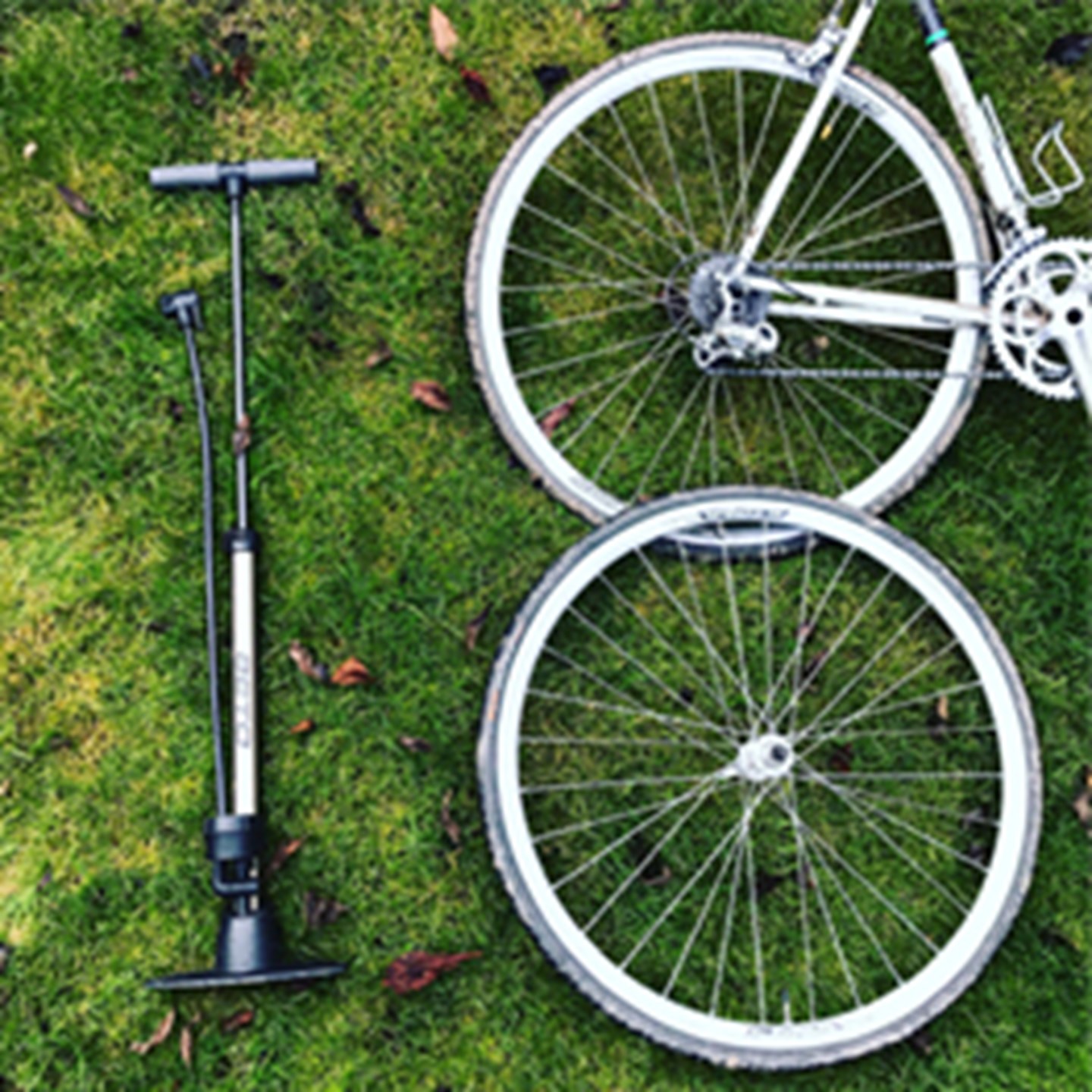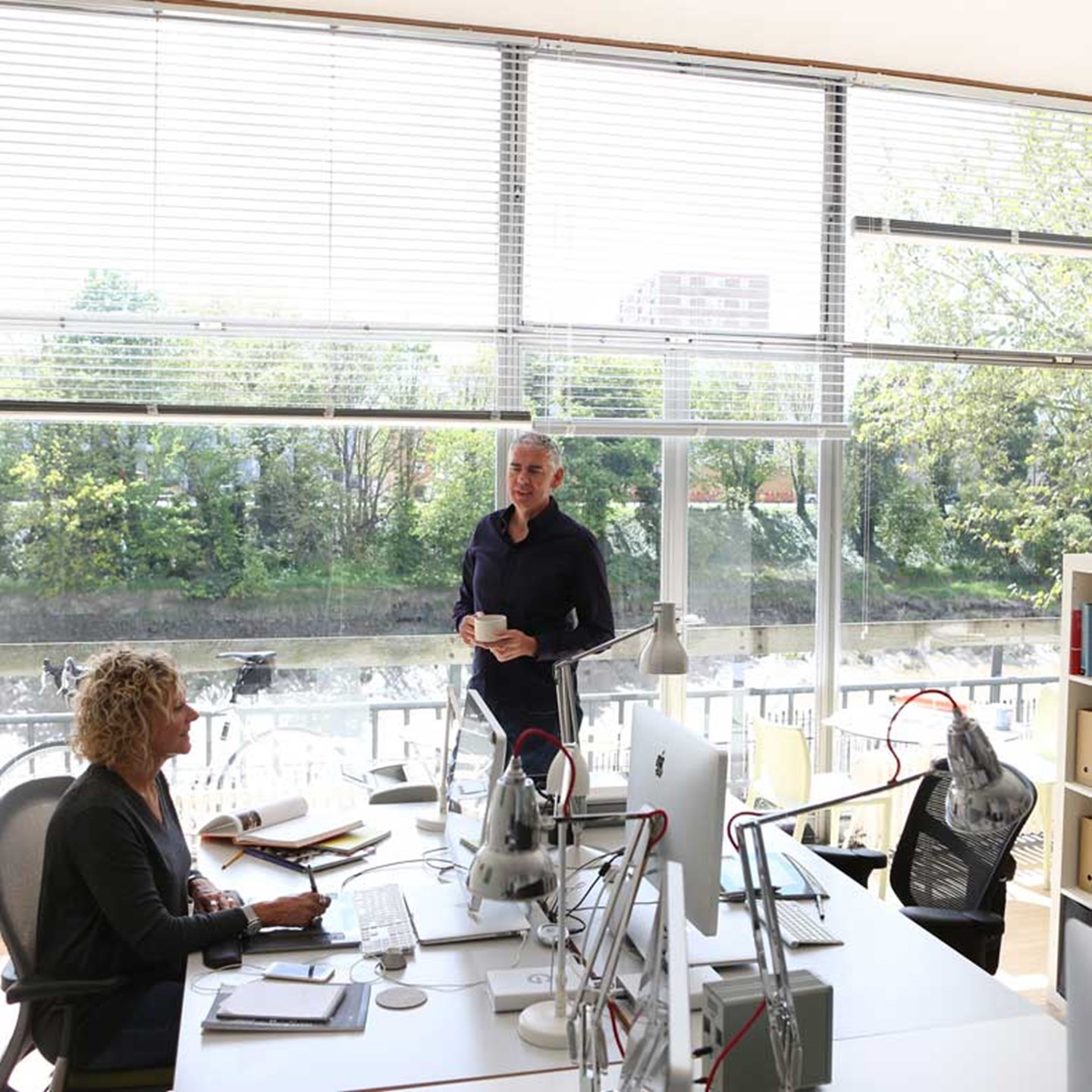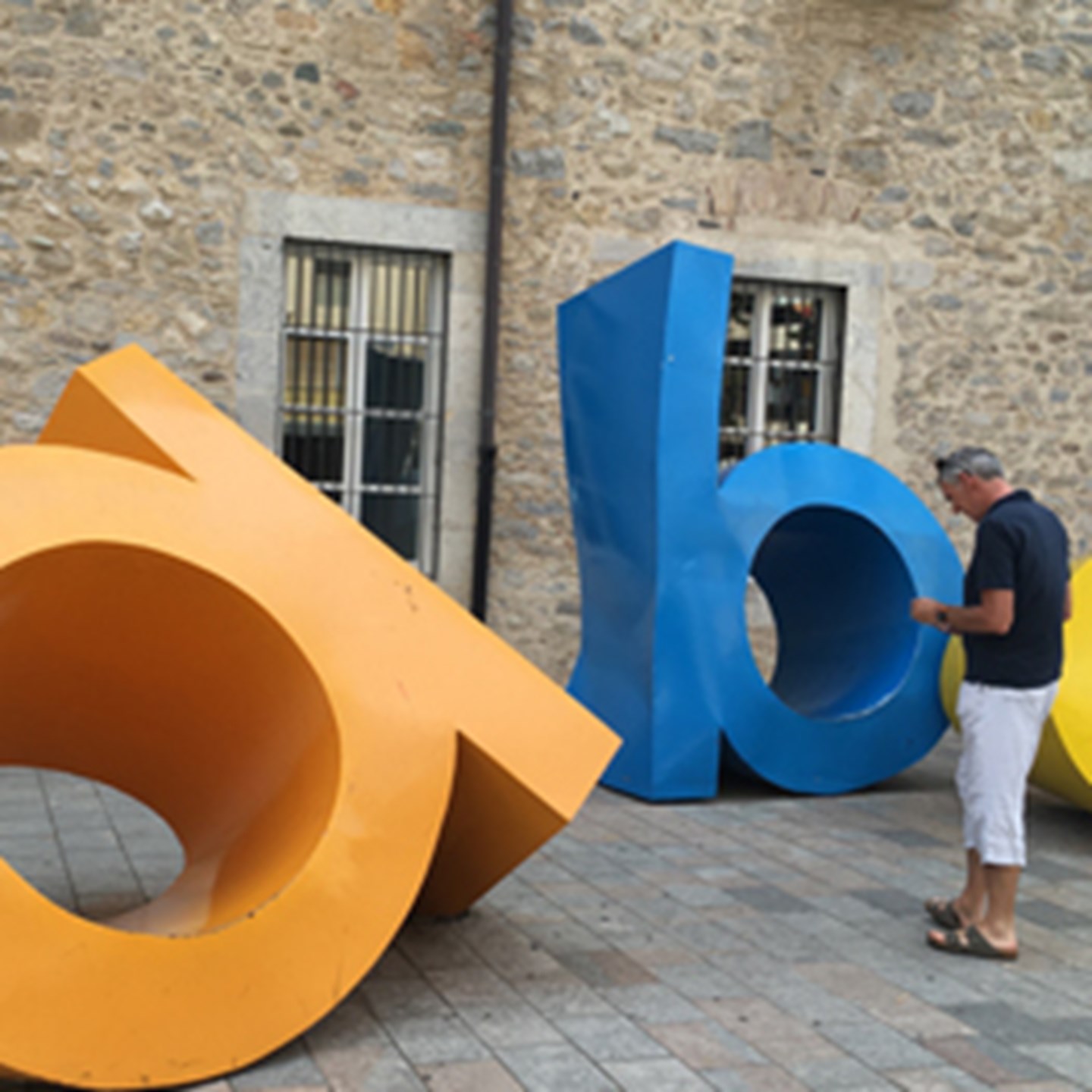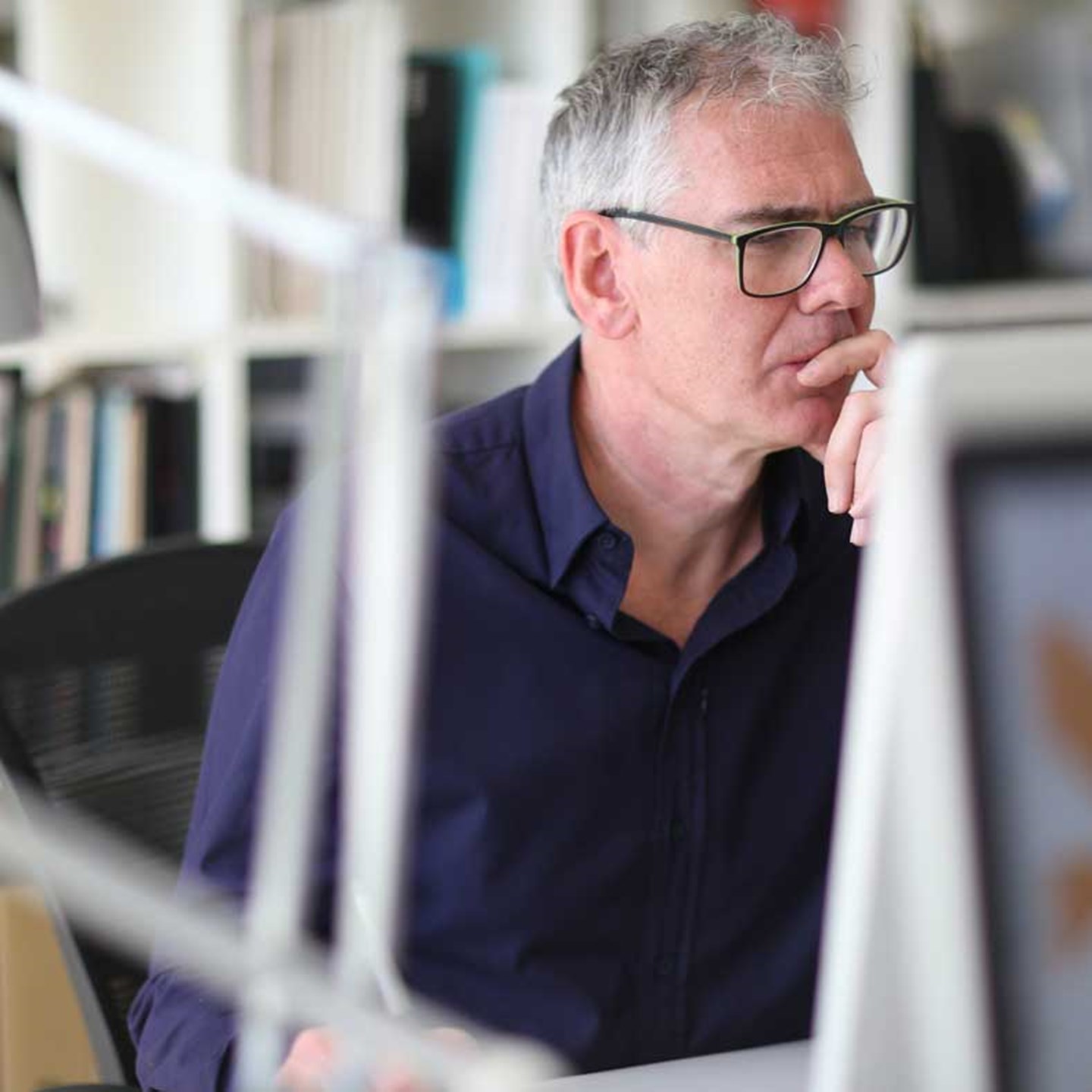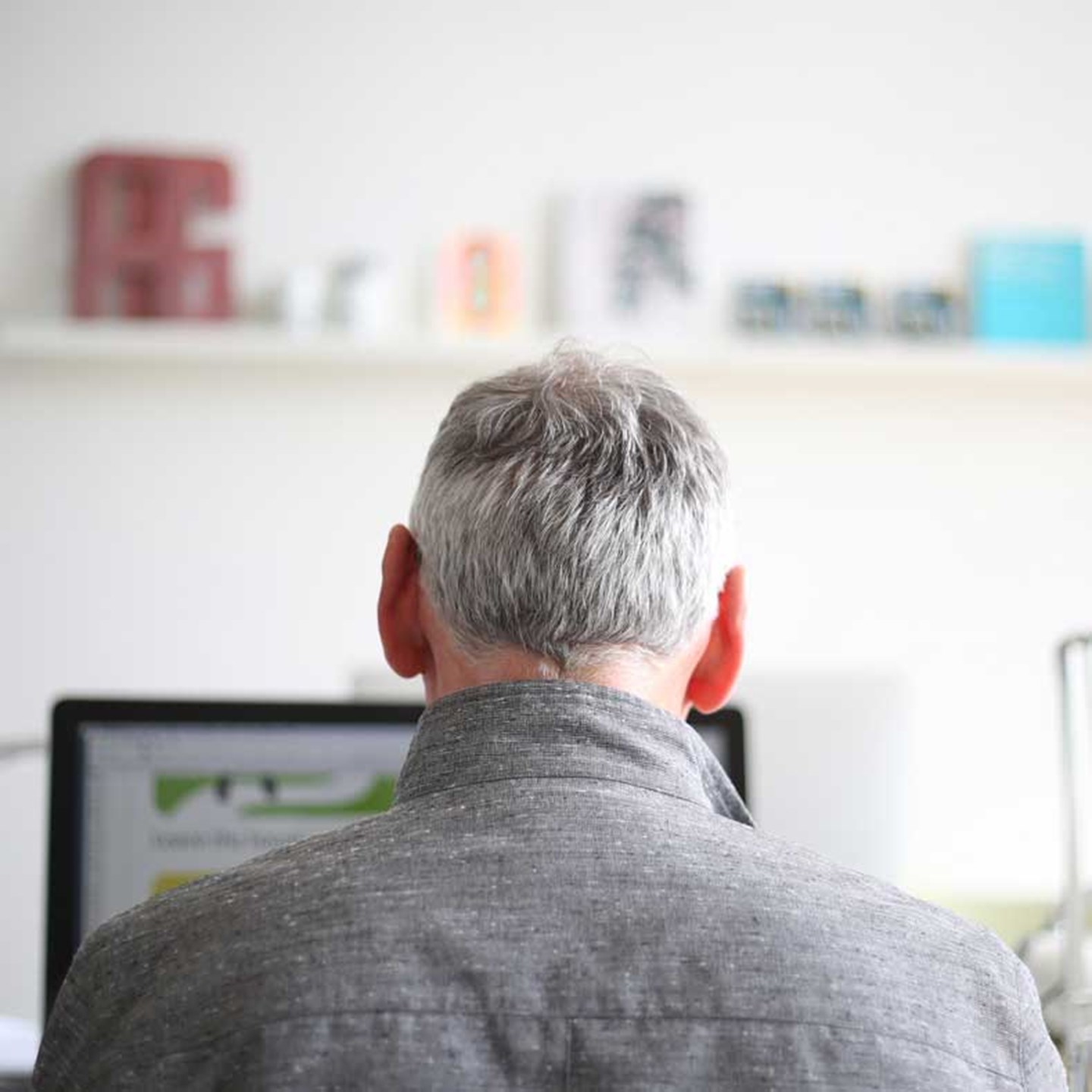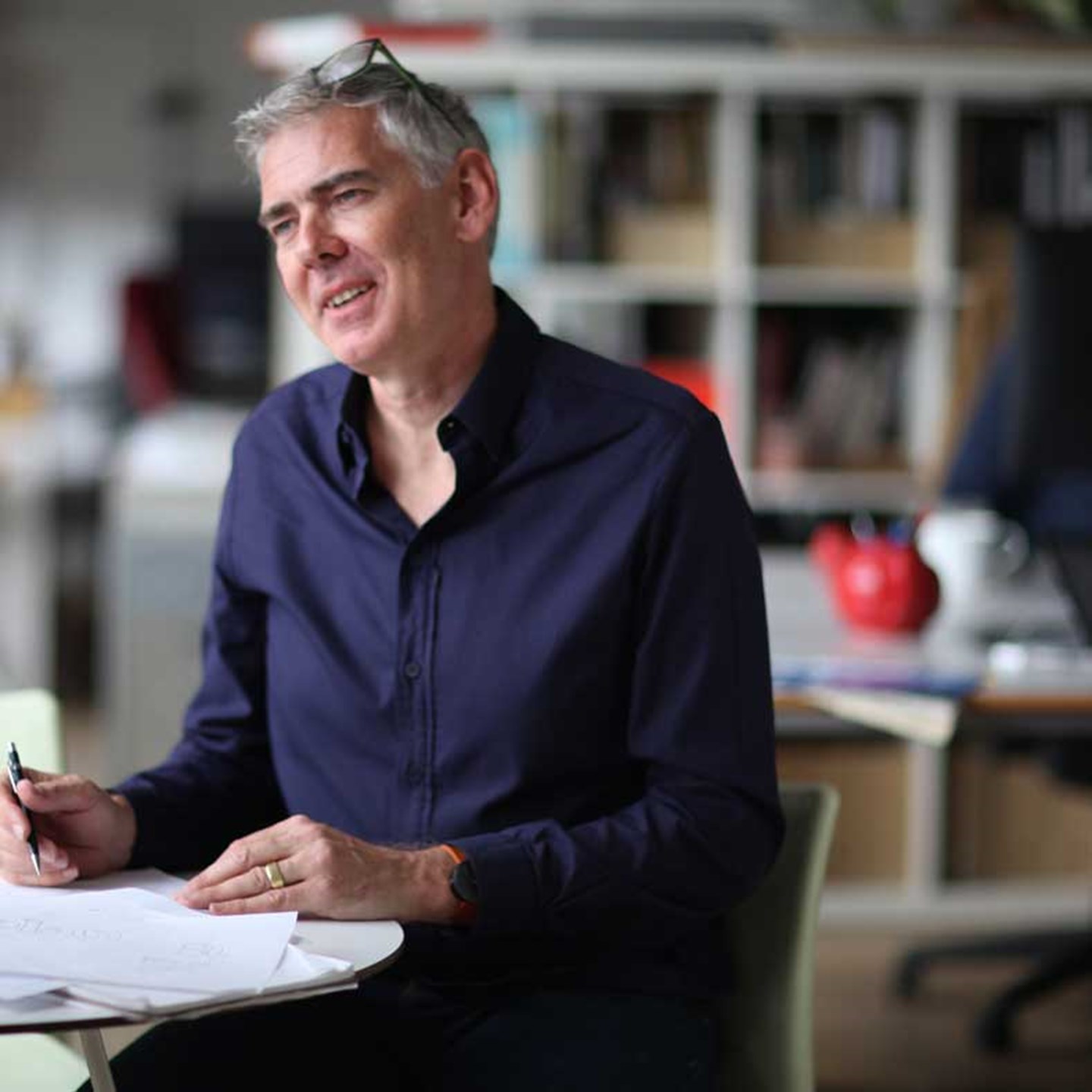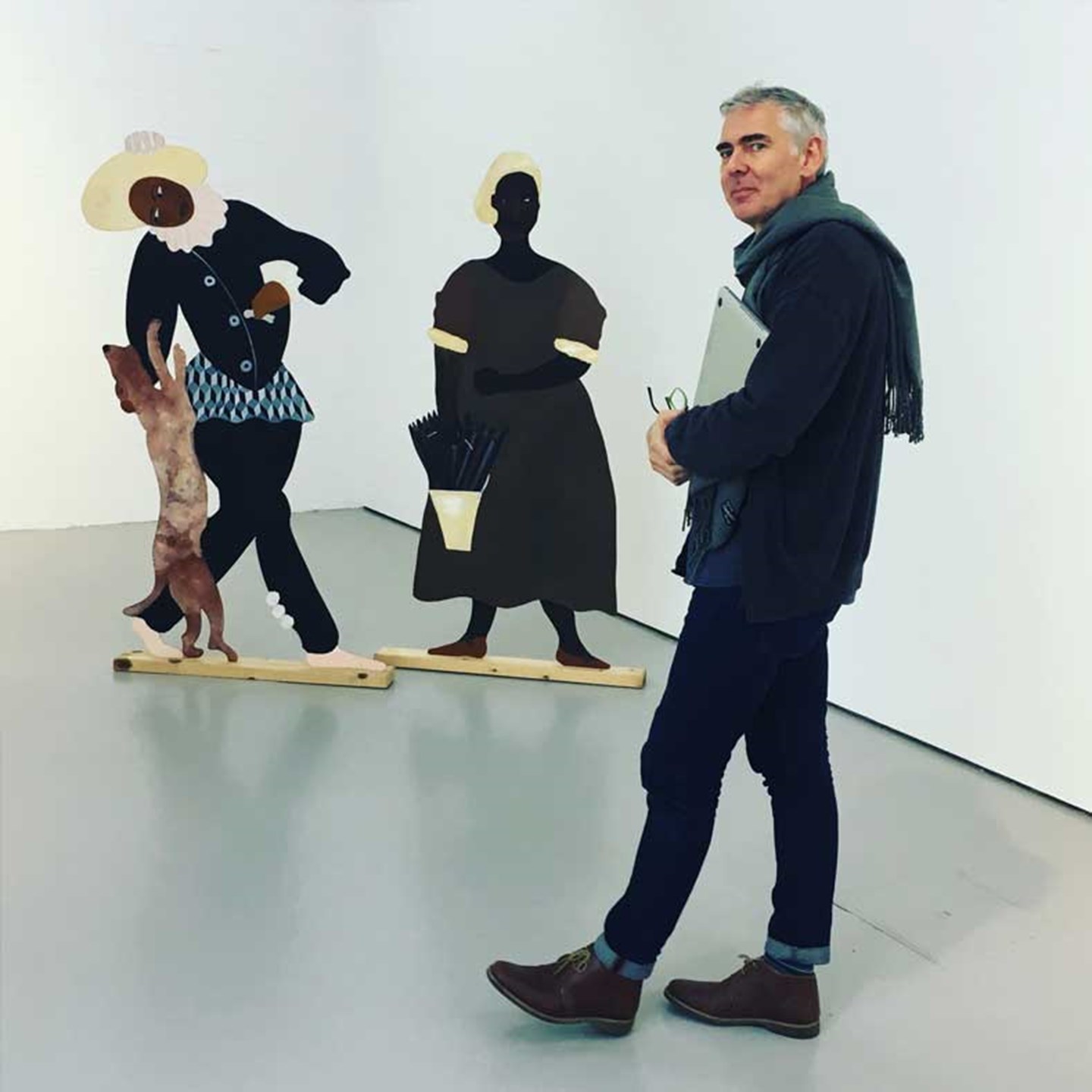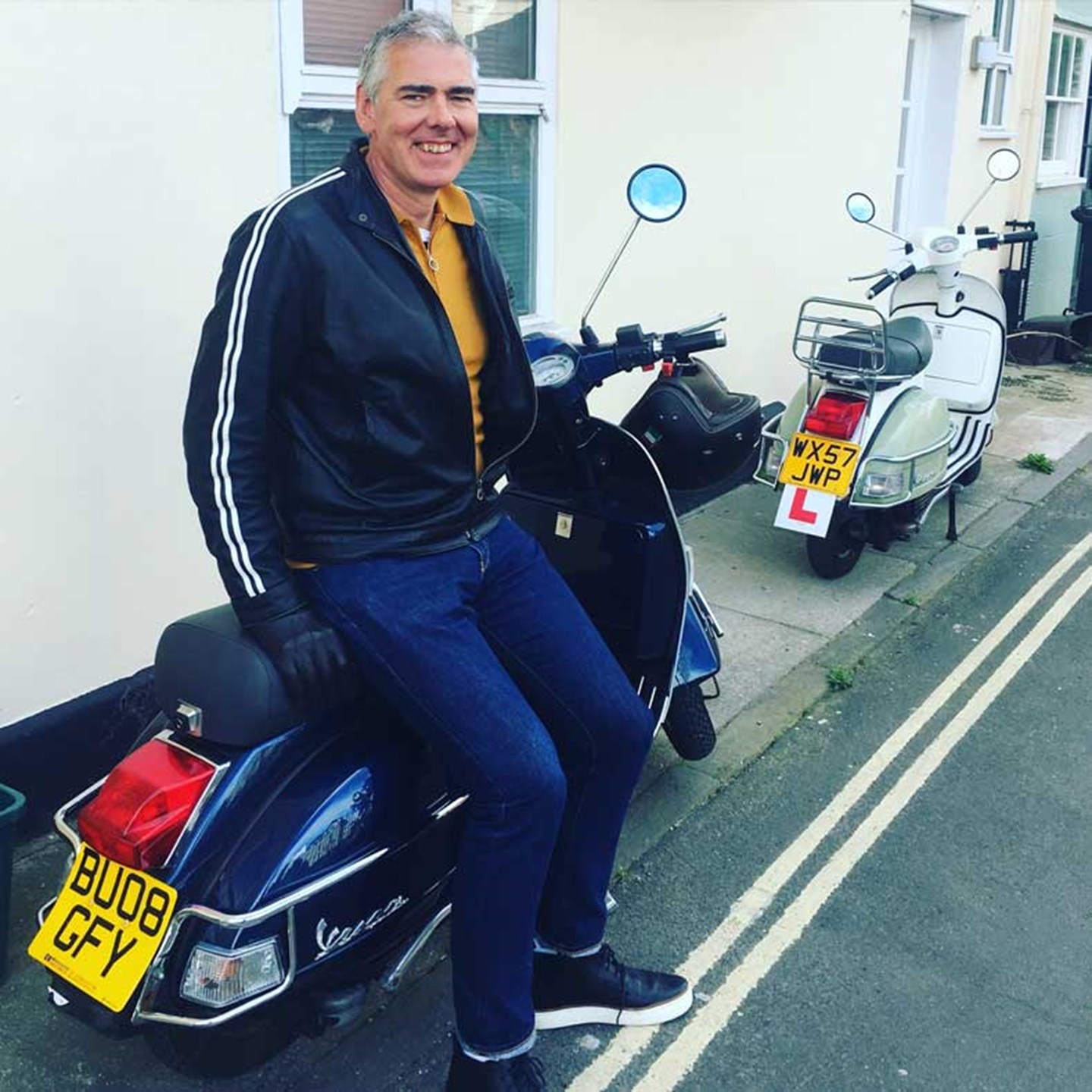 Adrian has an amazing facility for coming up with ideas and being able to visualise them so that people get them. He's a real 'big picture thinker.'
This creative thinking and illustration skills are key to the process of bringing your product/brand/production to life. Adrian's great versatility and technical prowess is born of years of experience as an illustrator with an impressive list of clients across the globe.  
In his spare time he's truly a MAMIL - cycling to Paris for charity, and around and about Bristol for pleasure.
Adrian@marlesandbarclay.co.uk
M: +44 7970 881 739
@adrianbarclay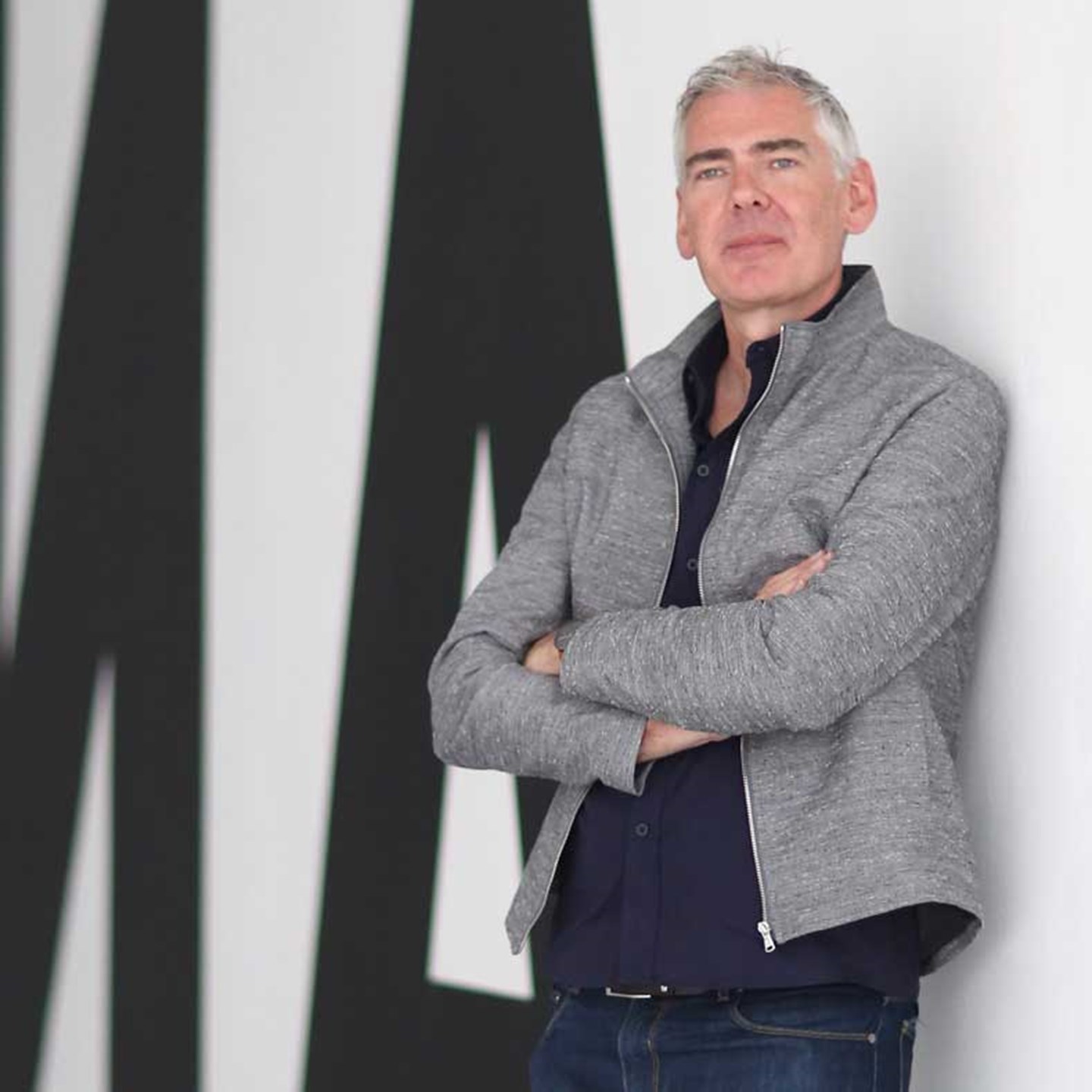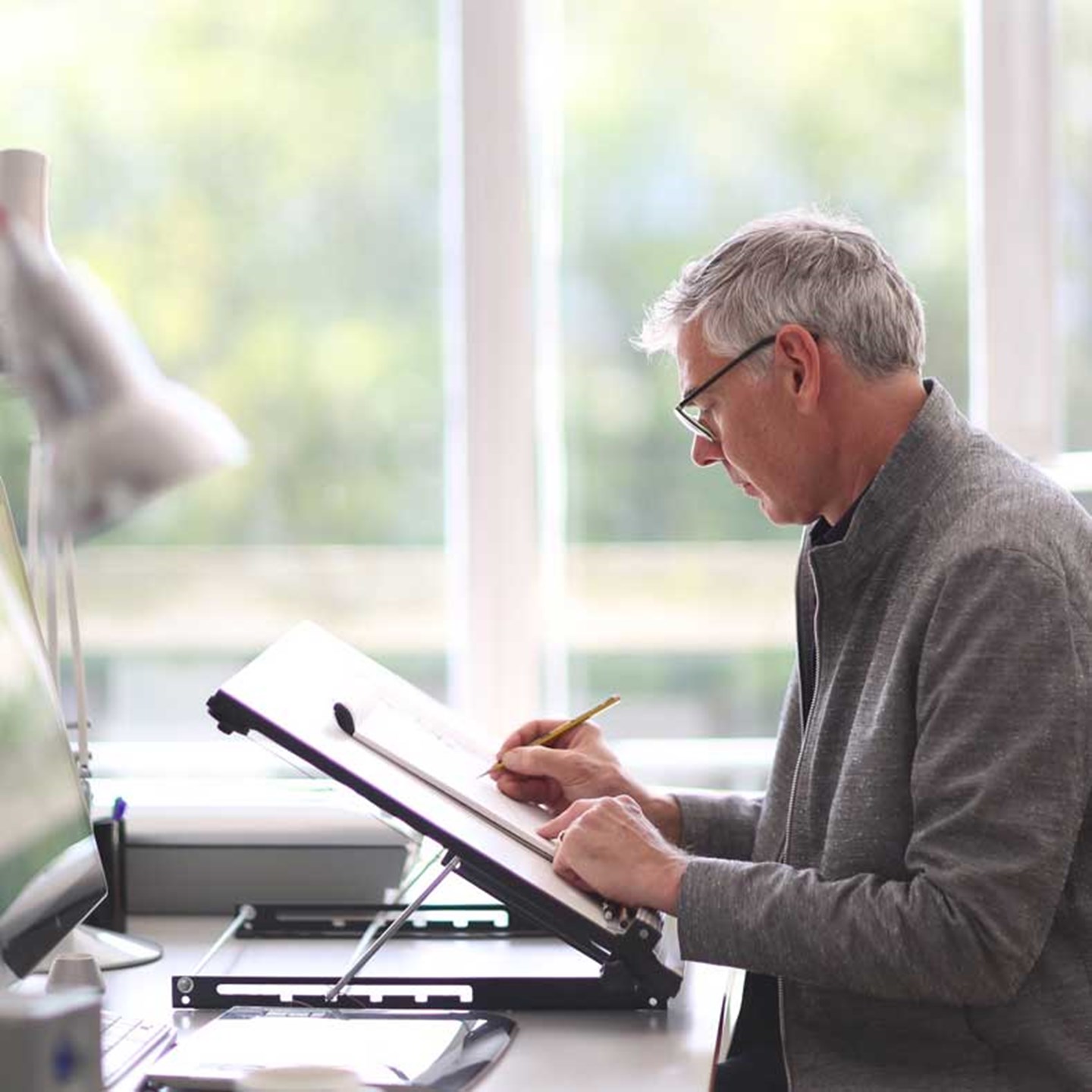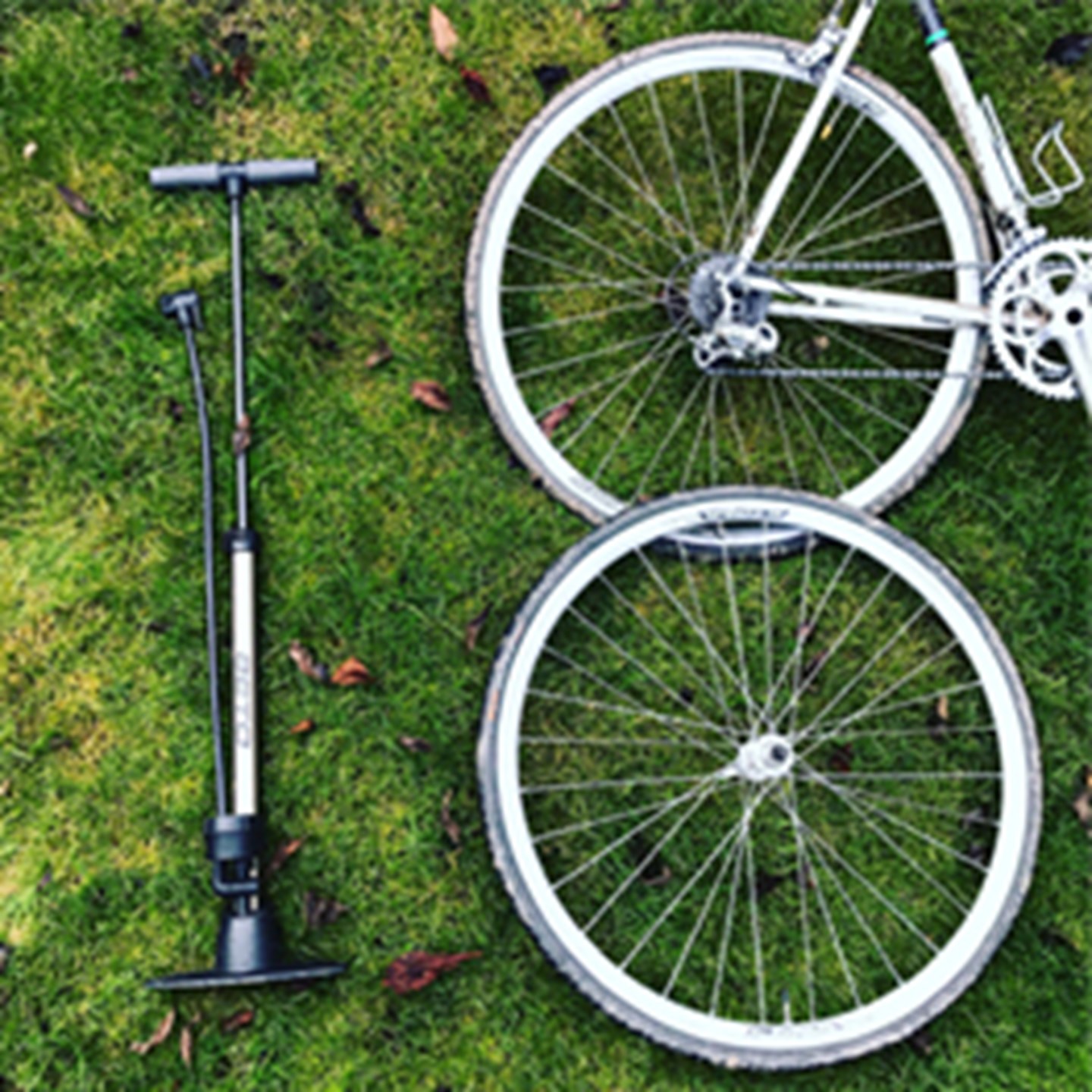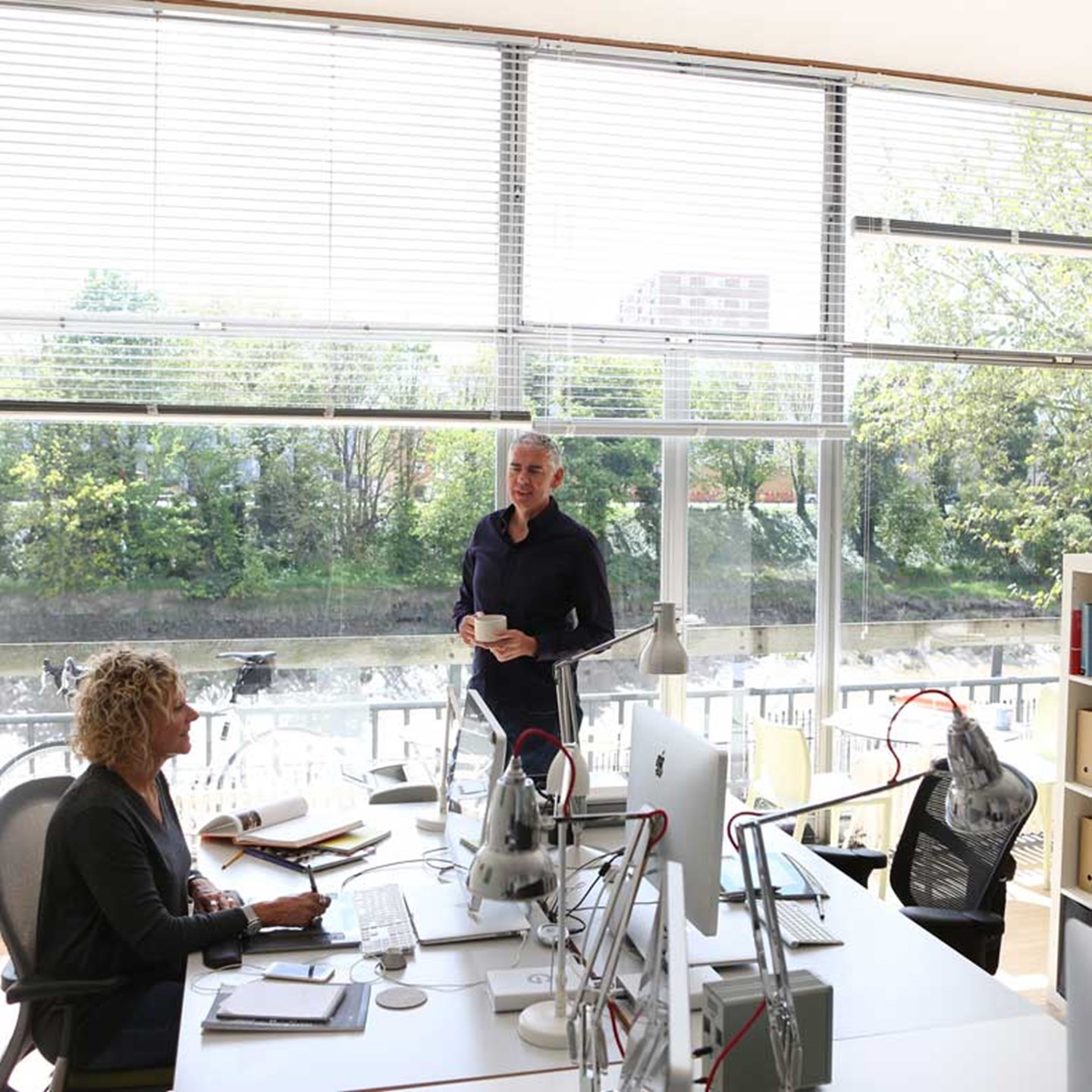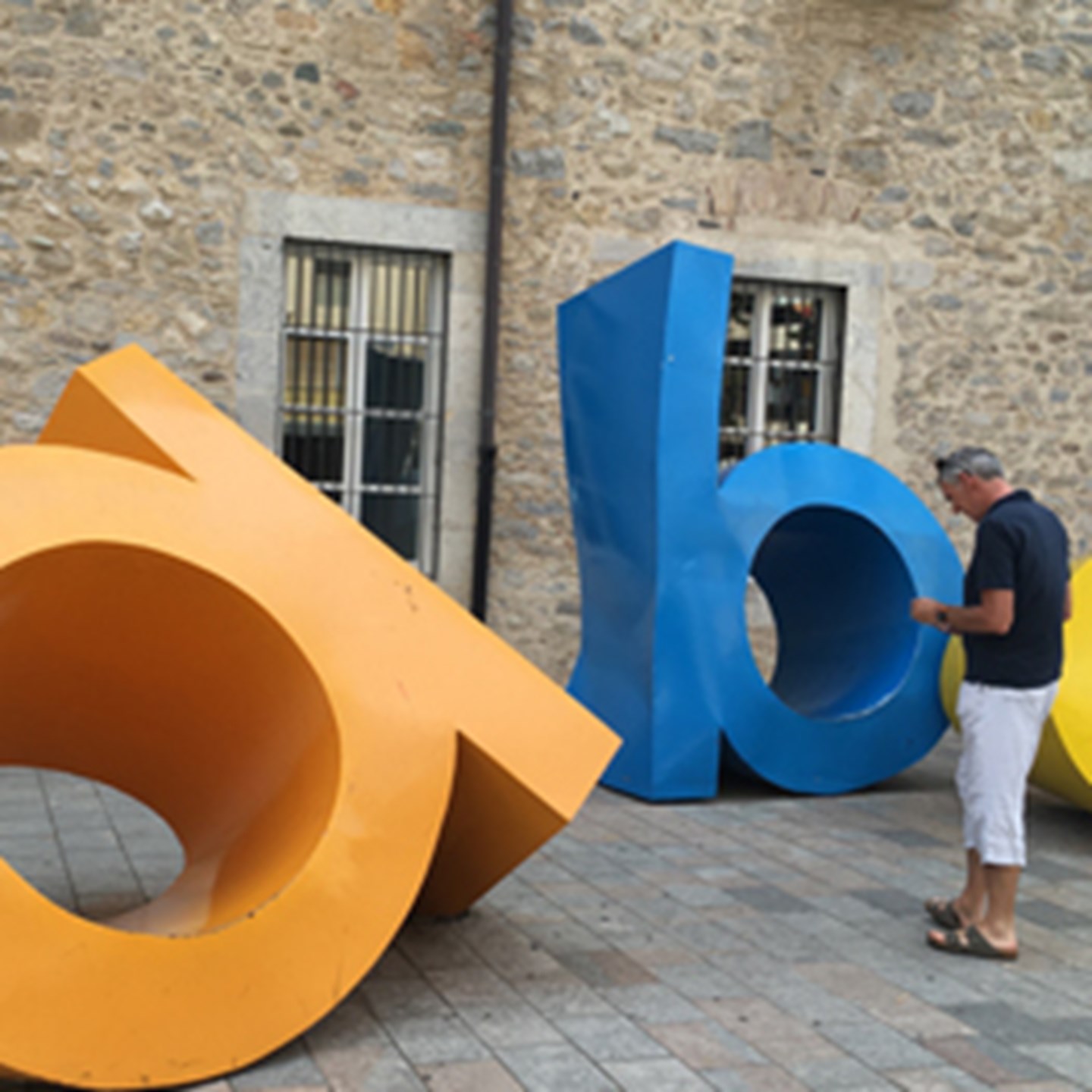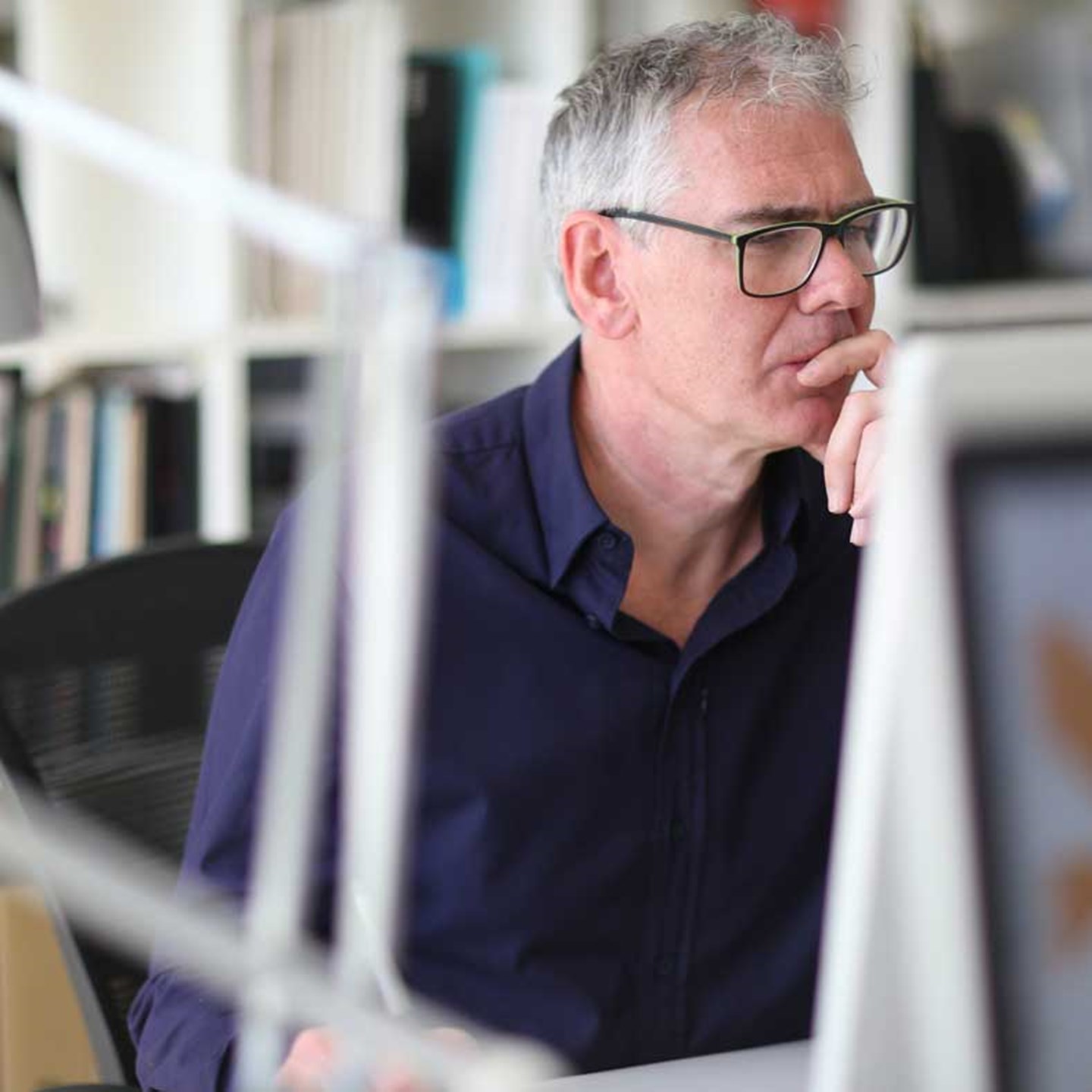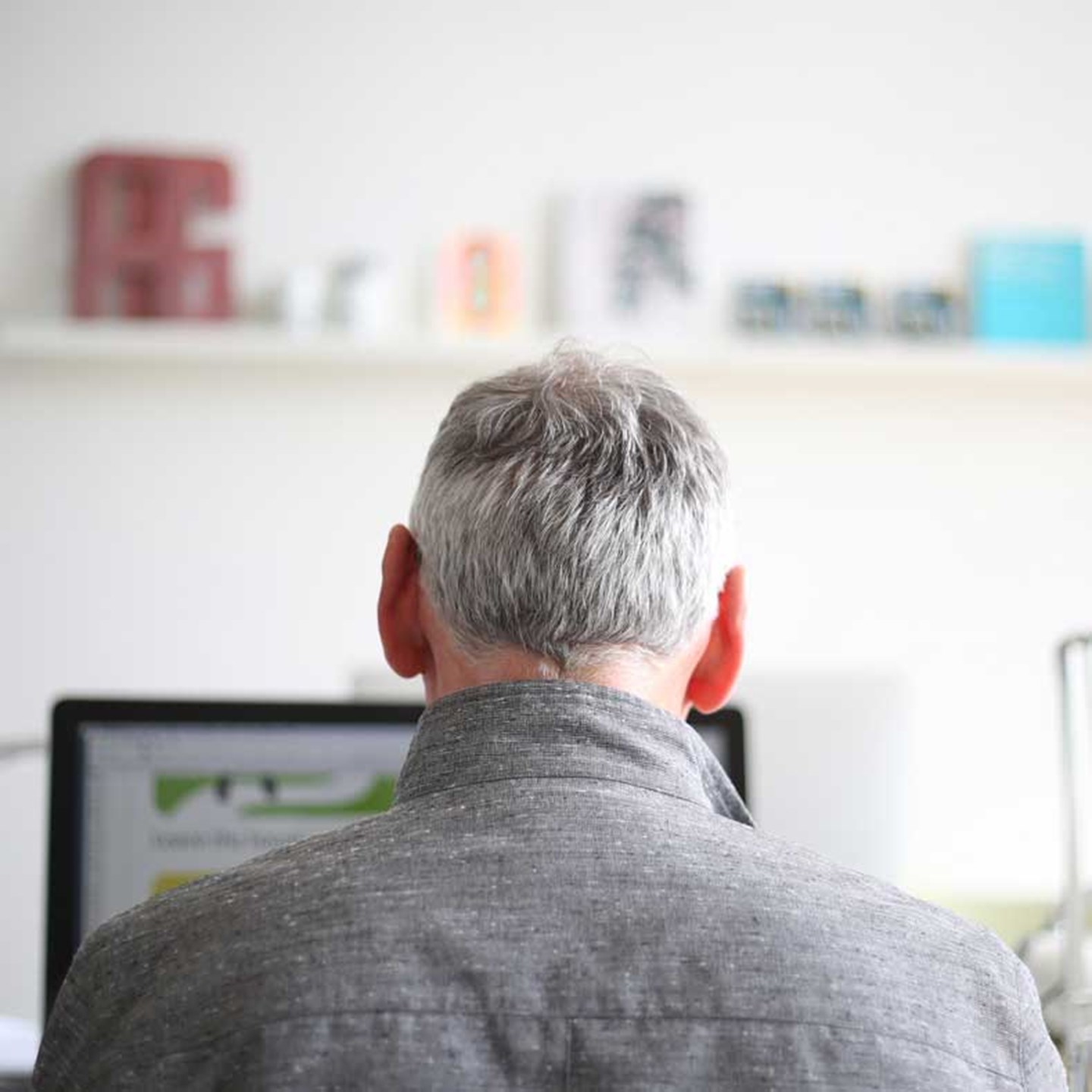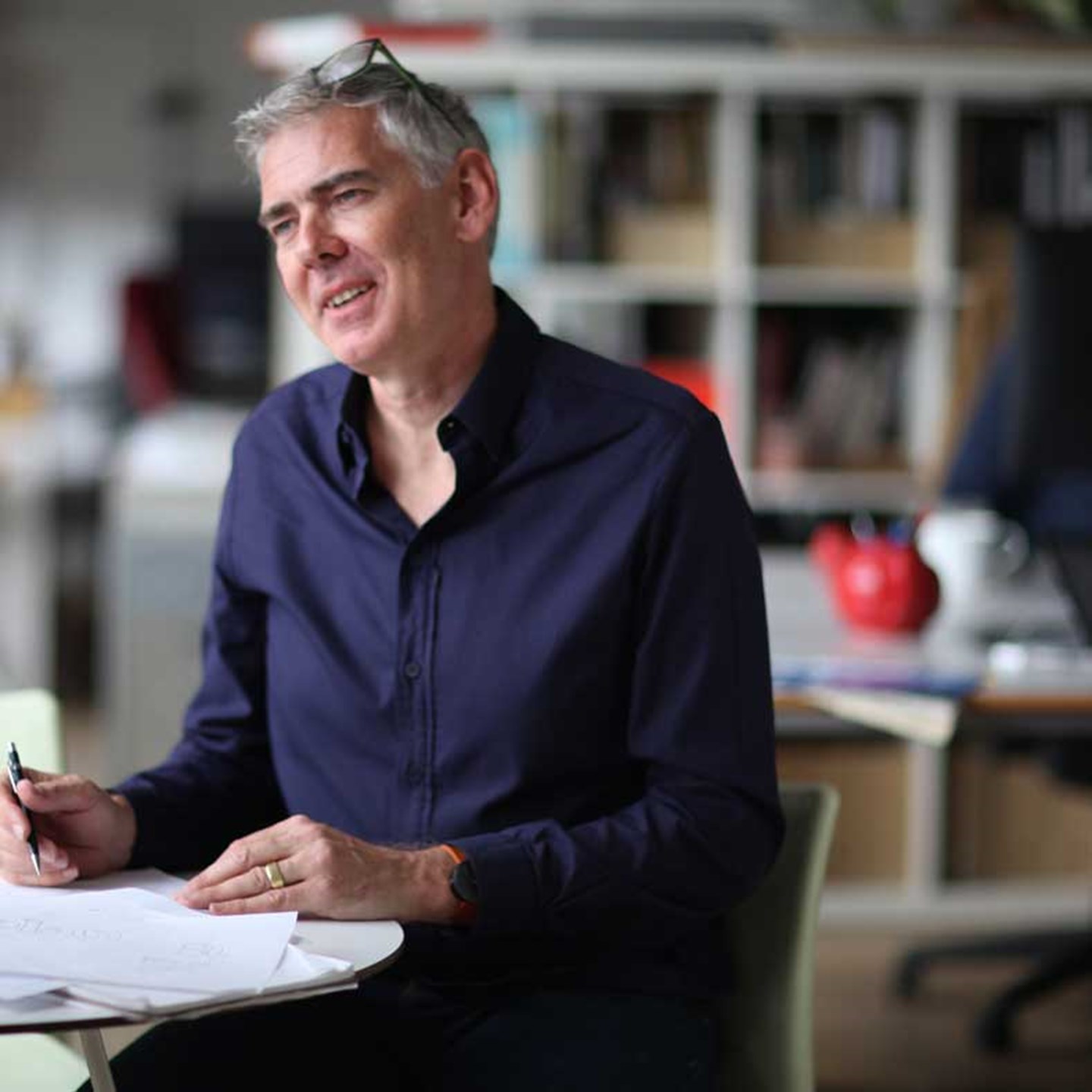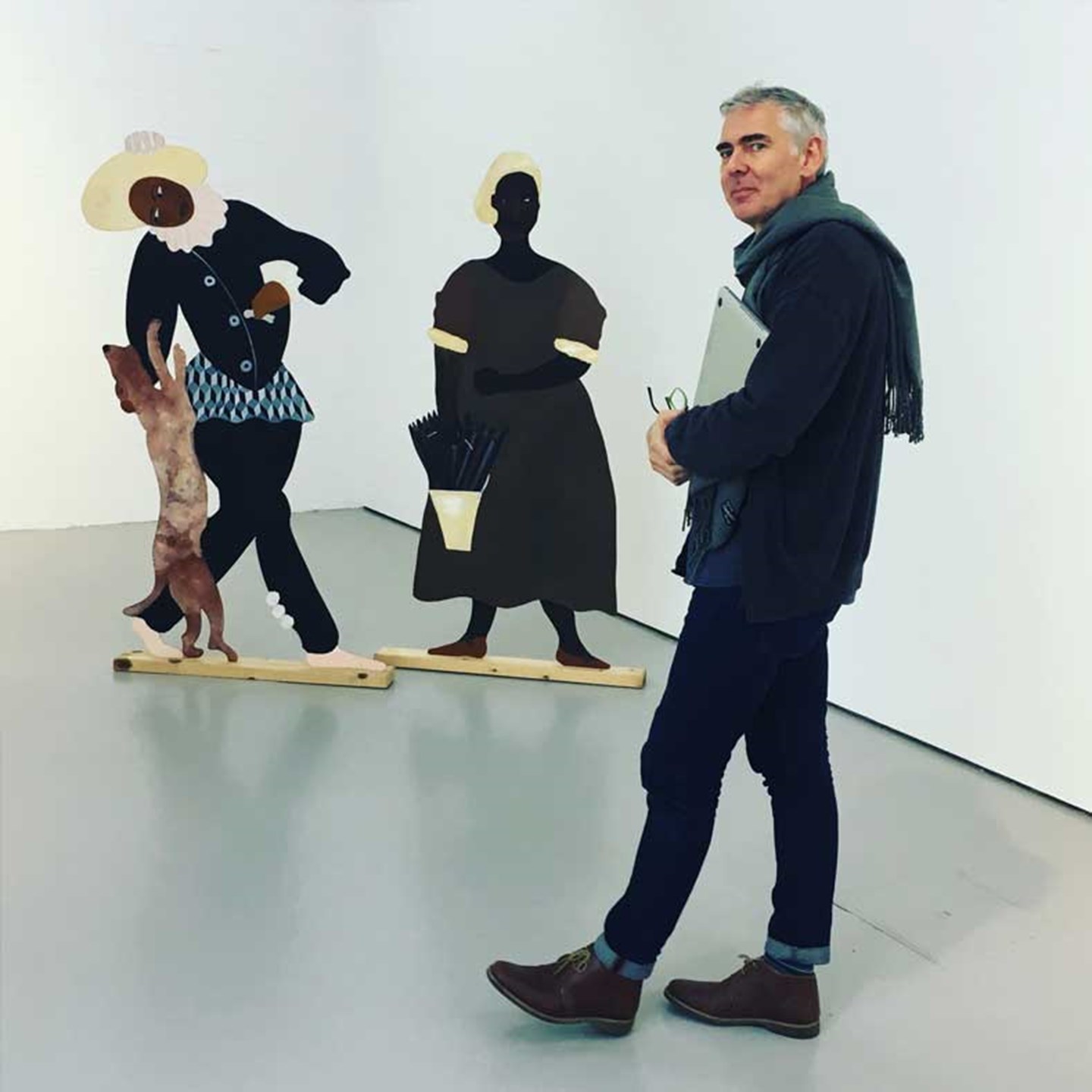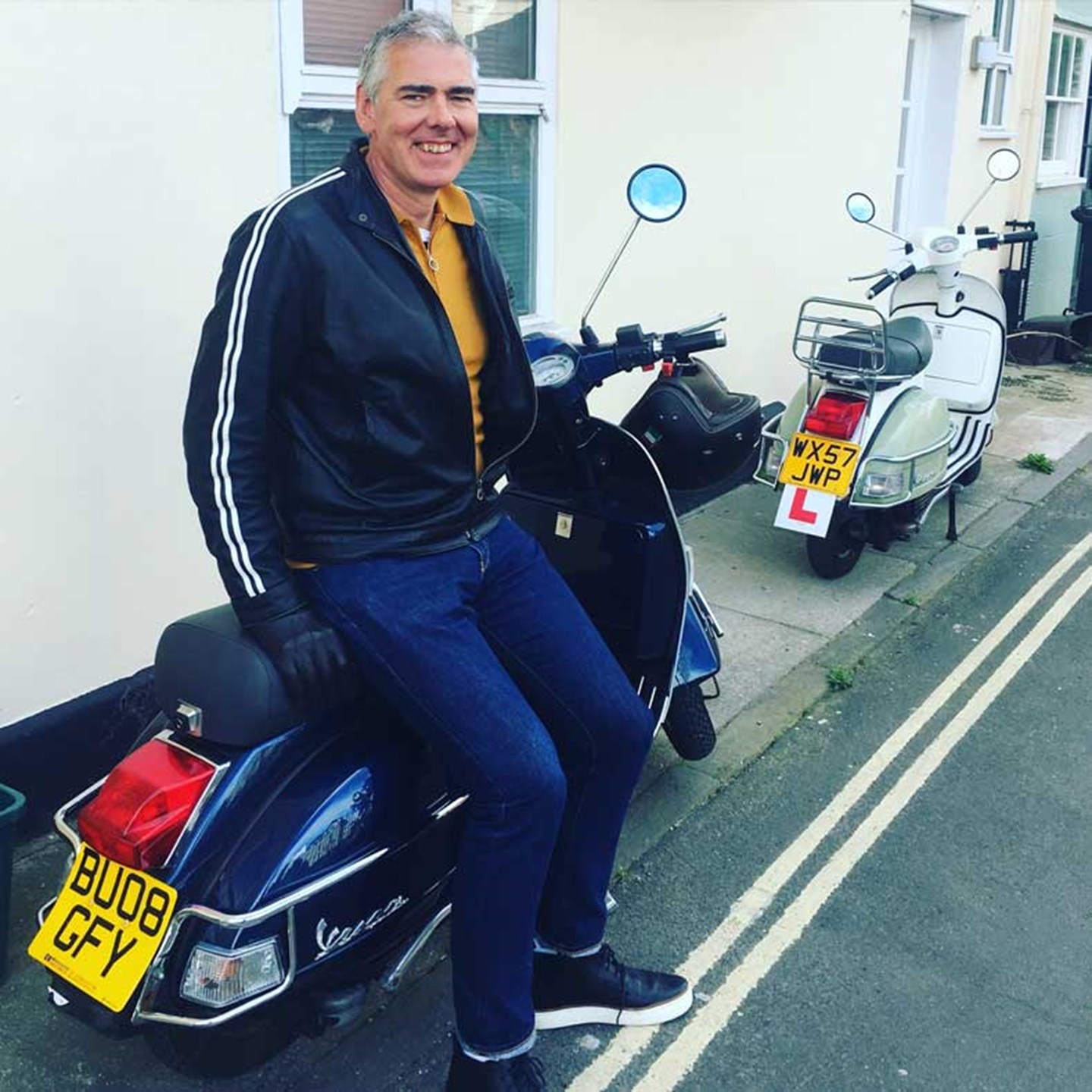 WHAT THEY SAY ABOUT US
We're proud to have a whole heap of satisfied customers who have said some lovely stuff about us. This isn't the place to be bashful - so here's a little bit of the glowing feedback we've received:
Our clients are overwhelmed by how you have been able to interpret their words and stories – a huge thank you!
Annie Perez, St Mungo's
We were all absolutely thrilled with what Gill had managed to produce, especially in such a short time. Our view is that she need go no further. We were all very happy with her ideas.
Judy Banks, Sugarcraft
You're not just designers, you really understand sofas AND my business.
Scott Davidson, Sofa Magic
Wow Adrian THANK YOU! I am in awe of your design and the way you have compiled an amazing guide – worthy of being seen on any retail shelf. I am so excited to see children using them.
Mikey Pearce, Releasing Potential
Thank you for all your hard work on this. The design is fantastic. Also, I want you both to know that despite all the difficulties, everyone, I mean everyone, likes the brand. I am really really pleased and really really impressed.
Jane Edmonds, Second Step
We're delighted with the way Gill + Adrian worked with us to develop our new branding. The result has been very well received and has had a positive effect on the company's quality of contracts received since.
Rupert Perkins, John Perkins Construction
I can confidently say that the increase in business from the new website paid for the investment in less than three months.
Ric Carby, Barnes Educational Services
Gill + Adrian took time to understand our vision and created a logo that won instant plaudits from students, staff and parents.
Will Roberts, CSET